Steel-cutting ceremony of the NB 315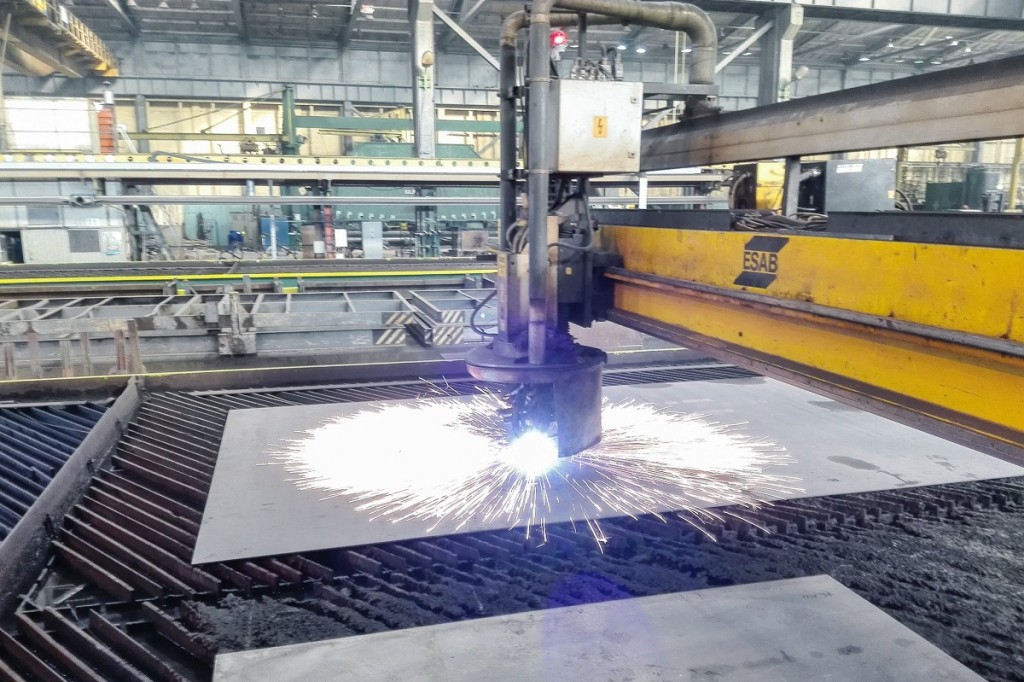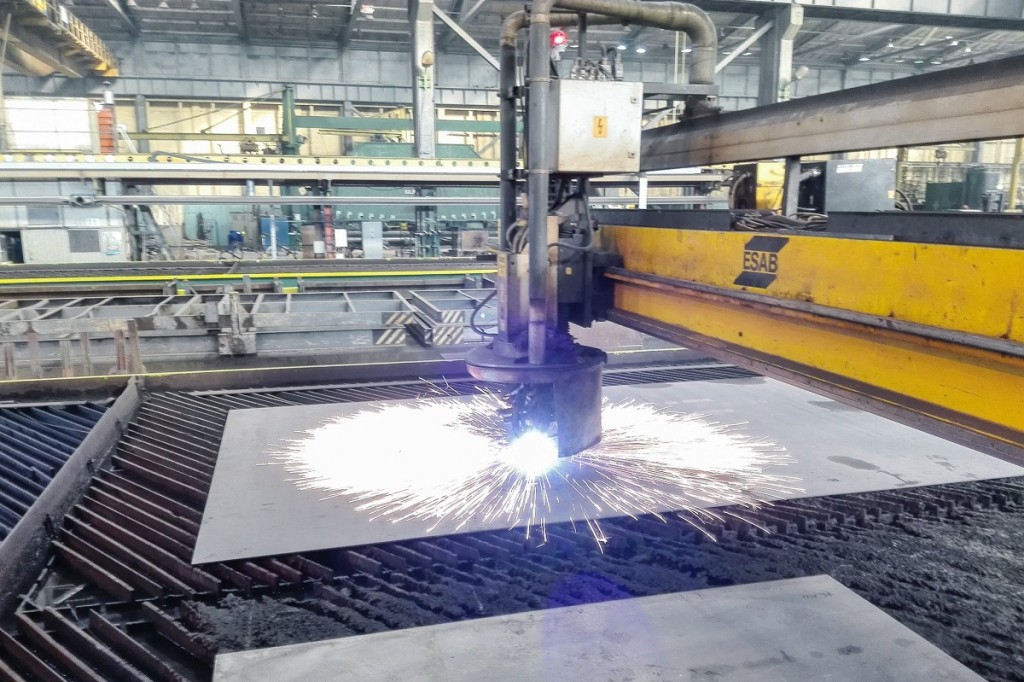 Crist SA initiated steel-cutting process of another partly equipped vessel for the Norwegian shipyard Ulstein Verft AS. NB 315 is an Offshore Service Vessel, that will be used during the construction of an offshore wind farm, assembly and maintenance work. It is a sister unit of the Acta Auriga, handed over by Ulstein in March 2018, which, as partly equipped, was also provided by the Crist shipyard.
The new vessel will be transferred by the Norwegian shipyard in January 2010. The ship will be handed out to the owner of Schulte Group, and WINDEA Offshore GmbH & Co KG will be its operator and shipowner.
Basic unit data:
Length: 93,50 m
Width: 18 m
Height: 7,60 m
Draught: 6 m
Deadweight: 3175 t
Gross tonnage: 6050
rel (Crist SA)