Revolutionary ferries will be built in Poland? Letter of intent signed!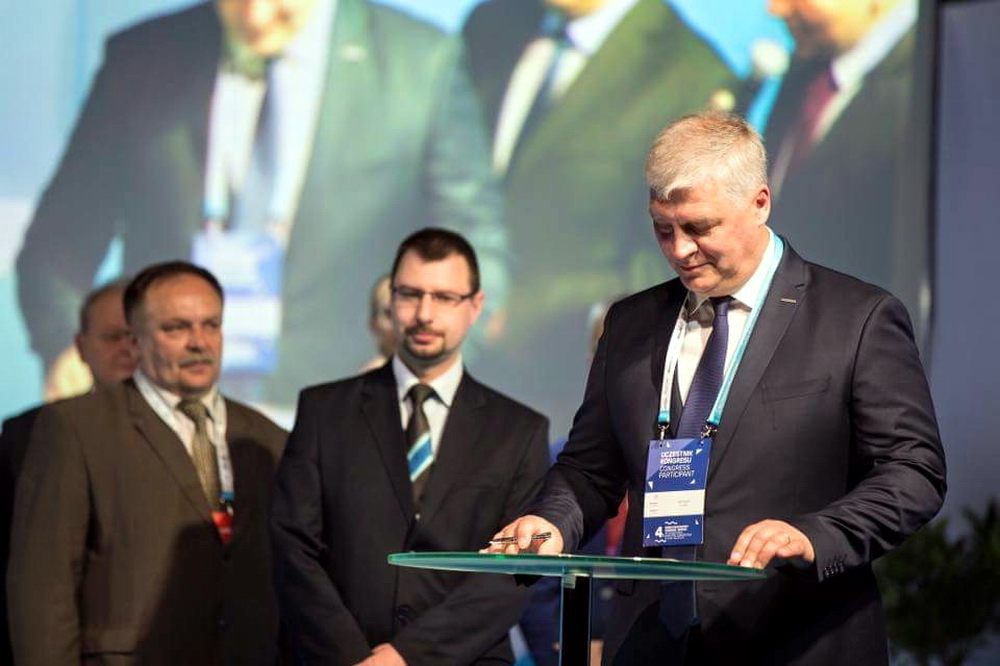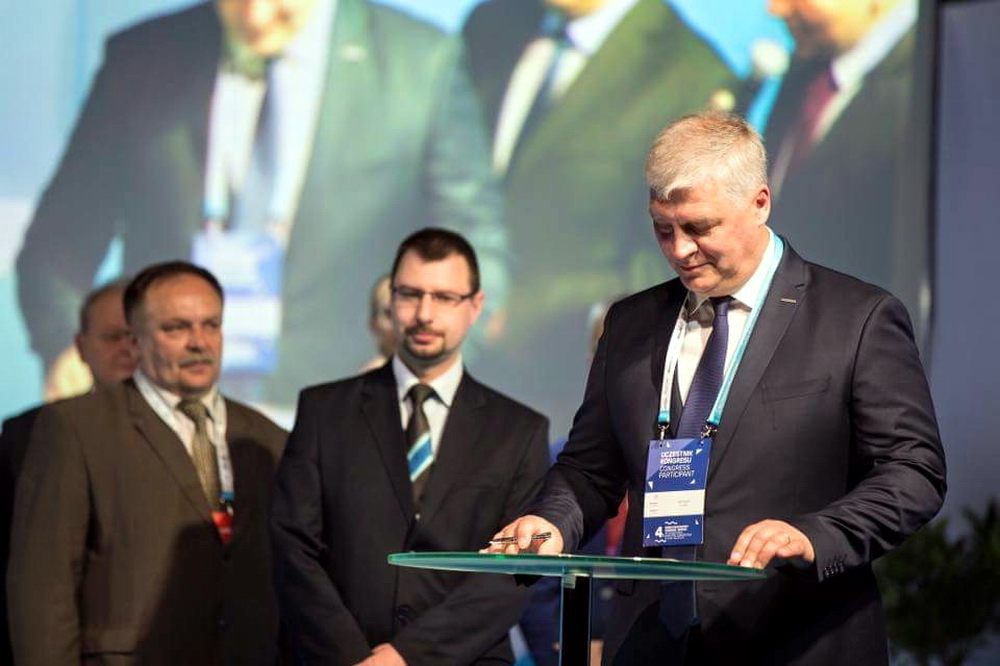 On Thursday, June 9, 2016, in a political show off (backing the Polish government's shipbuilding industry revival program), in the presence of Polish prime minister Beata Szydlo, during the 4th "International Maritime Congress" held in Szczecin, a letter of intent was signed by Polska Zegluga Baltycka (Polferries), the Polish Development Fund and PKO Bank Polski bank. The letter concerns the possible construction of two ro-pax ferries. These two latter institutions are expected to help finance the construction.
The other parties involved were Remontowa Ship Repair Yard in Gdansk, Nauta Ship Repair Yard of Gdynia and Szczecin-based Ship Repair Yard Gryfia, as well as Szczecin Industrial Park operating on the premises of the former Szczecin Shipyard. The consortium is intended to be formally established after a law designed to reinvigorate Poland's shipbuilding sector and related industries takes effect.
The ferries are being said to cost around PLN 450 million (US$118 million) each and to be delivered by mid-2019. The ferries will operate between Swinoujscie in Poland and Ystad in Sweden. Poland's deputy Maritime Economy and Inland Waterway Navigation Minister Pawel Brzezicki said the ferries would each be 224 m long and 31 m wide. Each would accommodate 900 passengers, and at least one of them would be able to transport railway wagons.
Brzezicki also emphasizes, that the ferries will be "revolutionary" – the largest to be deployed on these routes (Poland to Southern Sweden) so far, will feature ro-ro lane length of "approximately 3000 m", and will be dual fuelled.
The chief executive officer of the Polish Development Fund Pawel Borys said the project is designed to strengthen the competitiveness of Polferries and to improve its development prospects. He also added, that it would help the development of Poland's shipbuilding industry and its yard suppliers, as well.
PBS, GL