Iran wants to cooperate with Polish shipyards and refineries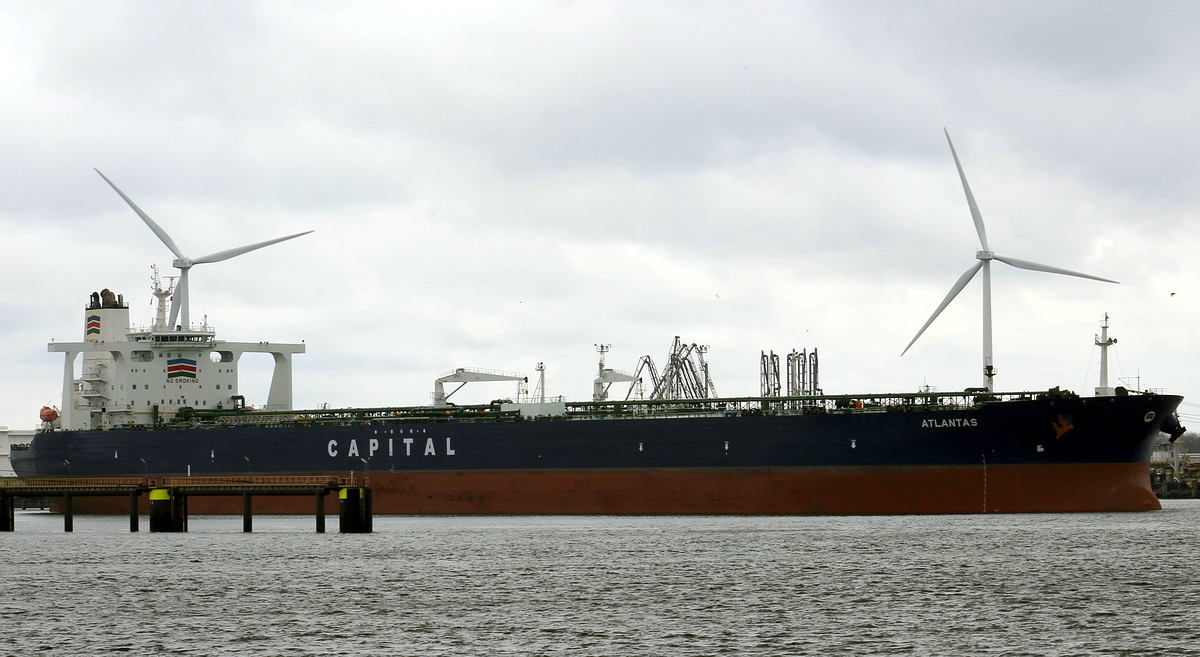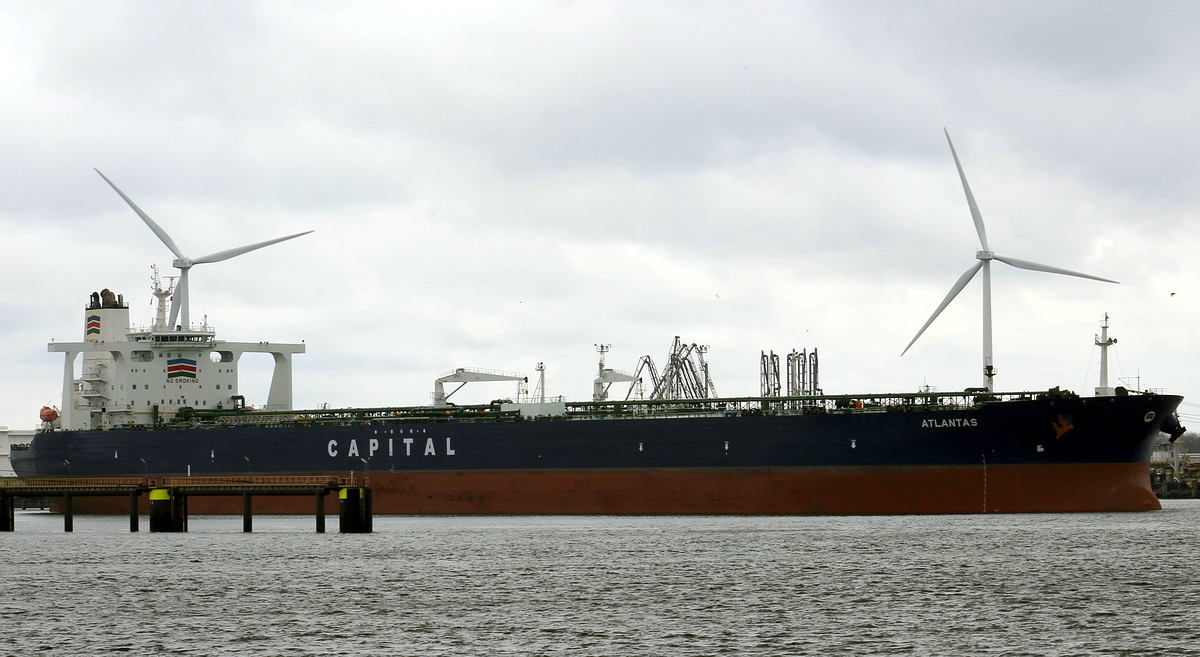 On July 28, 2016 a Polish state-owned Nauta shiprepair yard concluded a cooperation agreement with Islamic Republic of Iran Shipping Lines (IRISL). The agreement provides for newbuildings and repair of ships operated by the IRISL Group. Details of the agreement are to be discussed and clarified in the coming two – three months by technical committees established by both entities.
The delegation from Iran led by dr Mohammad Saeidi, managing director of the IRISL Group accompanied by Iranian Ambassador to Poland, Ramin Mehmanparast and Vahid Tahery, president of the Board of Directors of the Polish-Iranian Chamber of Commerce paid a visit to Polish shipyards and companies operating within the shipbuilding sector in the Tri-City area, especially Gdynia and Gdańsk.
The guests have been interested in the potencial of Polish maritime industry in order to improve mutual business relations between Iranian and Polish companies. Iran continues to claw back market share after the lifting of Western sanctions.
– Iran and Poland have more than five hundred years of tradition in cooperation and mutually fruitful partnership – Ramin Mehmanparast explaines. – Both countries can complement and reinforce each other in economic terms.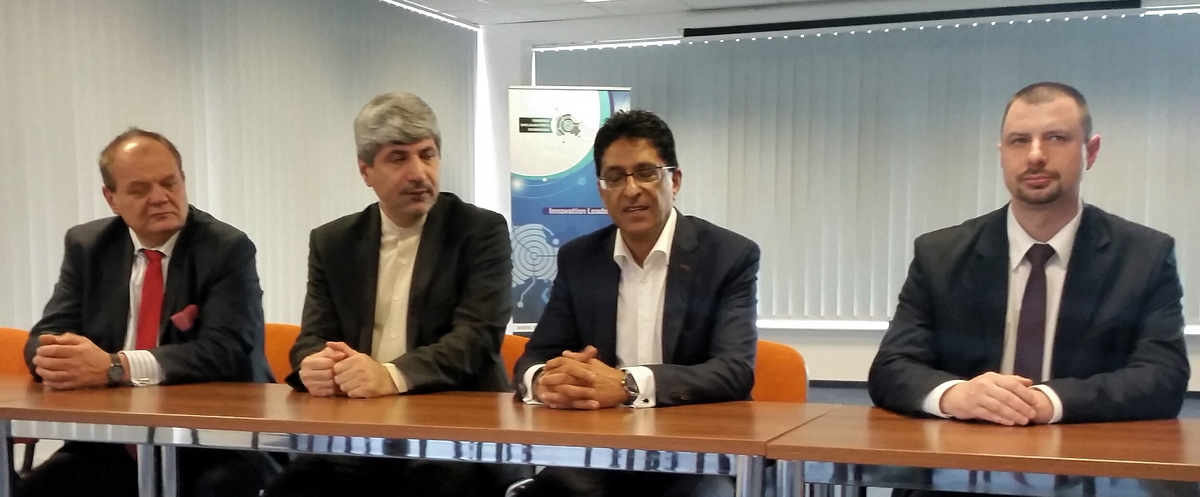 Iran's offer includes export of fuels (crude, liquefied natural gas), petrochemicals, industrial equipment. For this country Poland is attractive thanks to its potential in manufacturing, industrial facilities, and the possibility of technology transfer. Shipbuilding, maritime transport and logistics are among crucial items. In order to boost Iranian export, setting up regular shipping lanes from Iran to the Baltic Sea and Polish ports has also being considered.
– Our mutual economic relations are being constantly developed – ambassador Mehmanparast emphasizes.
Good and quite a recent example of his remark has been, as of August 1, a supertanker with Iranian crude oil heading toward Poland's Baltic Sea port of Gdansk. The cargo is reported to be the first Iranian crude sold into this part of the Baltic Sea market since January's lifting of sanctions, intensifying the battle for market share between top producers including Russia and Saudi Arabia.
The Atlantas Very Large Crude Carrier (VLCC) departed from Iran's main oil export terminal Kharg Island laden with 2 million barrels of crude on June 27.  Polish refinery Grupa LOTOS SA has confirmed chartering Atlantas, which will call at Naftoport in Gdańsk.
The lifting of international sanctions imposed on Iran has opened way to cooperation between Grupa LOTOS SA and NIOC (National Iranian Oil Company), a government-owned corporation responsible for selling of Iranian oil on global markets. After the parties successfully negotiated commercial terms of the contract, Iranian crude will again, after a number of years, be processed at the LOTOS refinery in Gdańsk.
– The contract provides for a single test supply of 2m barrels of Iranian Light – explains Robert Pietryszyn, President of Grupa LOTOS SA. – Only a VLCC supertanker is able to transport such quantity of feedstock in a single supply. VLCC tankers are among the largest crude carriers in the world, and Atlantas will be the largest tanker to have ever called at Naftoport.
As the Polish oil company reveals, it is a firm intention of Grupa LOTOS and NIOC to continue the cooperation in crude oil supplies to the Gdańsk refinery.
Krzysztof Tchórzewski, Poland's Minister of Energy, says that LOTOS' purchase of Iranian crude is another step towards diversification of supply sources.
– I am glad to see that we are making good use of the favourable geopolitical environment to establish new business relations. It is all done to ensure the best possible energy security for Poland – Tchórzewski adds.
Given the depths of the Danish Straits, which limits tanker's maximum permitted draught to 15 metres, before entering the Baltic, Atlantas will reload around 700 thousand barrels on another tanker in a procedure known as an STS (Ship-to-Ship) transfer. The both tankers will then arrive in the Gdańsk Naftoport. By the time of arrival, Atlantas will have covered over 12 thousand nautical miles (22,261 kilometres), going around Africa along the way, as the draught of vessels of that class, when loaded, is too large to use the Suez Canal. Atlantas is expected to call at Naftoport in mid-August.
GL, rel (LOTOS)