Record results of reloading liquid fuels in the Port of Gdynia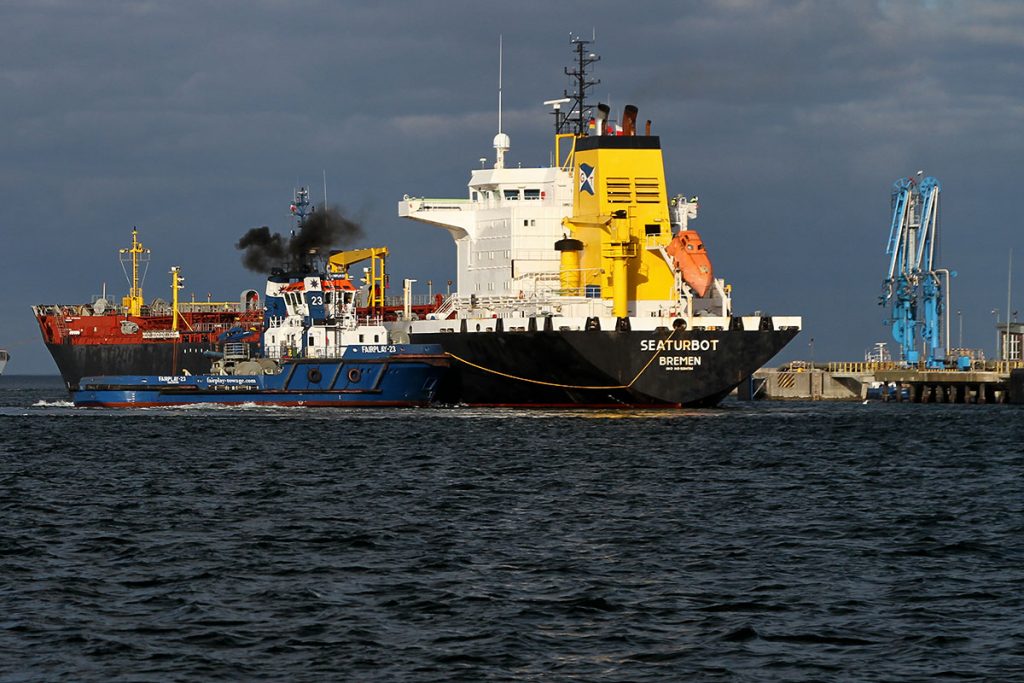 Transhipment of liquid fuels in the port of Gdynia shows a clear upward trend. In June 2020, 209.5 thousand tons were transhipped, which was compared to the result from the same period in 2019. – 127.1 thousand tonnes – an increase of 65%.
The Port of Gdynia Authority S.A., in connection with the observed increases in reloading of liquid fuels on the maritime transport market, already in 2017, decided to implement an investment programme aimed at modernising the Liquid Fuel Reloading Station in the Port of Gdynia (Position, SPPP). Among other things, the fuel handling installation was expanded, mooring and bumper equipment was deepened and replaced in order to adapt the liquid fuel handling station to handle larger vessels.
– We constantly monitor market trends and adapt our infrastructure to the current and future needs of our customers. Quality and safety of reloading is one of our priorities – says Adam Meller, President of the Port of Gdynia Authority SA.
The fuel depot in Dębogórze, connected by a pipeline directly to the liquid fuel terminal in the Port of Gdynia, is currently being extended by two new tanks, with a total capacity of 64,000 m3. This investment will have a significant impact on the potential of the Port of Gdynia in terms of transhipment of petroleum products.
Thanks to the above investments – both those carried out by the Port of Gdynia Authority and PERN – the Port of Gdynia has a chance to become a significant location on this market within the Baltic Sea basin, and the Fuel Depot in Dębogórze will strengthen its position as the largest, independent marine fuel hub in the region.