Prime Minister: incident with divers had nothing to do with attack on critical infrastructure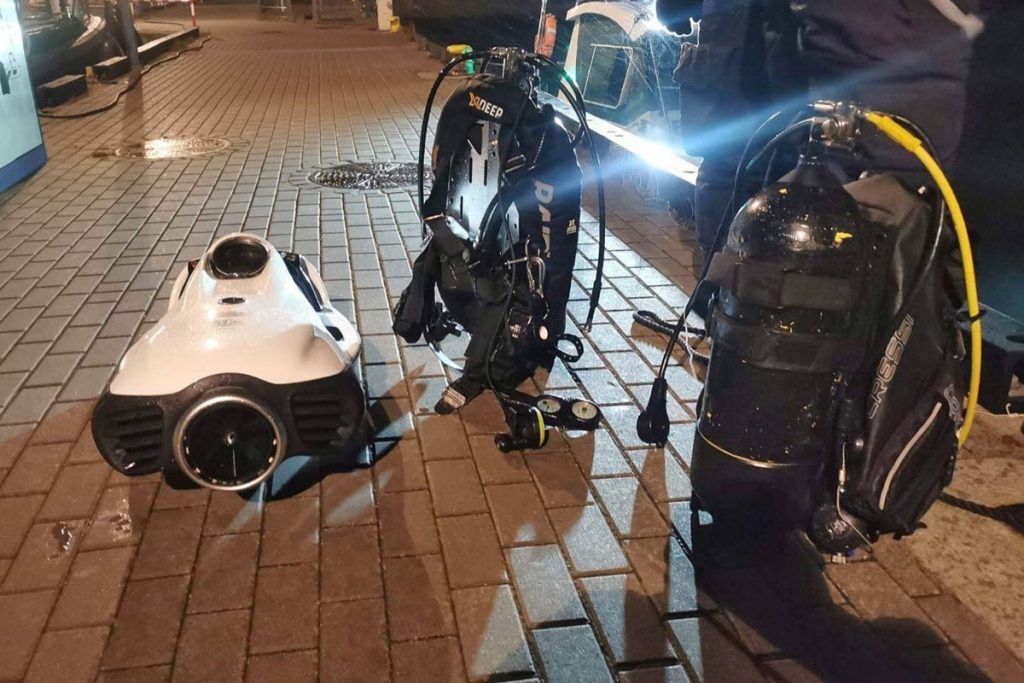 The actions of the Spanish divers had nothing to do with an attack on critical infrastructure, Prime Minister Mateusz Morawiecki said on Thursday, referring to the secret service report on the matter.
"I have received a thorough report, to the knowledge of the services at this point, and what I can convey is that this incident with the Spanish divers has nothing to do with an attempted attack on critical infrastructure," he – announced the head of government during a tweet up.
He assured that the issue with the divers "is in the good knowledge of the services".
"I do not want to give you anything more at this point, but I can reassure you that the whole issue is not about a possible attack on undersea cables or an attack on critical infrastructure elements," – the Prime Minister added.
On the night of Saturday to Sunday, in the Western Mountains area, rescuers of the SAR Maritime Search and Rescue Service rescued three divers from Spain. Their speedboat had malfunctioned and the divers were unable to return to shore. Some of the media in the case reported that the divers from Spain were near Naftoport, which handles, among other things, oil in the Port of Gdansk. The foreigners were said to have explained that they were looking for amber underwater in the area.
On Thursday, during a visit to Toruń, Prime Minister Mateusz Morawiecki, when asked about the case, said that he had commissioned a "very thorough report of the case".
He also assured that the protection of critical infrastructure is very important to the government. "We have strengthened the protection of our strategic infrastructure, for example, the Świnoujście LNG terminal, the Baltic Pipe pipeline," he explained.
"It is clear in the era of the war in Ukraine, when the risks of sabotage by Russia have increased immeasurably, we needed to strengthen the surveillance of critical infrastructure. We are also reviewing this oversight and I hope it will be effective," – added the Prime Minister when asked about the Spanish divers during a meeting with journalists in Torun.
Source: PortalMorski.pl