Port Szczecin will have a new storage yard for goods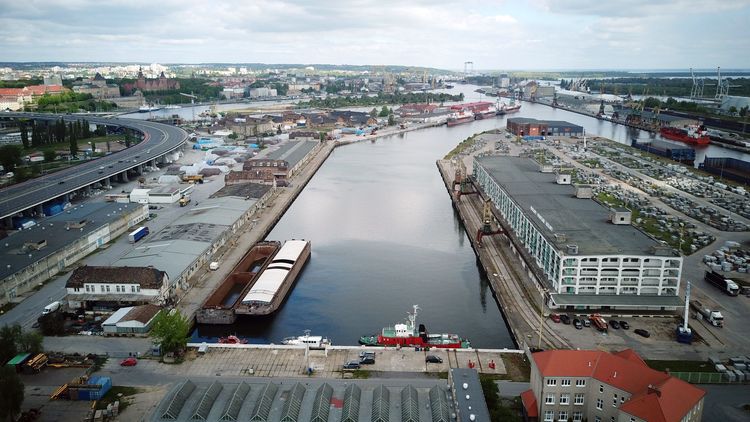 The Szczecin-Świnoujście Seaports Authority will thoroughly modernise the storage yard for bulk goods in the Free Customs Area in the Szczecin port.
The area of three thousand square meters will be reinforced and hardened to allow storage of more goods. The offers of potential contractors have just been opened. Six of them have come forward. The cheapest offer amounts to 798 thousand PLN net, while the most expensive one exceeds 1.3 million PLN net. The square is to be ready by the end of this year.
rel (Zarząd Portów Morskich Szczecin-Świnoujście SA)