Polish Baltic Shipping Offshore with consortium agreement with SeaZip Offshore Services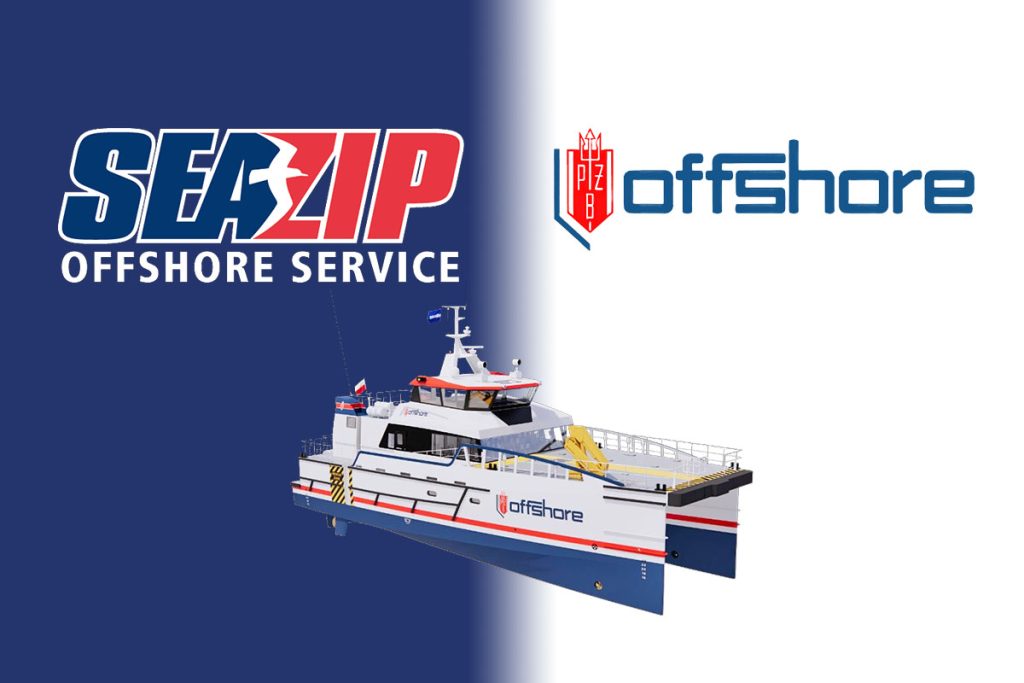 Polish Baltic Shipping Offshore Sp. z o.o. and SeaZip Offshore Services have signed an agreement to form a consortium. Previously, the parties signed a letter of intent to cooperate in Harlingen, the Netherlands, signed by Radosław Marciniak, CEO of PBS Offshore, and Jan Reier Arends, CEO of SeaZip Offshore Services.
"Recently, we have been actively involved in building a network and gaining knowledge about the growing offshore wind market in Poland. Our goal is to build international capacity to service the fleet of Polish offshore projects and to be active in joint projects abroad. We are very pleased that this has resulted in cooperation with PBS Offshore. By working together we can realise our goals and ambitions, and our projects are very ambitious," – Jan Reier Arends points out.
SeaZip was founded in 2010 in the Netherlands. It is involved in shipping and is part of the JR Shipping Group. It has a large capital of knowledge and practice in the maritime industry. At SeaZip, the operations of offshore service and support vessels are managed by a certified and experienced department. The company has a strong position in the design of vessels their construction and fleet management – particularly in the offshore wind market. It currently operates 11 OSV / CTV vessels. PBS Offshore is a subsidiary of Polska Żegluga Bałtycka (also known as Polferries). The newly formed Polish entity is dedicated to participating in local offshore wind projects and being active in joint ventures abroad.
"We are pleased with the dynamic development of the new company in our capital group. Offshore wind energy is an area where we see potential to diversify our business," – said Andrzej Madejski, CEO of Polska Żegluga Bałtycka SA (operator of the Polferries brand).
As Radosław Marciniak, CEO of PBS Offshore explained – "The partnership with Seazip brings real and important value to our company, which will be used in our local projects. This is a very important moment not only for the Polska Żegluga Bałtycka capital group, but also for the entire Polish offshore industry and the developing part of it, i.e. offshore wind energy. This great opportunity will create huge growth opportunities for both partners.