PKN Orlen to import more oil from Saudi Arabia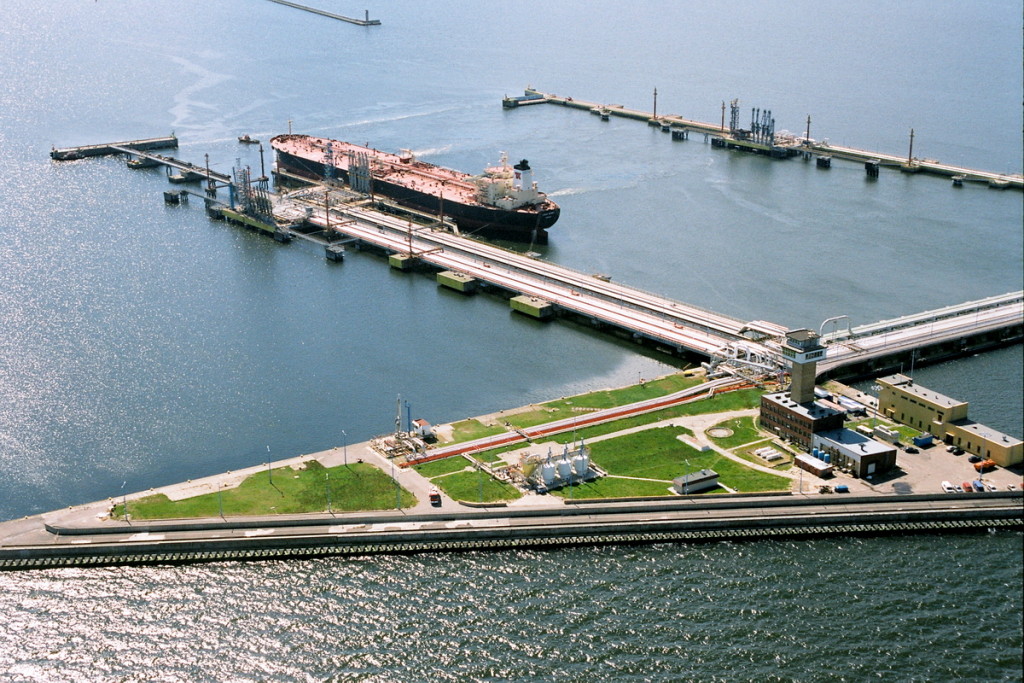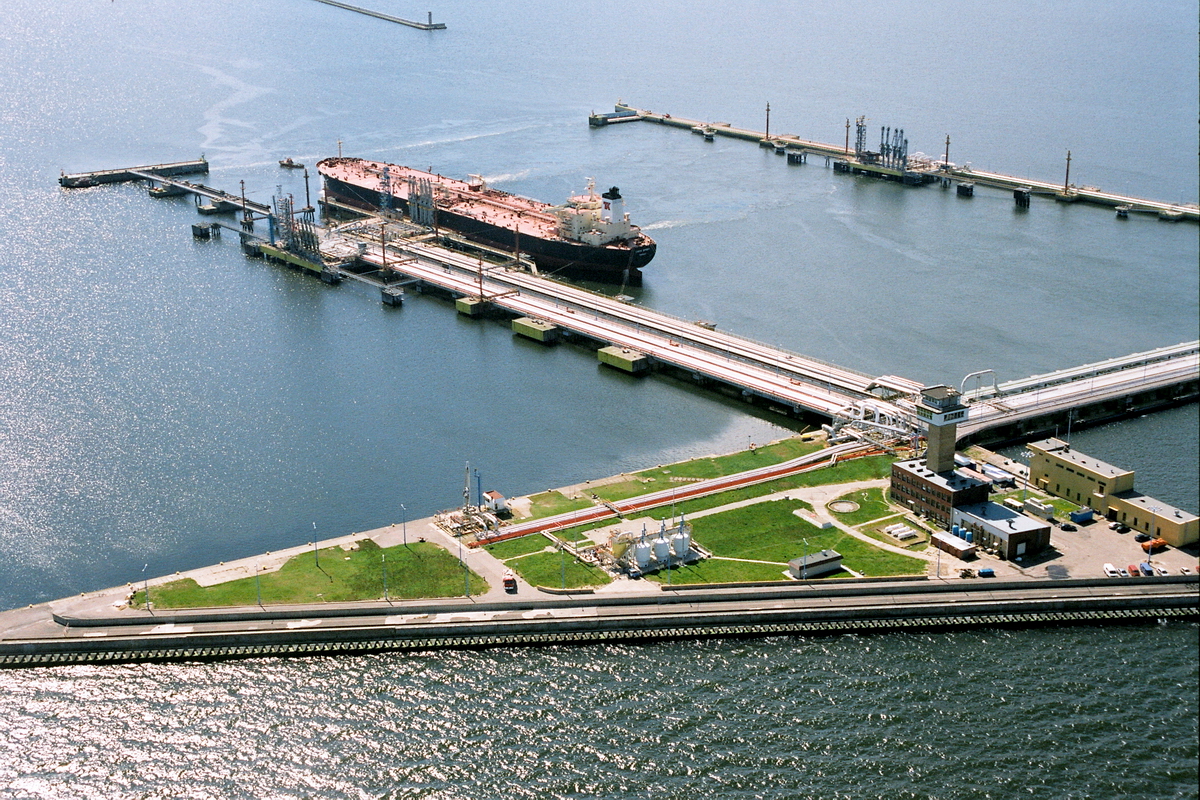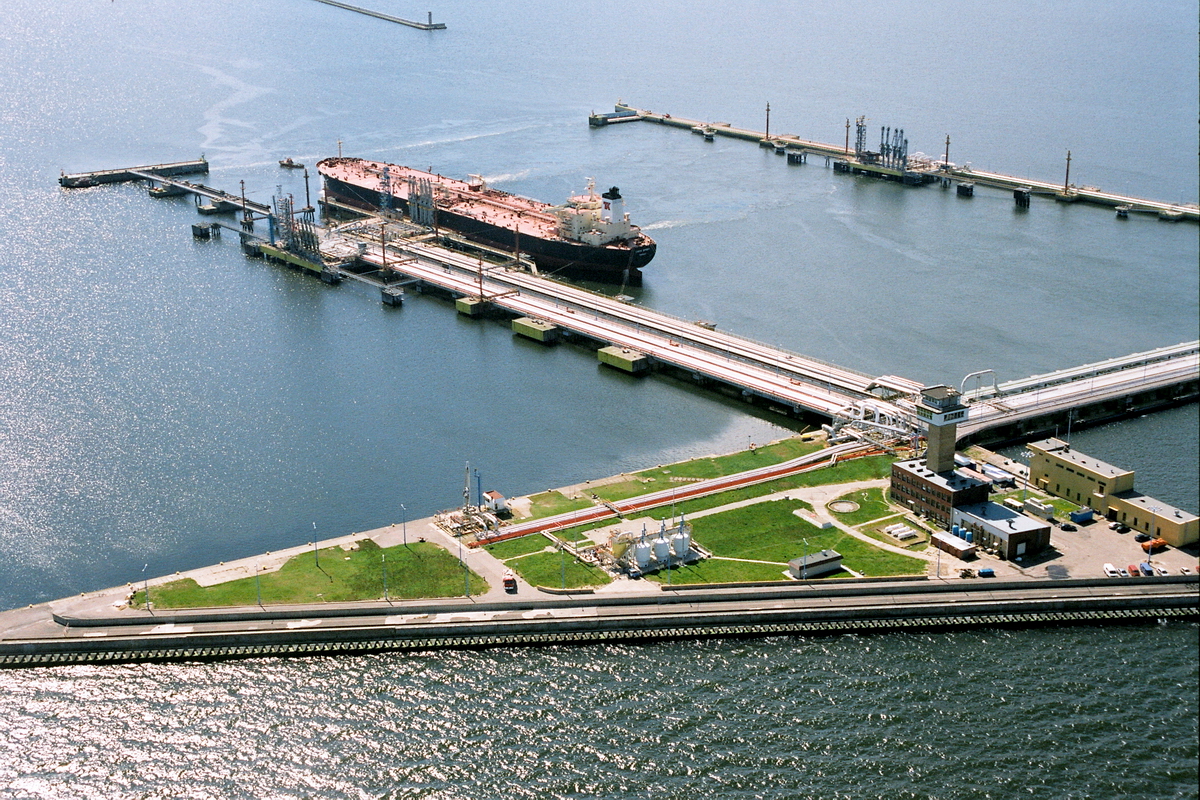 PKN Orlen, Poland's largest fuel company has signed an annex to the long-term agreement with the Saudi Aramco oil company, increasing oil supplies by 100,000 metric tonnes per month – informed the Polish company.
Under the new conditions, the Orlen Group refineries will receive about 300,000 tonnes of oil every month from the Persian Gulf, which means over 20 percent of the raw material for Orlen refineries will come from Saudi Arabia. Under the new terms, the contract with Saudi Aramco will be implemented from May 1 to December 31, 2018, and has an option to extend it for the years to come.
PKN Orlen said in a press statement, that it intends to use the Saudi oil for processing at its refineries in Poland, the Czech Republic and Lithuania.
– PKN Orlen's management has been consistently implementing a policy of diversification of its raw material supply – said Daniel Obajtek, CEO of PKN Orlen. –  The increased imports from Saudi Arabia are the next step in this strategy. The oil from Saudi Arabia is of good quality, which guarantees a high yield of products received from the oil refining process – he pointed out.
PKN Orlen also imports crude oil from Norway, the United Kingdom, Iran, Nigeria, Venezuela and the United States. Thanks to the diversification strategy, currently 30 percent of all oil imports come from other suppliers than Russia.
rel (PKN Orlen), GL