Nord Stream operator speaks out about provocations during construction in the Baltic Sea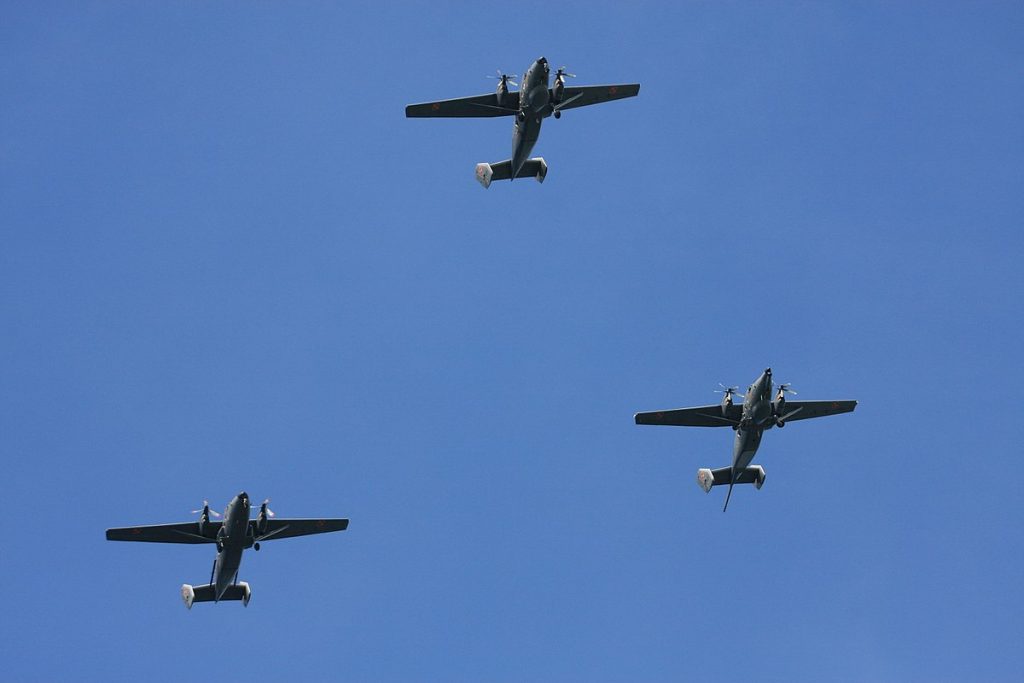 The operator of Nord Stream 2 has stated that ships building the gas pipeline are subject to provocation by warships, fishing vessels and a Polish PZL Mielec M-28 aircraft that flies at a low altitude. This was reported by Andrei Minin on behalf of the company.
Minin said on Thursday that the units laying the gas pipeline are targets of pre-planned and prepared provocations "using fishing vessels, warships and aircraft". He announced that a Polish MZL Mielec M-28 aircraft used for detecting and tracking submarines (Russian media gave its name as: PZL-Mielec M-28B1 Rbi) was also flying at low altitude. The aim of these actions, he added, "is to obstruct the completion of the laying of the gas pipeline".
Nord Stream 2 AG, which is the operator of the gas pipeline, confirmed the information about the provocations.
In turn, the RSZ Operational Command denies: "The Polish Navy does not conduct any provocative activity and carries out its statutory tasks in accordance with international law. M-28B Bryza aircraft regularly carry out patrol – reconnaissance flights in the Baltic Sea area".
The Russian units are located in the Baltic Sea in Denmark's exclusive economic zone. The Danish Maritime Agency announced in March that by the end of September 2021 two vessels: Akademik Czerski and Fortuna will work on laying the two Nord Stream 2 pipelines. The vessels are accompanied by support vessels.
Nord Stream 2 consists of two lines, each approximately 1,230 km long. The pipelines are designed to transport 55 billion cubic metres of natural gas annually from Russia to Germany via the Baltic Sea.
The construction of the Russian-German gas pipeline is strongly opposed by Poland, Ukraine and the Baltic States, as well as by the US, which has imposed sanctions on those involved in the project. Critics of Nord Stream 2 point out that the project will increase Europe's dependence on Russian gas and expand the Kremlin's influence on European politics.Germany, Austria and several other EU countries support the project.
rel. PortalMorski.pl