New niches for maritime economy development in Europe – it's possible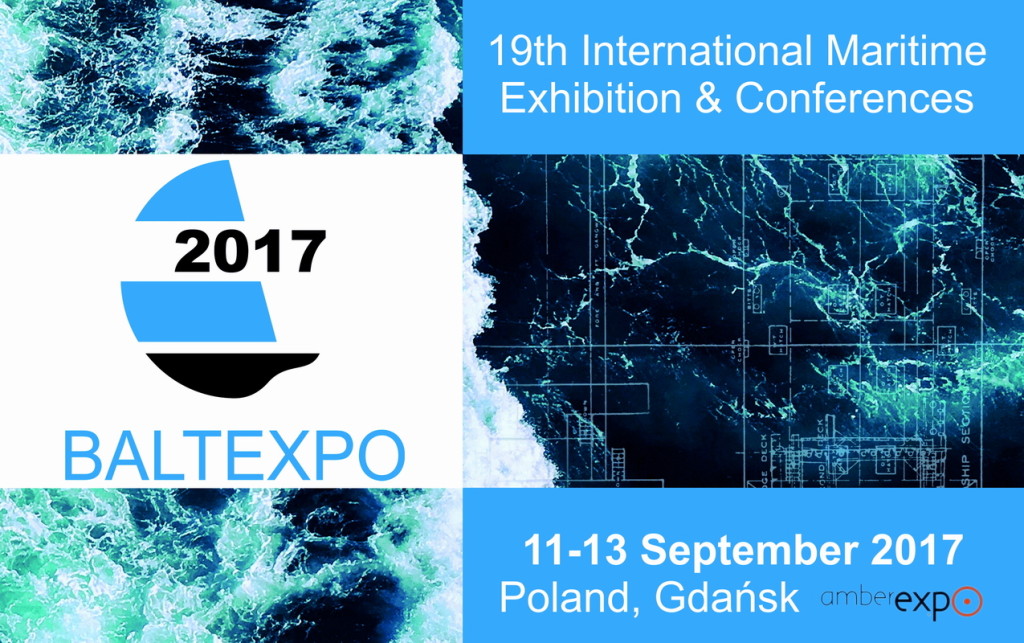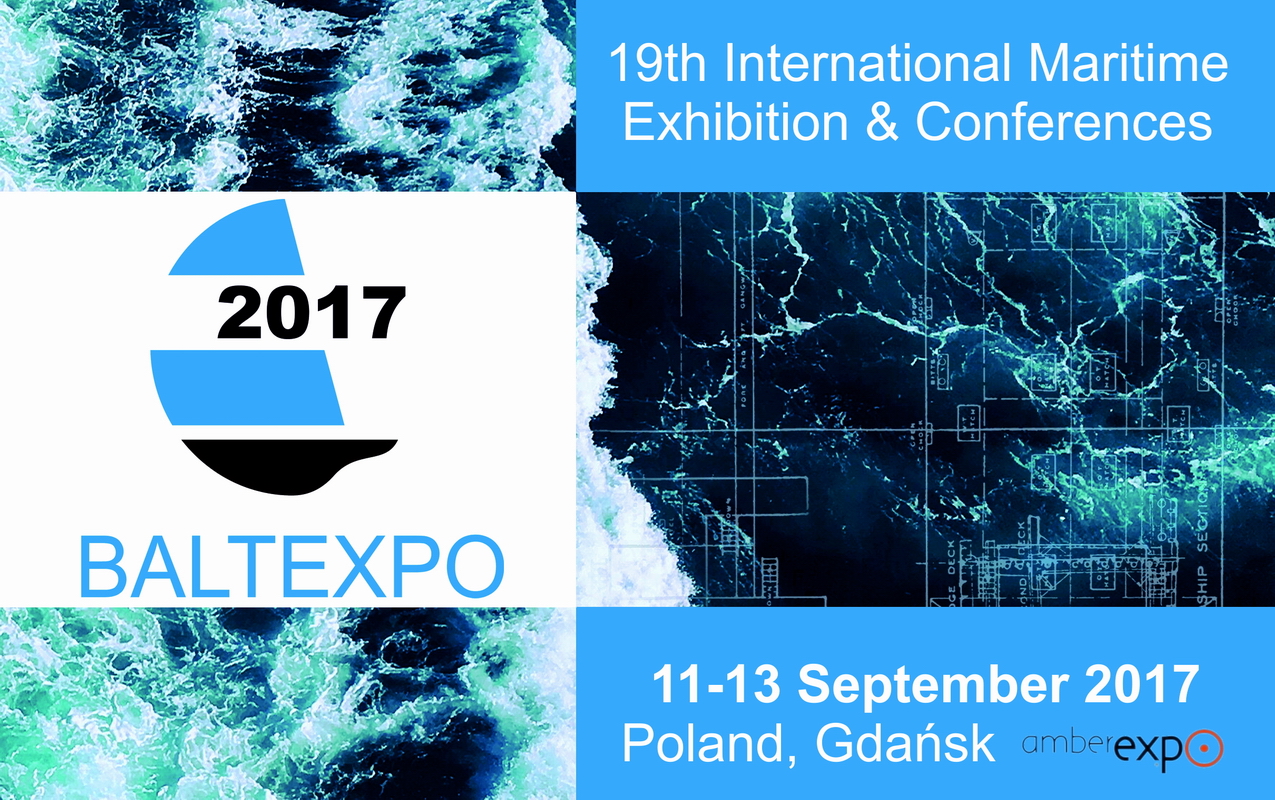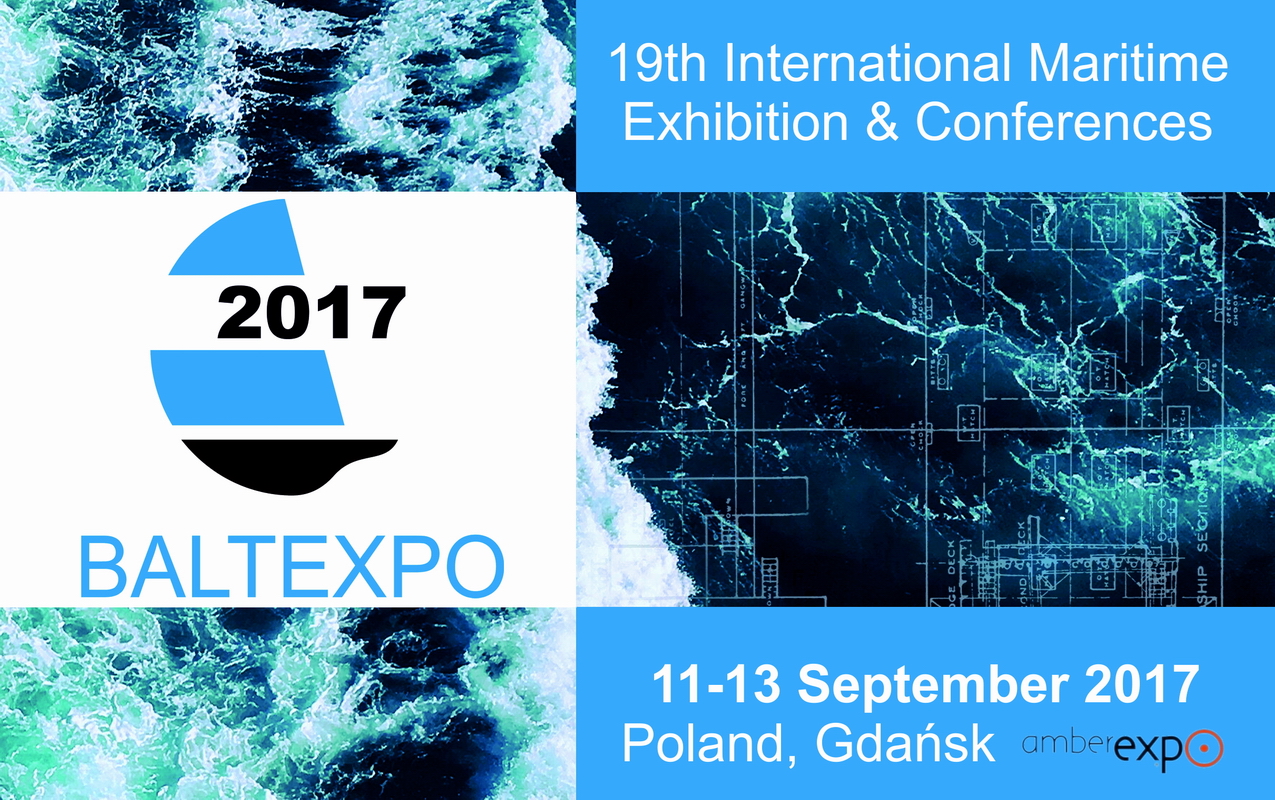 Every two years BALTEXPO International Maritime Exhibition in Poland gives us insight into one of the most promising and prospective market in Europe when it comes to shipbuilding, inland waterways and port infrastructure.
Maritime economy and inland navigation is one of the priorities for new Polish government, which (eg. through appropriate special taxation policy) supports private and public business & investment, as well as encourages development of advanced maritime technologies in cooperation with foreign partners.
Simultaneously, maritime economy is one of the most dynamically developing (shipyards – approx..  sectors in Poland, capable of delivering fully completed, advanced vessels for foreign clients, yet willing to establish further business relationships with foreign partners – equipment producers, suppliers of advanced technologies etc..
If you are looking for a new niche for your business or new development opportunities in Europe – BALTEXPO is worth considering. This year's edition takes place on September 11-13 in Gdańsk, Poland. Highly recommended – it's the last minute to exhibit and grab the opportunity.
BALTEXPO International Exhibition and Conference is the biggest and the oldest event in Poland among economic events related to broadly understood maritime economy: shipbuilding industry and its related parties, ports and logistics associated to the use of the maritime and inland waterways transportation and the security of coasts, ports and navigation.
In connection with the new Polish economic development program, special emphasis is placed on the development of maritime industries, shipbuilding, offshore – extraction of oil and gas from under the seabed, the development of ports and port services as well as energy security in the maritime dimension. Exhibition and Conference is an excellent place to exchange views and establish economic relations aimed at economic cooperation between the countries. BALTEXPO gathers approx. 300 companies and over 4000 visitors from 14 countries (2015), with the exhibition space up to 12.000 sq.m..
To receive a detailed information on exhibiting and other promotion opportunities, please contact the organizer:
Warsaw Exhibition Board S.A.
Marek Witecki (Mr)
BALTEXPO Director
(+48) 609 541 112
To check on conference agenda, as well as further information on BALTEXPO & Polish Market, feel encouraged to visit event's website:
To register as a visitor, please use the link below to get your FREE visitor's badge:
https://baltexpo2017.evenea.pl/?lang=en&currency=pln
rel (Warsaw Exhibition Board)