1st Mare Forum POLAND 2016 to be held in Sopot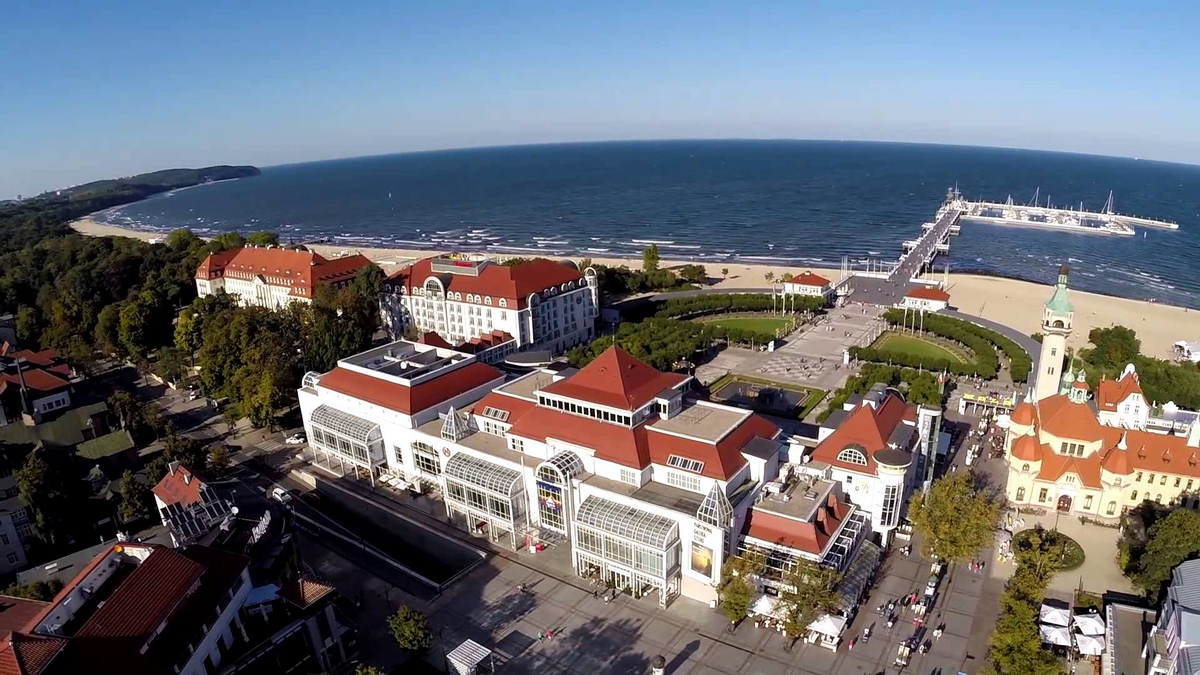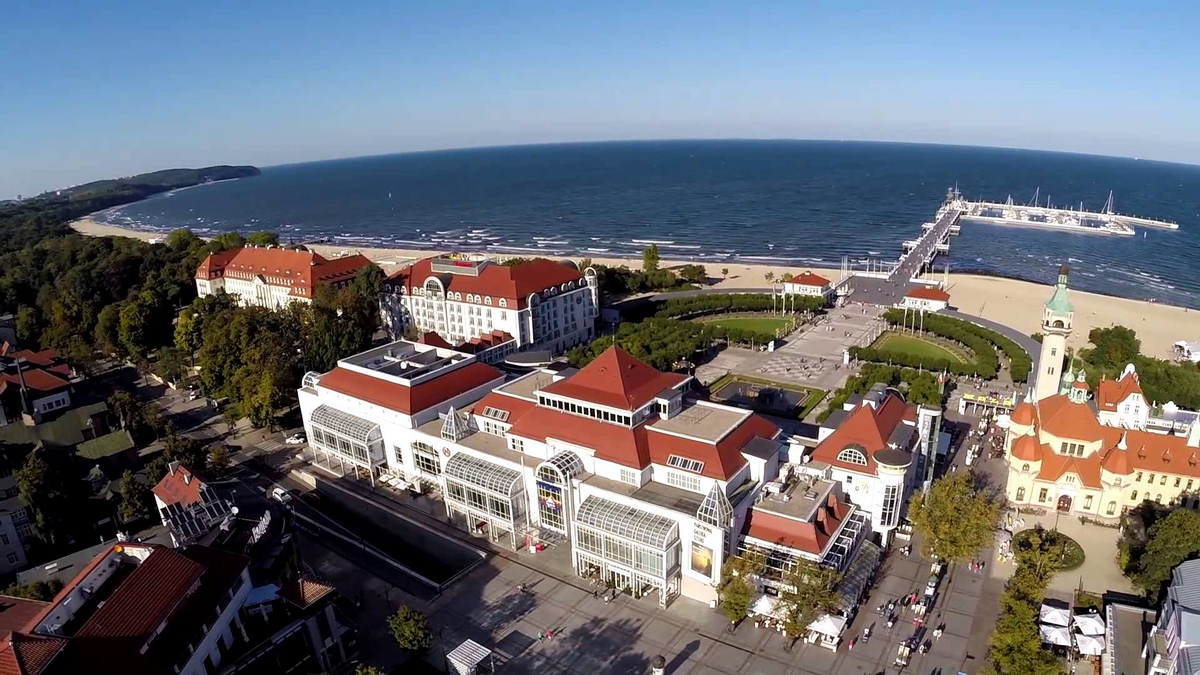 Following the very successful conferences held around the globe, MARE FORUM is pleased to announce the occurrence of the 1st Mare Forum Poland 2016 "The Polish Maritime Excellence (Cluster) in Action! – Maritime Poland, the Baltics and the World" on Wednesday September 21, to be held at the Sheraton Hotel in Sopot, Poland.
This event in Poland will accentuate the importance of the growth of the Maritime and Shipping sector in Poland and its growing recognition as a global maritime centre and a very important nodal point in the Baltic Area, Europe and the world.
Among the speakers and panelists are: (as of 09 August):
Krzysztof Kozłowski Vice Minister, Ministry of Maritime Economy and Inland Navigation
Katarzyna Kacperczyk, Undersecretary of State at the Ministry of Foreign Affairs
Wiesław Byczkowski, Deputy Marshal, Pomorskie Voivodeship
Apostolos Poulovassilis, Chief Operating Officer, Eletson Corporation Conference Chairman
Jannis Kostoulas President, Mare Forum
Khamis Juma Buamin, Chairman, Dubai Council for Marine & Maritime Industries and Board Member, Managing Director & Group CEO, Gulf Navigation Holding PJSC
George Tsavliris, Chairman, International Marine Protection Association, INTERMEPA and Principal, Tsavliris Salvage Group
Richard Sadler, CEO, Foresight Group
John Su, Managing Partner & CEO, Erasmus Shipinvest B.V.
Dr Jerzy Majewski, Senior Vice President, Shipping Europe, HSH Nordbank AG, German
Antonis Faraklas, President, Chartworld
Janos Koenig, Managing Director, Eurofin International Ltd.
Andrzej Rodziewicz, Board Advisor, MS Mutual Funds Society (MS TFI S.A.)
Capt. Aleksander Legowski, Managing Director & COO, ÖL Shipping Group
Bogdan Ołdakowski, Member of the Board, Regional Pomeranian Chamber of Commerce
Pino Spadafora, Director Northern Europe, RINA
Björn Munkos, TGE Marine Gas Engineering GmbH
Joel Walton, CEO Cayman Registry
Andreas Papadakis, Chairman, AP&A
Irek Kuligowski, Chairman, Polish Shipmanagers' Association
Benedykt Hac, Maritime Institute in Gdansk
Joanna Przedrzymirska, Maritime Institute in Gdansk
Analyzing Poland's significant role in the region, in Europe and the world, the current and future trade and shipping trends, the conference will examine the future of the promising Maritime Cluster and maritime hub of Poland and the Baltics.
It will examine the dynamics of today and by focusing on 2030 to explore how Poland will look like in the next 15 years and beyond, and what strategies and goals for this sector including topics relating to shipping, shipbuilding yachting, logistics, taxes, finance, shipping law, ship repair, manufacturing, tourism, port and terminals and crew manning services industries will come into play.
If you are interested in global maritime, shipping and yachting business, and if you want to know what's next in the Poland, the Baltic area, Europe and the world we invite you to attend the 1st Mare Forum Poland 2016. You will find your answers here.
PortalMorski.pl and Polandatsea.com is a Media Partner for the conference.
GL, rel (Mare Forum)
---
To view the programme schedule click on: 1st-mare-forum-poland-2016
To register for the conference please click on: Registration