New licenses for PGNiG in Norway and Pakistan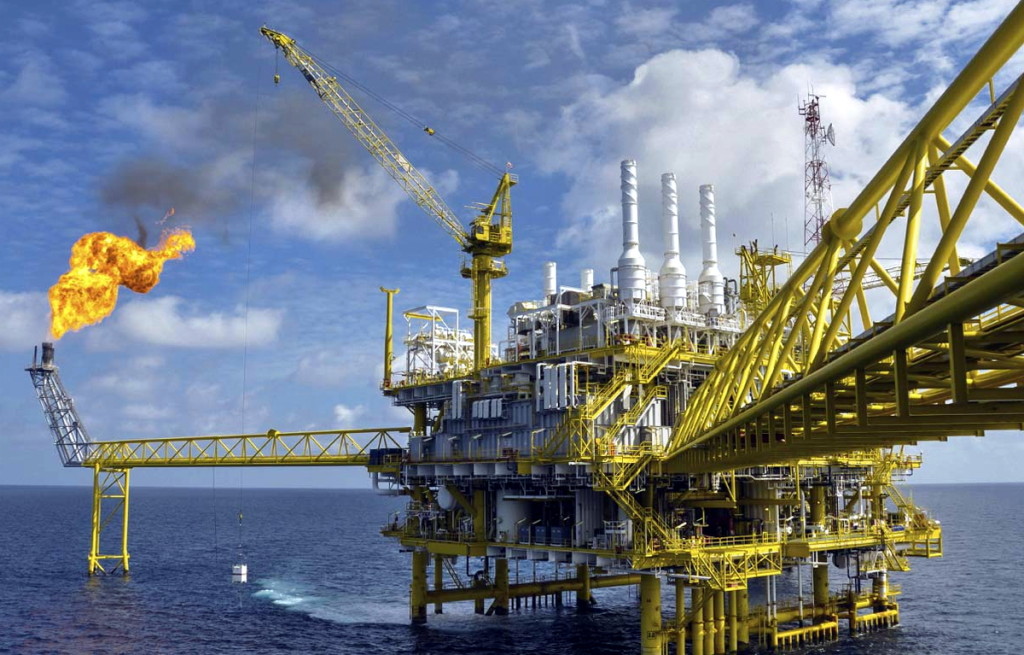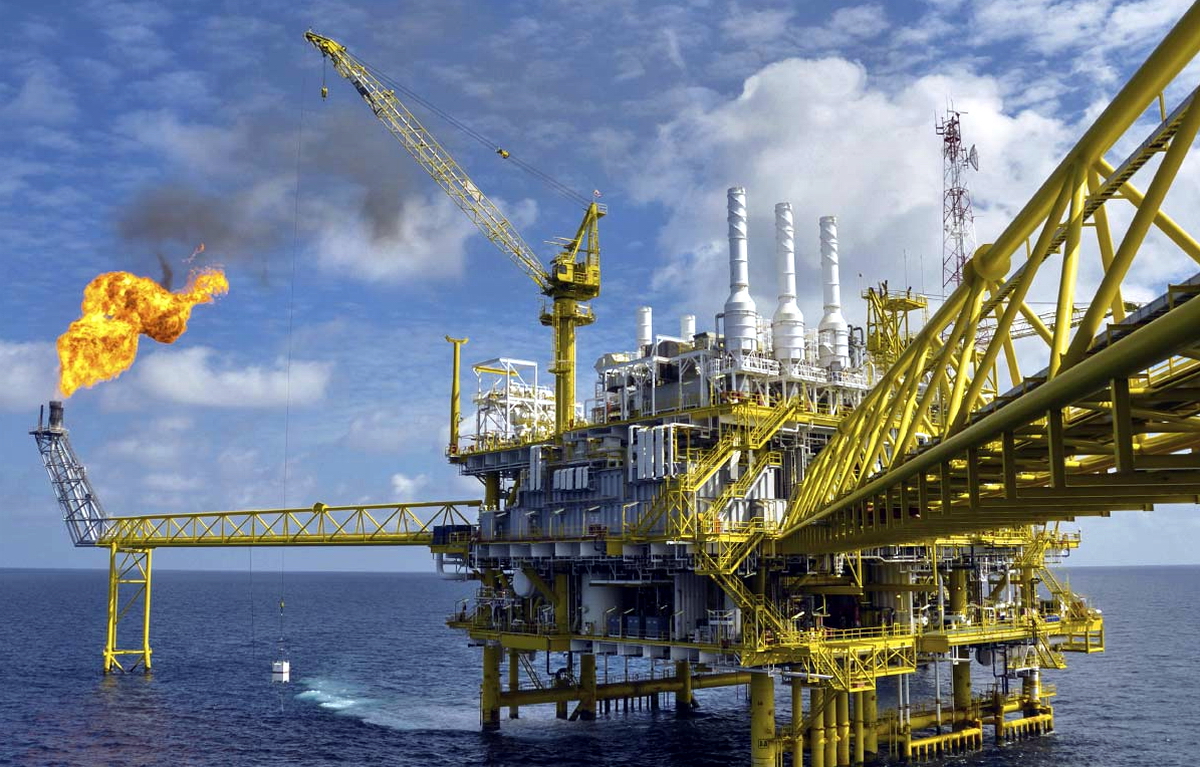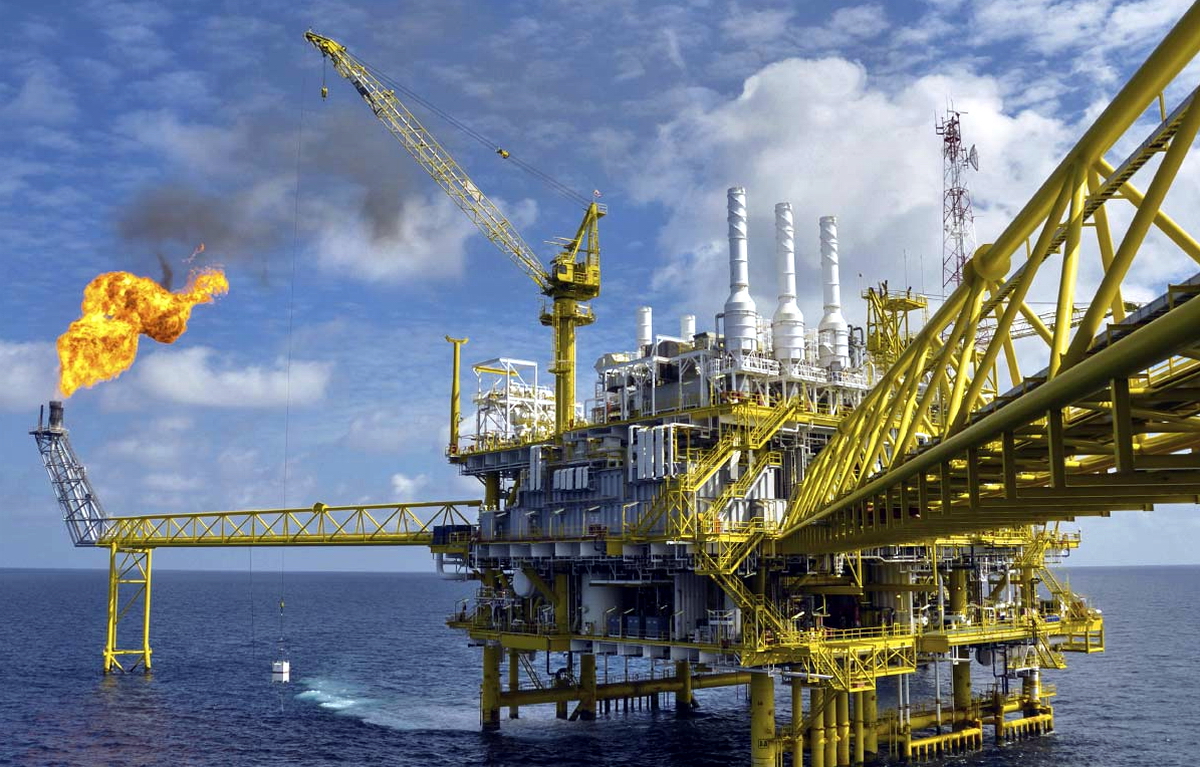 Polish Oil and Gas Company PGNiG has obtained interests in two more exploratory and production licenses in the Norwegian Sea as well its first production license in Pakistan. The annual production from the PGNiG resources on the Norwegian Continental Shelf in 2016 amounted to 0.51 bcm, while the production in Pakistan can raise fivefold with the production license for the Rehman field.
Interests in two exploratory and production licenses on the Norwegian Continental Shelf were granted by the Norwegian government to PGNiG Upstream International, which is a Norwegian subsidiary of Polish Oil and Gas Company.
In one of them PGNiG holds 40 % of interest thus becoming its operator. The results of the APA 2016 concession round were announced on January 17, 2017. License no. PL887 operated by PGNiG UI is located in the Norwegian Sea about 50 km south-east from the Skarv field where PGNiG has been producing natural gas 2012. Partners in this license are Petrolia, Skagen44 and Concedo, each holding 20% of interests.
PGNiG UI was also granted 30% of interests in the license no. PL891 located 15 km south of Skarv field. Conoco Philips (40% of interests) became the operator of the license, while Aker BP (30% of interests) is the second partner.
On January 5, 2017 PGNiG was granted its first production license in Pakistan. It was given for Rehman field for the period of 25 years with an extension option. The license was issued by the Directorate General of Petroleum Concessions – Pakistani licensing body – from the current Kirthar exploratory license which has been owned by PGNiG since 2005. On the remaining part of the exploratory license in Kirthar PGNiG continues its exploratory operations. The Company sees real opportunity of discovering three new gas deposits.
The production license in Pakistan will allow for full development of both Rehman and Rizq gas fields. At this time during the early stage of development gas production from these deposits stands at 0,5 mcm per day. PGNiG plans to drill ten more boreholes on Rehman and Rizq gas fields and continues exploratory operations to prepare three more exploration boreholes. According to the Company's estimates after completing of development operations production can reach 2,5 mcm per day.
Production as well as exploration licenses in Pakistan are shared by PGNiG SA (70%) and Pakistan Petroleum Company (30%). PGNiG SA has been operating in Pakistan since 1997.
rel (PGNiG)