New cement processing plant to be built in the Port of Gdynia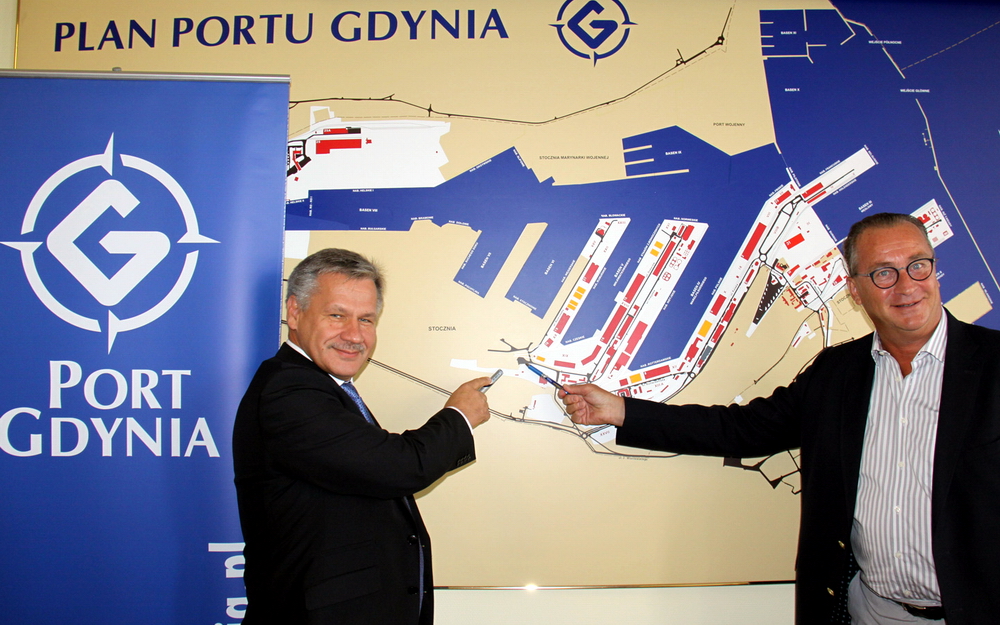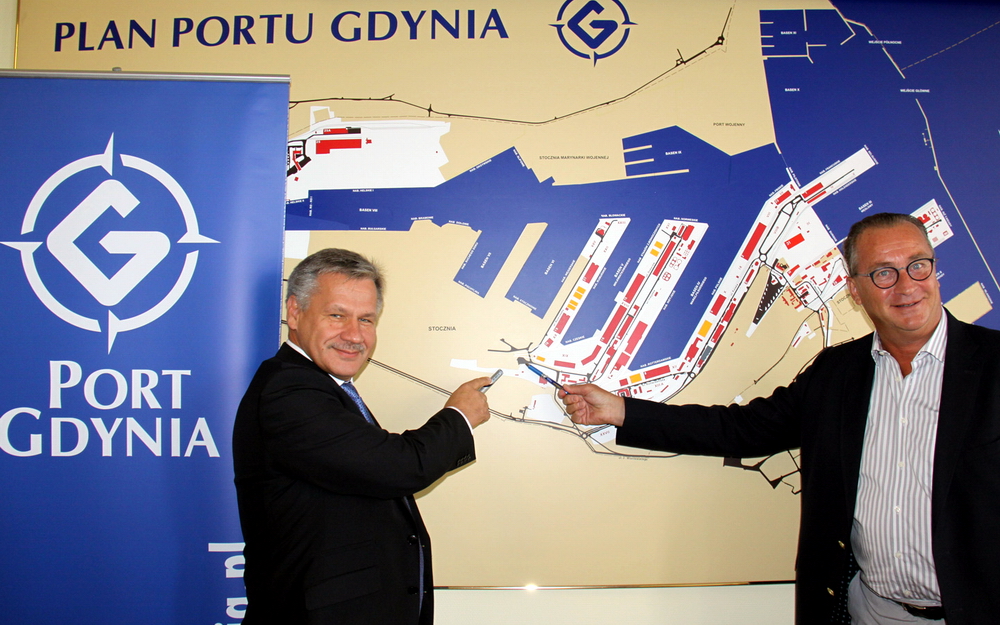 On the 14th of September 2016 a lease agreement was signed between the Port of Gdynia Authority S.A. and Pomorski Cement Sp. z o. o. concerning the land of a total area of 12.5 thousand m² located within the boundaries of the seaport in Gdynia.
The agreement was concluded for a period of thirty years and required prior consent by the Ministry of Treasury.
Pomorski Cement Sp. z o. o. will build, and then operate, a cement processing plant, and will be selling its products. The lessee, originating from a group with many years' experience in the sector, will be running industrial activities linked to cargo handling in port and sea operations. The raw materials for production will be imported from Mediterranean Sea countries.
The value of the investment expenditures will be about EUR 18 million. The plant will be constructed under state-of-the-art technology, safe for the staff and the natural environment. Production is planned to commence within several years. The plant will employ about 40 people.
rel (Port of Gdynia)