Multi-function vessel hull launched and delivered by Crist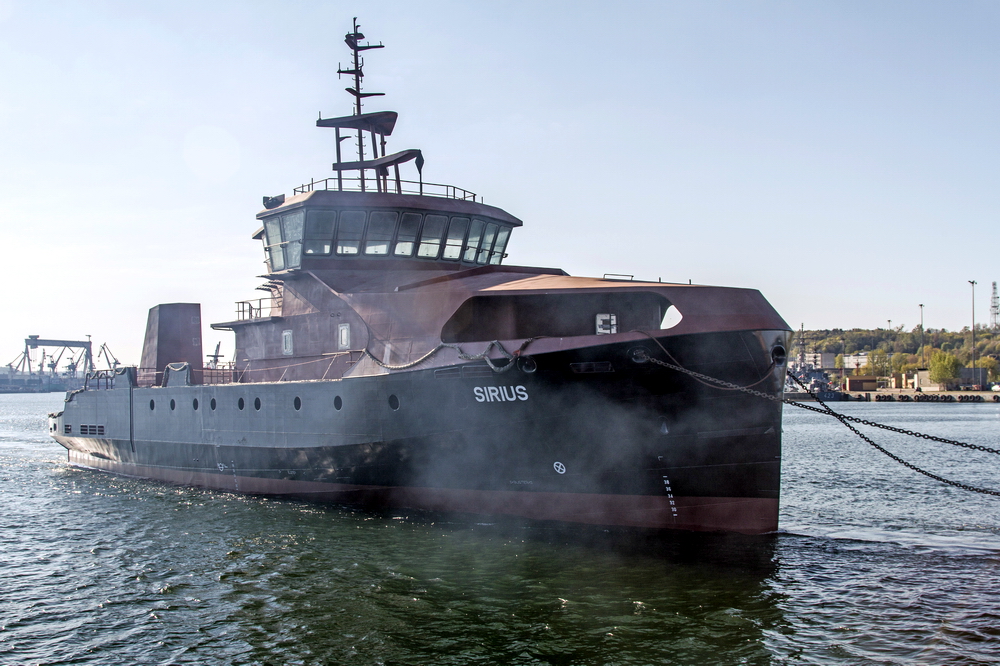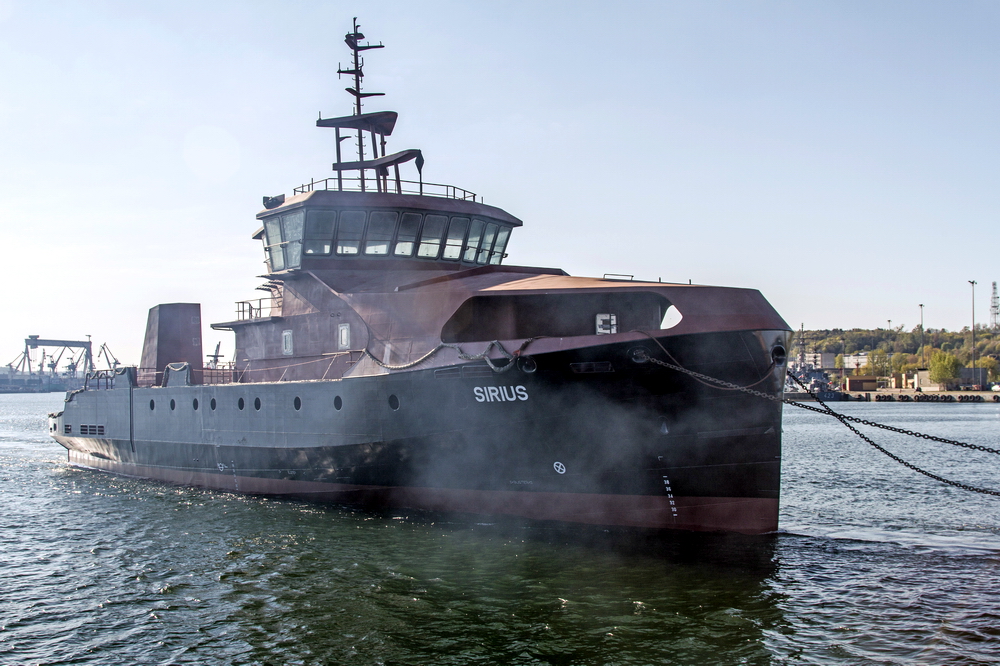 On May 4, 2016, the Crist shipyard launched a partially outfitted hull of a multi-purpose search and rescue, environmental protection and work vessel Sirius.
The hull was built for the French yard Socarenam of Boulogne sur Mer. The yard, after completion of outfitting, will deliver the ship to a local government in Flanders, Belgium.
Extremely versatile vessel will serve in a wide variety of missions:
search and Rescue and fire-fighting
fishery protection
oil spills recovery in formation with other vessels
buoy tender tasks and navigational aids maintenance
hydrographics and hydrology surveys as well as other research, mainly on the North Sea and river Scheldt
training and maritime education for Flanders
The ship is 45 m long and 11 m wide. To be based in Ostend, she will be operated by state-owned Vloot and will replace currently operated Zeehond and several other ships.
PBS, rel (Vloot)