Maersk Drilling opens office in Gdansk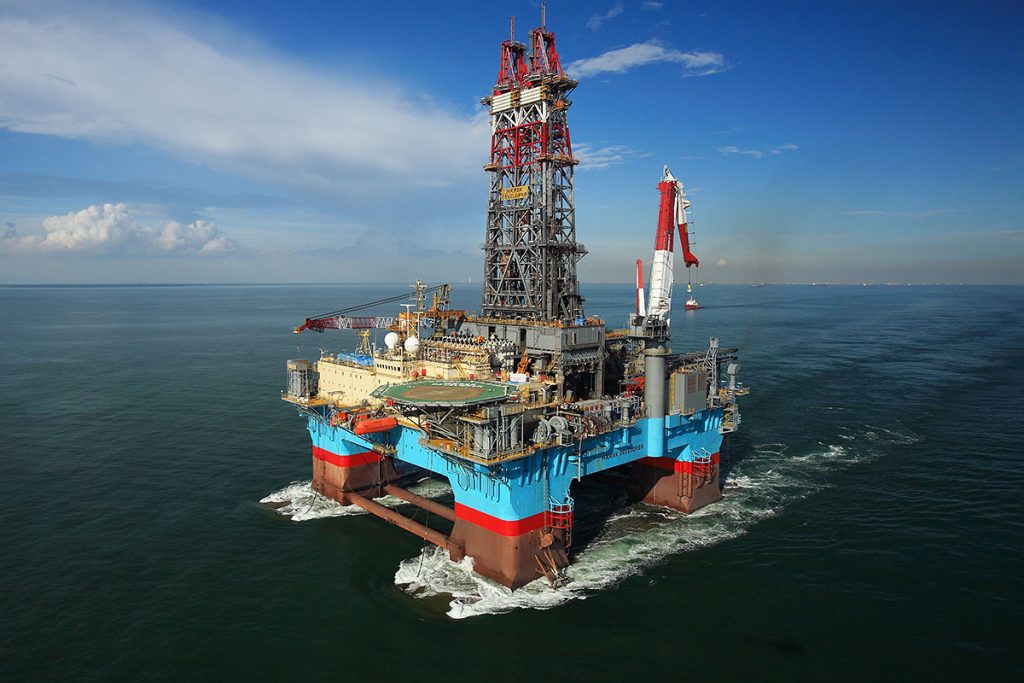 Maersk Drilling, a global leader in harsh environment and deepwater drilling, opens a new office in Gdańsk, Poland. The new location will play a key role in delivering services and business solutions to Maersk Drilling's global operation.  Maersk Drilling is a value-driven Scandinavian company that supports global oil and gas production by providing high-efficiency drilling services to oil companies around the world. Their technologically advanced fleet of 23 drilling rigs is among the youngest in the industry and ensures the highest level of safety. They build their service around a highly skilled and committed workforce of 2,850 on- and offshore professionals, state-of-the-art drilling rigs and 40 years of experience operating in some of the most challenging environments on the planet.
In order to retain its competitive global position, Maersk Drilling continuously looks for ways to improve and adapt its business and processes. The opening of the company's new office in Gdańsk supports those efforts.
"To support our global operations, we need a strong support set-up. Gdansk was chosen due to its access to a large talent base within the maritime and offshore areas. Furthermore, with its central location and easy accessibility, Gdansk will also cater to the need for proximity to several other Maersk Drilling locations," says Mikael Fredsted, Managing Director of Maersk Drilling Gdansk.
The company's office in Gdansk will mainly be delivering support to Maersk Drilling within the areas of HR administration and coordination, supply chain activities, as well as IT offshore services.
"We are looking for talents and highly skilled people in Gdansk, as we have and will be hiring across seniority and specialists levels within all the above areas," Fredsted continues.
During the location selection process, Maersk Drilling was assisted by Invest in Pomerania- the region's business 'interface'.
"It's great to welcome yet another market leader, planning to hire numerous highly skilled and educated Tri-Citizens. We're proud that this globally renowned brand will now be associated with Gdańsk and Pomerania, and confident this new project will be a great success" says Mieczysław Struk, Marshal of the Pomeranian Voivodeship.
rel (Invest in Pomerania)