KIA cars at the Port of Gdansk for the first time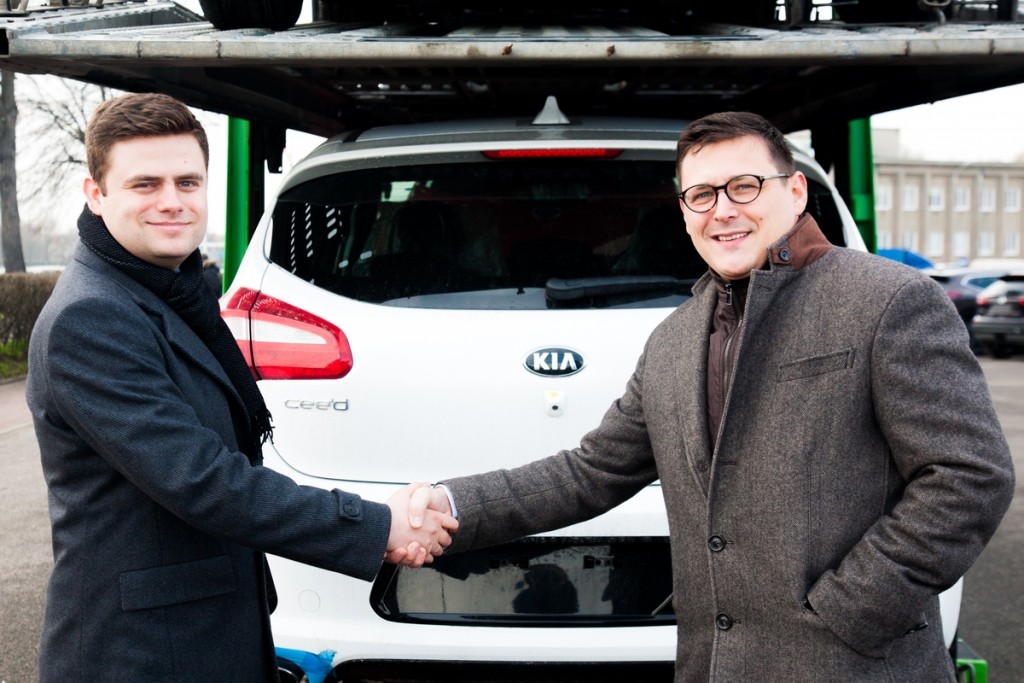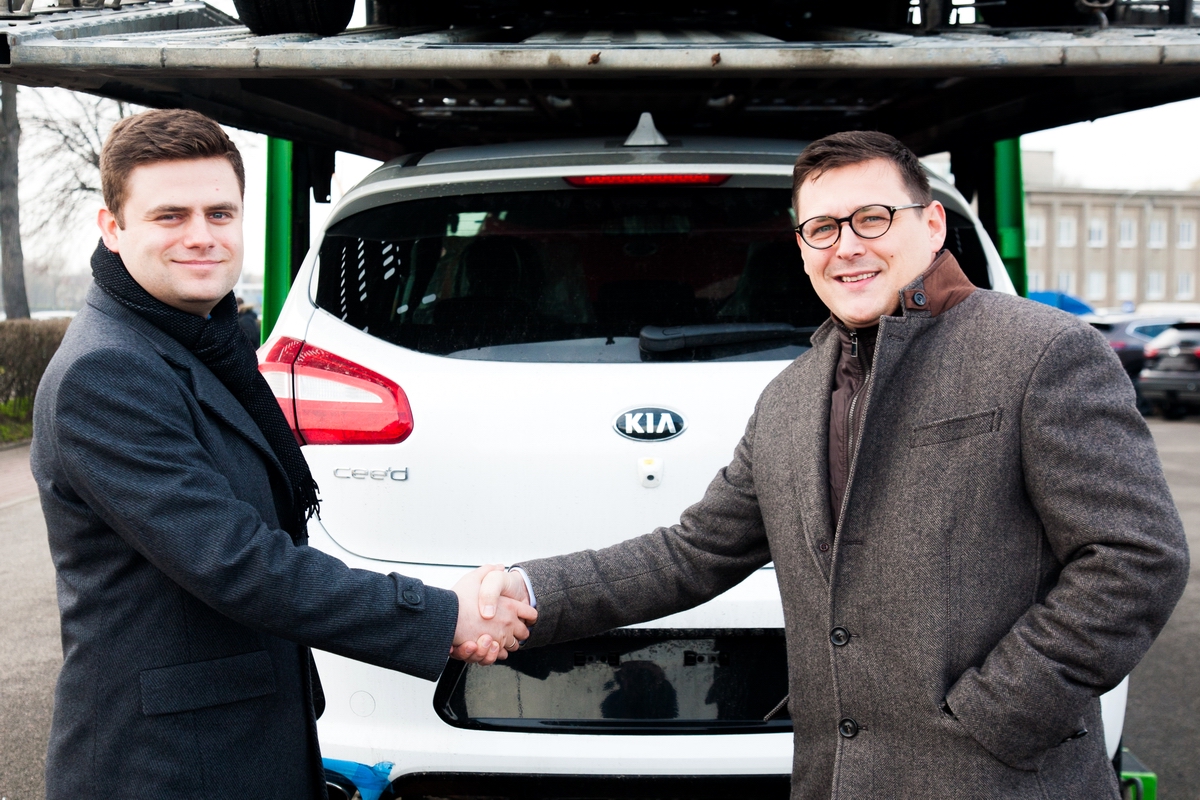 New cars have appeared at Adampol, which deals with commercial vehicle transshipments at the Port of Gdansk. The first consignment of KIA cars has arrived in Gdansk.
KIA Cee'd cars arrived at the Port of Gdansk on 21 November. This heralds the potential cooperation between Adampol and the Slovakian factory which manufactures 5- and 3-door versions of the Cee'd model, as well as the Sportage and Venga models. The cars were transported from Žilina to the Port of Gdansk, where they will be stored and loaded onto a Ro-Ro ship, which will in turn take them to the UK.
– This is yet another success for Adampol, which unquestionably contributes to building the brand of the Port of Gdansk as an important logistics hub for the automotive industry – says Lukasz Greinke, President of the Board of the Port of Gdansk Authority SA.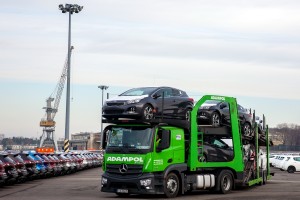 – The latest statistics show that by the end of October this year, more than 60,000 commercial vehicles have been transshipped from the Port of Gdansk, which is a 400% better result than last year. Our position keeps getting better and it is not a coincidence, but the effect of hard work, years of talks and determination – explains Lukasz Greinke.
To date, KIA has been transported via Cuxhaven, Germany. The new logistics solution will make it possible to maintain the current lead time compared to Western ports and, at the same time, avoid congestion on motorways and at other ports.
– Over the last couple of years, we have been convincing KIA to change its logistics path, thus promoting the Port of Gdansk. It was not easy, but thanks to the great cooperation between the Port and Adampol, we truly hope that we will be able to move this volume – says Lukasz Szutenberg, development manager at Adampol S.A.
KIA's total volume for the British market amounts to about 50,000 cars a year.
Adampol already has contracts for the transshipment of car makes such as Hyundai and Nissan. The latter decided to completely change the logistics path of car distribution within East-Central Europe. Now, cars manufactured in Japan, Spain, and the United Kingdom are distributed via the Port of Gdansk across Poland, the Czech Republic, Slovakia, Hungary, and Ukraine. Hyundai cars from the Czech Republic are transported via roads and railways to Gdansk, and later to the UK by sea.
rel (Port of Gdansk)