K2 Management opens office in Poland
To support the growing wind and solar markets in Eastern and Central Europe, K2 Management has opened an office in Gdynia, Poland.   "We have been active in the Polish market since 2016, supporting a local client with the development of an offshore wind project. Our involvement has developed a strong interest from developers and utilities in the region for our services, making us confident that a local presence can better support our clients," Chief Sales Officer and co-founder Lars K. Hammershøj explains.
He adds: "We are looking forward to growing our organization in Poland, not only to support the local market, but also to support our global organization."
"Poland has a strong talent pool of skilled project managers and engineers. At the same time, we see a demand from clients not only in this region but globally who require support on their projects, particularly in structural and electrical engineering."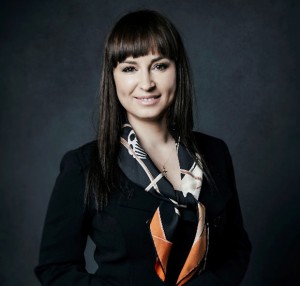 The K2 Management office in Poland is located in Gdynia and headed up by business development manager Karolina Drozd. She comments:
"Poland has ambitious renewable energy targets and has already established a strong and well developed local offshore supply chain. Offshore foundations, secondary steel structures, jackets, installation vessels, cables, etc for many European offshore projects are already being manufactured in Poland. Additionally, we see a strong political focus for developing large wind and solar projects in the region."
The Polish office becomes K2 Management's sixteenth location in 12 different countries, spread over six continents. The company has been involved in over 1,400 wind and solar projects in more than 40 countries. K2 Management has a unique track record when it comes to development support, execution and project management of offshore projects. Currently the company is involved in offshore projects in Denmark, Germany, Japan, Taiwan, the US and UK.
rel (K2 Management)