Iceland's Minister of Fisheries visits Poland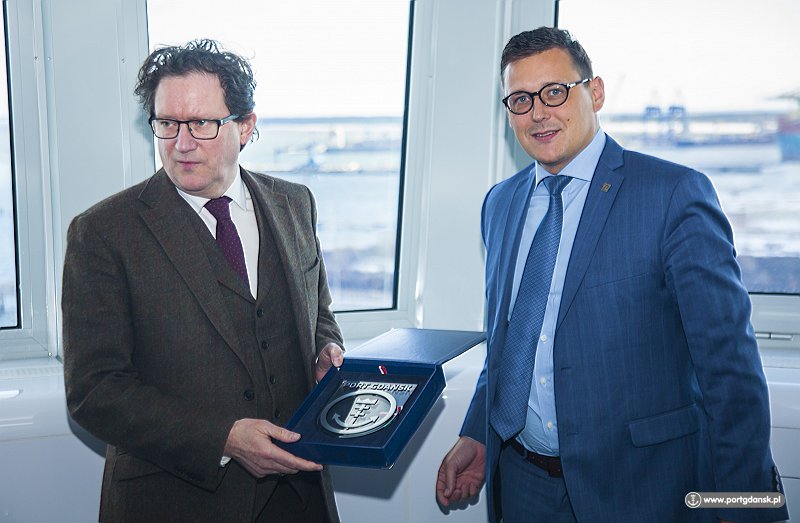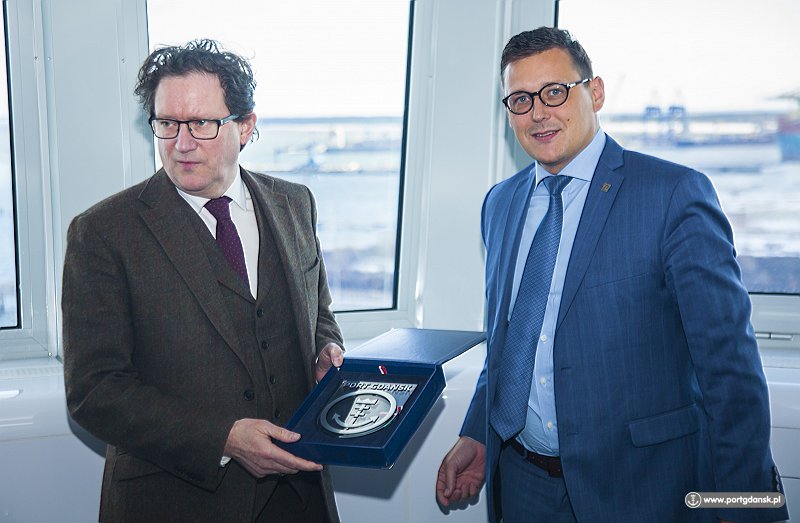 In July 2016, Minister Marek Grobarczyk visited Iceland. The Polish visit of Kristján Þór Júlíusson, Minister of Fisheries and Agriculture of the Republic of Iceland, was the official return visit of the Icelandic delegation. The main theme of the visit was cooperation in the area of fishery, the shipbuilding sector, and scientific research in the context of the bilateral memorandum signed in 2016.
On the first day of the visit (27 February), the guests from Iceland came to the Tri-City, where they had a number of meetings at the Alkor and Crist shipyards. These shipyards build and repair specialist vessels for Icelandic shipowners. Minister Júlíusson also met with representatives of the Port of Gdansk Authority. He learned about the port's potential in the context of using it for trade between Poland and Iceland. In Gdansk, the delegation also visited the cold storage and deepwater terminal.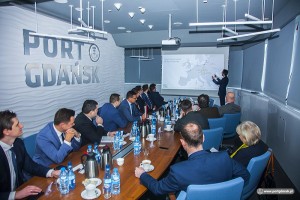 On the second day, a meeting with Minister Marek Grobarczyk was held at the seat of the Ministry of Maritime Economy and Inland Navigation. The talks focused on summing up progress in Polish-Icelandic cooperation over the nearly 2 years since the memorandum was signed. A decision was made to appoint a working group which will intensify both departments' joint activities.
During their stay in Poland, the delegation also visited the Warsaw Uprising Museum, where they paid tribute to the Warsaw insurgents. The visit was concluded with a tour of the Royal Lazienki Museum.
"During the visit, I noticed that Polish people and Icelanders have more in common than Icelanders from the North and Icelanders from the South," joked Minister Júlíusson.
Press Office of the Ministry of Maritime Economy and Inland Navigation