Expansion of Automatic Systems Engineering Group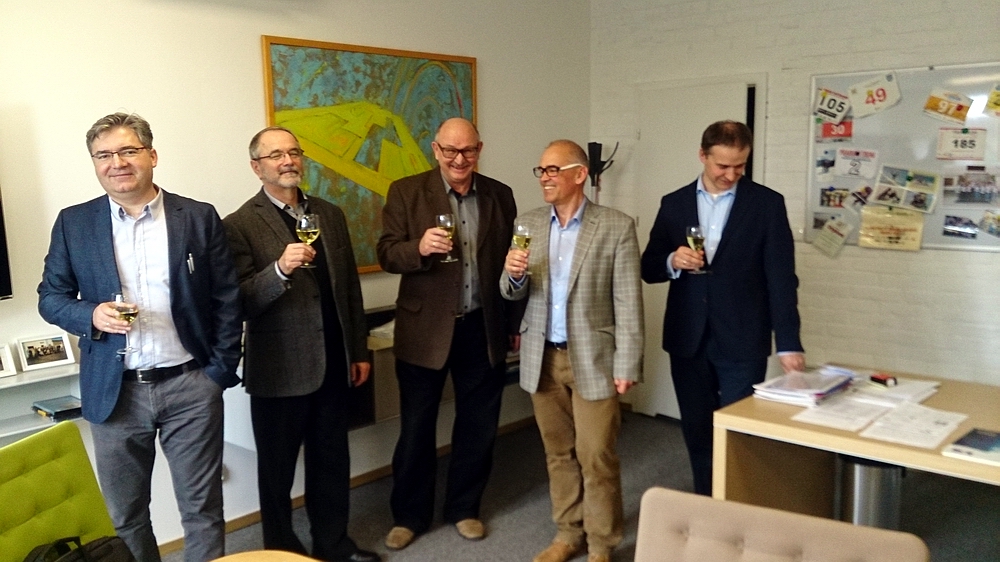 Automatic Systems Engineering (ASE) – Polish engineering solutions leader in the field of explosion safety has been operating on the market for 25 years now. Recently, due to the development of the company and continuous expansion of its offer to customers, the ASE Group has been established with a group of the following companies:
ASE Integrator – offering professional technical selection, systems integration, delivery and implementation of electrical equipment as well as industrial automation systems for hazardous areas and service;
ASE Expert – offering expertise, analysis, consulting and training of specialists in the field of safety and security;
BiproRaf Design Office – specializing in design services for the chemical, petrochemical, energy and other industries.
Since 30 April 2015, the ASE Group has been joined by Projmors Designing Office for Maritime Structures Co., Ltd., which specializes in the design of ports, shipyards, wharves and breakwaters. During its nearly 70-year-long operations, the office has delivered designs for domestic customers as well as abroad – in Europe, Africa, Middle and Far East and South America.
Projmors supplements ASE Group's offer with design capability and competence in the scope of port terminals for fuels, chemicals and dry bulk cargo handling. It also expands the technical capabilities of the Group with expertise in the field of hydraulic engineering and construction of enclosed structures.