Ever Given "confiscated" over compensation dispute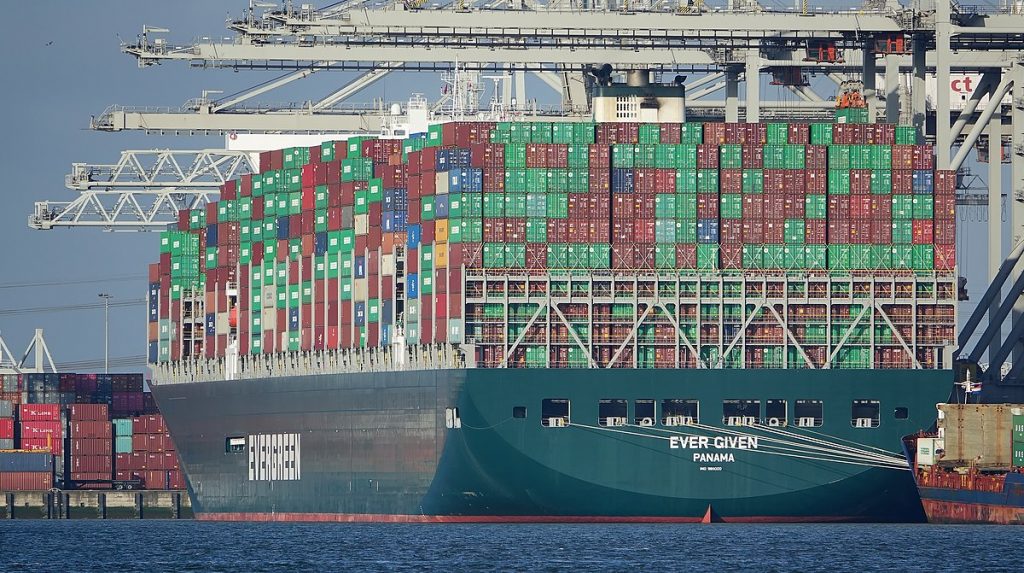 The container ship Ever Given, which blockaded the Suez Canal in March, has been temporarily "impounded" (detained, arrested) over a dispute over the amount of compensation its Japanese owner must pay.
– A court in Ismailia, Egypt, accepted the canal authority's request in the case as payment of compensation of about $900 million has been delayed – Suez Canal Authority (SCA) chairman Lieutenant General Osama Rabie said on Tuesday.
The Panamanian-flagged container ship, operated by Taiwan's Evergreen Marine Corp, became wedged in the important waterway on March 23, causing major disruption to global traffic by blocking more than 400 vessels before it was finally removed six days later.
– The container ship's owner, Japanese ship leasing company Shoei Kisen Kaisha Ltd, wants a significant reduction in the compensation payment, and negotiations over the amount are still ongoing –  Rabie told local media.
The Japanese company told Kyodo news agency on Wednesday that it was negotiating with SCA to reduce the compensation amount. "We are not yet at the stage of paying" the compensation, a company official said. Shoei Kisen is in the process of confirming whether the US$900 million demanded by the canal authority is the right amount. A company representative said it was notified of the amount a few days ago through its insurer, and an Egyptian court decided to seize the vessel on Monday.
– We would like to settle the matter and sail our ship soon, but we cannot say anything now as it depends on (ongoing) negotiations – the Shoei Kisen representative added.
rel. Portal Morski
Ever Given (Photo: Wikipedia)