EUR 119 million of EU funds will flow into the Port of Gdansk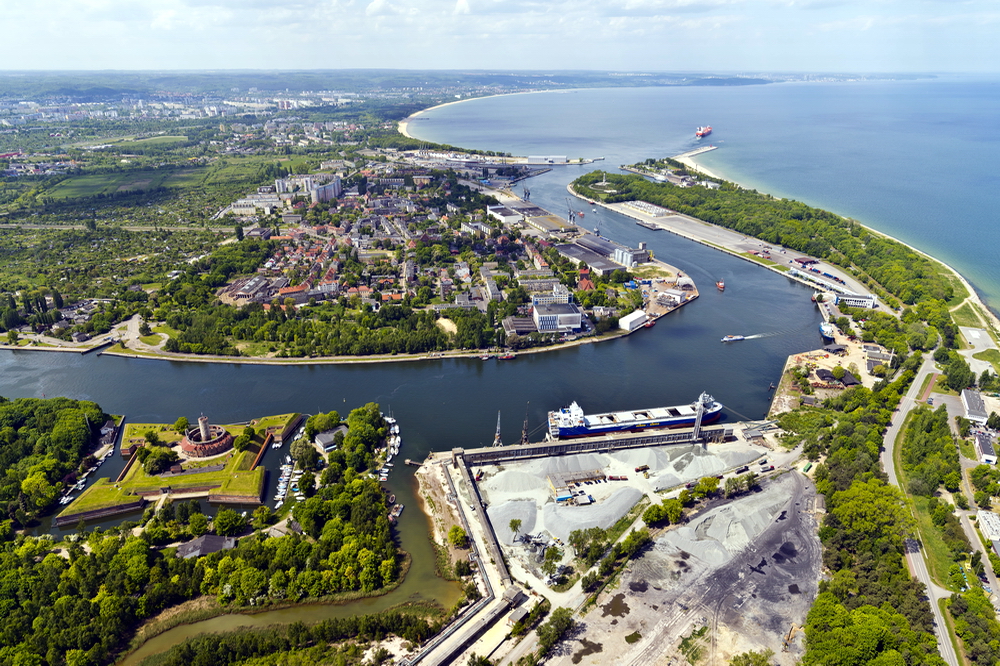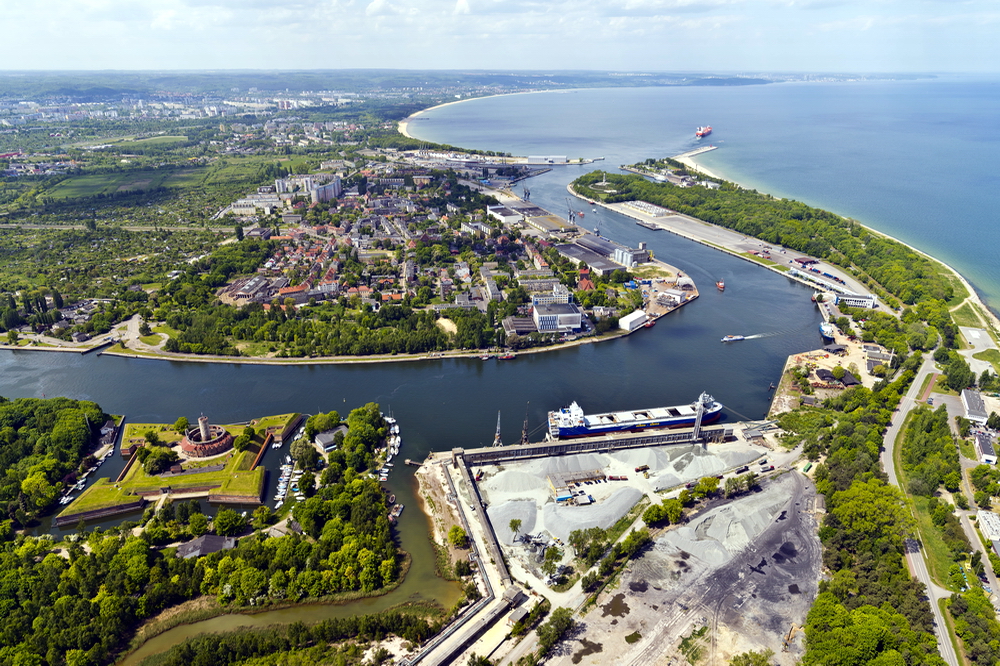 On 8 July 2016, the CEF Transport Coordinating Committee approved a list of transport projects, including as many as three submitted by the Port of Gdansk Authority SA, for funding from the resources of the Connecting Europe Facility funding instrument.
Two infrastructure projects from the approved list of projects are PGA SA investments, amounting to more than PLN 600 million, involving the modernisation of the fairway along with the expansion of the quays and improvement of navigation conditions in the Inner Port and the modernisation of the road and railway network in the Outer Port. Both undertakings received the highest possible funding available within the programme at a level of as much as 85%.
The third of the approved projects is a study involving the preparation of project and environmental documentation for road and railway tasks for a project that will be carried out in cooperation with the Gdansk Municipality.
A total of nearly EUR 119 million will flow into the Port of Gdansk from the CEF fund and will be the highest EU subsidy in the port's history to date.
In accordance with the adopted procedure, the co-financing agreements prepared by the Innovation and Networks Executive Agency (INEA) will be signed by the Port of Gdansk Authority SA in the second half of 2016.
Preparatory works aimed at completing these huge infrastructure projects began over three years ago. At the moment, building permit procedures are under way for most tasks.
Projects with EU-recommended status are key infrastructure undertakings, making it possible to modernise the infrastructure, improving access to the port both from land and water. They will influence the improvement of safety of navigation at the Port of Gdansk and improve land traffic. The latter has been particularly heavy recently due to increased, even record transshipments recorded at the quays of the port of Gdansk which came to nearly 36 million tonnes in 2015. This year's dynamics shows that it is really possible for the current year to end with a result of as many as 40 million tonnes.
The port's analyses included in the Development Strategy till the year 2027, based on global data, indicate that in 2030, the transshipment volume at the Port of Gdansk may come to approximately 100 million tonnes.
All the recommended projects are very extensive, multidisciplinary undertakings that will be carried out until 2020.
GL, rel (PGA)