Economic Forum in Krynica on the transport potential of the Triple Sea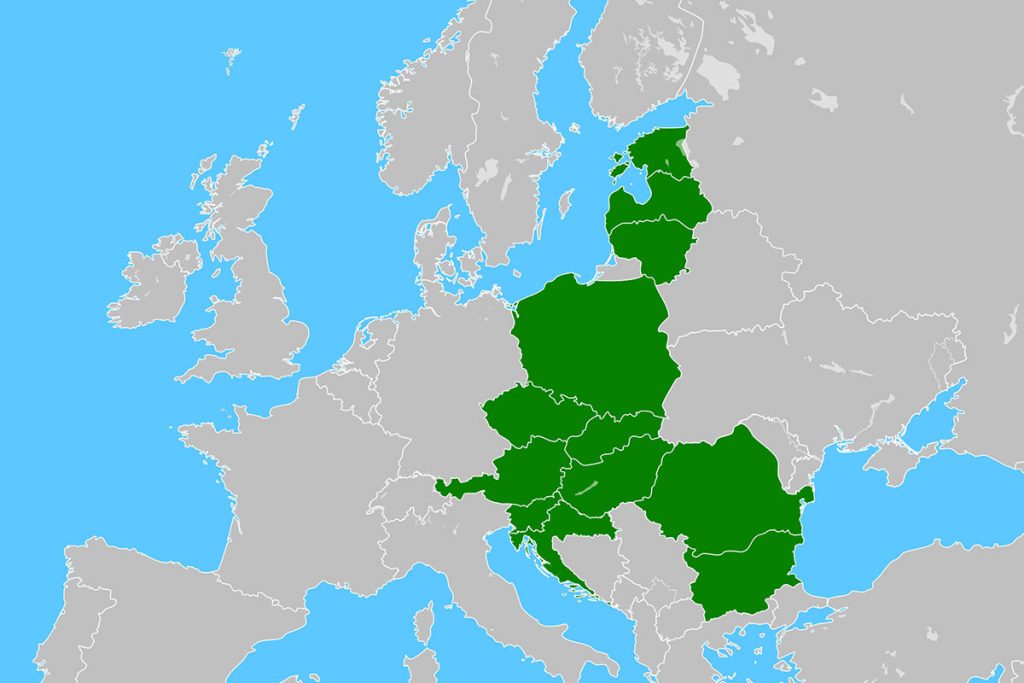 Triple Sea is an initiative of 12 European Union Member States located in the area between the Baltic, Black and Adriatic seas, bringing together about 110 million citizens. The development of infrastructure and transport corridors on the north-south axis should be an impulse for improving the economic situation of the entire region. What are the priority projects of the Tri-City countries in this area?
This will be discussed during the XXIX Economic Forum in Krynica by the heads of ministries responsible for these activities. Andrzej Adamczyk – Minister of Infrastructure, Péter Szijjártó – Minister of Foreign Affairs and Trade from Hungary, Arpád Érsek – Minister of Transport and Construction of the Slovak Republic, Oleg Butković – Minister of Sea, Transport and Infrastructure from Croatia, Alexandru-Razvan Cuc – Minister of Transport from Romania and a guest from Lithuania – Minister of Transport and Communications, Rokas Masiulis.
The north-south route is one of the main directions of freight transport between European countries. Poland is one of the most important countries on this route, not only because of its location, but also because of the growing role of our ports in world trade.
Infrastructure investments are essential to achieve sustainable social and economic development of the region. The size and pace of local development depends to a large extent on proper management of infrastructure instruments and on skilful acquisition of external sources of financing for investments. What is the recipe for the development of sustainable and resilient regional and cross-border infrastructure? What influence, both direct and indirect, does the development of infrastructure have on particular branches of the economy? Finally, in what direction should the strategy of the Tri-City countries be heading in order to fully utilise its infrastructural potential?
The answers to these questions will be sought by the participants of the Transport Corridors panel. What is important is that the panellists have a real influence on the directions of actions taken today and tomorrow in this area.
Rel (XXIX Economic Forum Krynica-Zdrój 2019)