DNV GL tests drone technology for inspections of tankers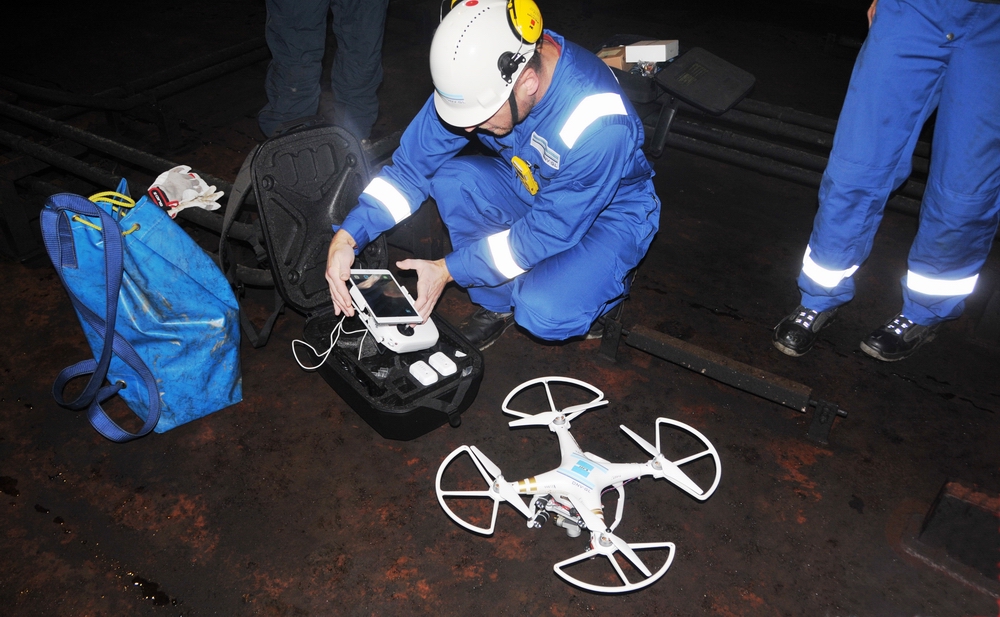 As renowned classification society DNV GL announced it has recently completed several tests using drones to support the hull survey of two vessels. Conducted by the classification team based in Gdansk, Poland, the tests took place at the Remontowa Shiprepair Yard – one may read in official DNV GL news release.
Using drones to visually check the condition of remote structural components has the potential to significantly reduce survey times and staging costs, while at the same time improving safety for the surveyors.
– We have been looking at ways we could help our customers by accelerating the survey process – says Cezary Galinski, manager of the DNV GL – Maritime classification flying squad based in Gdansk. – Camera equipped drones are now much more widely available and affordable, and by using them for a first screening we can identify areas that require closer inspection quickly and without extensive staging, which can be both costly and time-consuming.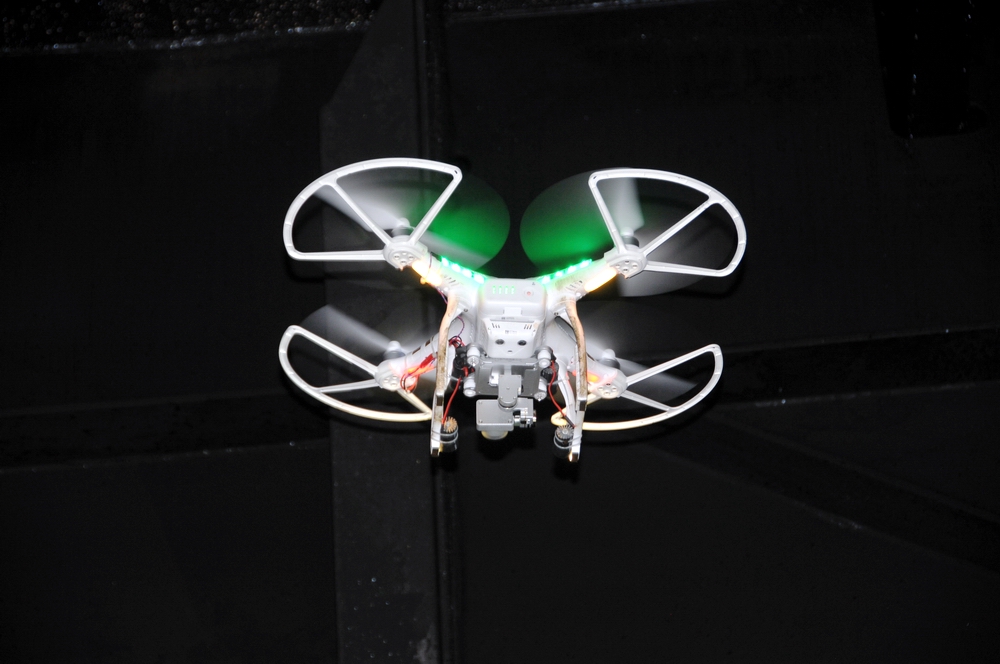 As DNV publication explains – the tests used a camera-equipped drone to visually evaluate structural components through video streamed to a tablet. One surveyor operated the drone, while a second checked the video feed in real time. The stream was also recorded for review and documentation purposes.
Equipped with a powerful headlight, the drone was able to produce a video of sufficient quality for initial inspection purposes. In the event any damage is detected, a traditional close-up survey may still be required.
Real also: