Cruise ship arrivals in the port of Gdynia in the "pandemic" season of 2021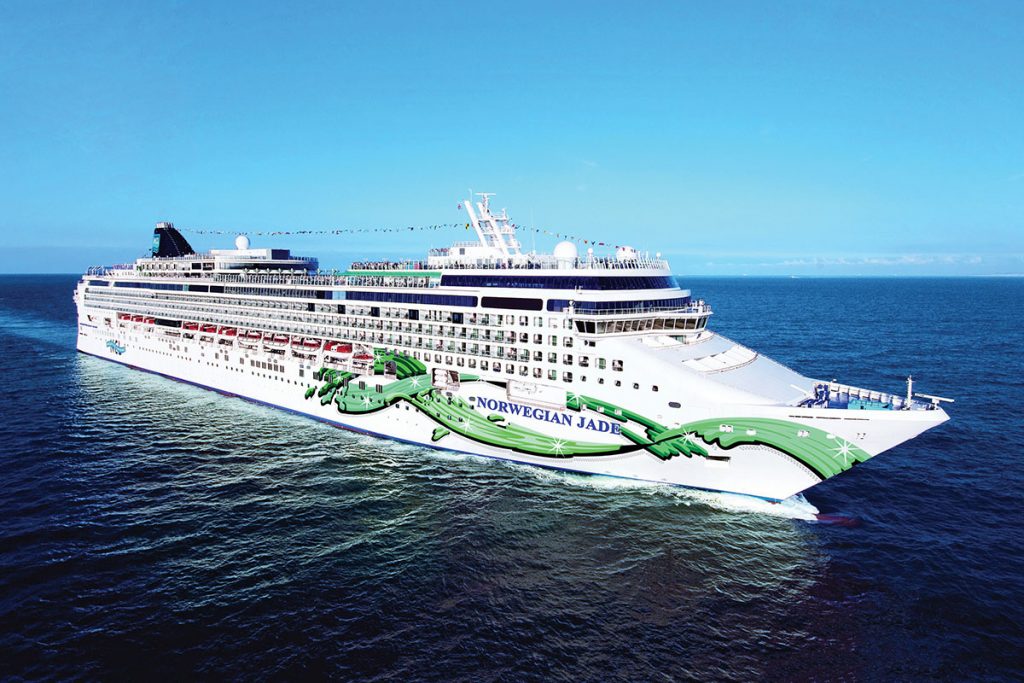 Hopefully the pandemic which has hit the cruise industry so hard will not derail the plans this time either, we will have the chance to welcome the first cruise ship of the season to Gdynia in May. As the opening ship of the 2021 season in this port, the cruise ship AIDAmar is to appear at the French Quay.
Every year we record about 50-70 calls of cruise ships in Gdynia. Some ships call at our port several times a season and return in the following seasons.
Cruise ships moor mainly at the French Quay. They can be seen from the pier at the Harbourmaster's Office or from the terrace of the Emigration Museum. They are not open to the public.
The opening of the season of passenger ship calls in the Port of Gdynia is expected on 11 May, and the last call – on 22 October. In a "pandemic" year, cruise ships are expected to call at the Port of Gdynia a total of 34 times, or if the pandemic continues to disrupt the cruising industry, which may cause at least some ships to drop out of the call schedule.
The longest passenger ships expected in Gdynia this year will be Norwegian Jade (294.14m) and Mein Schiff 1 (315.70m).
An interesting fact about the Norwegian Jade is the role of a floating hotel that the ship played during the 2014 Winter Olympics in Sochi.
The Viking Cinderella is scheduled to spend the longest time in Gdynia, 13 hours. AIDAmar, the cruise ship which opens this year's season in Gdynia, is to appear in the port as many as 18 times, from 11 May to 22 October, when it will also close the cruise ship season in Gdynia.
The overwhelming majority of ships announced for the coming season to Gdynia are known from previous visits to Polish ports, or have sister ships that have already visited us.
In the schedule of calls for this year there is in fact only one vessel, apart from Norwegian Jade, so far unknown in Polish ports. In addition, it is interesting because it is unusual compared to other passenger ships calling at Gdynia. It is not a "typical" cruise ship, but a passenger-car ferry (cruise ferry) only periodically employed in short Baltic excursions.
Its expected arrival to the Polish port was announced already in November last year. However, at that time Viking Cinderella's owner – Viking Line – declared that the Polish port on its route would be Gdansk.
rel. PortalMorski.pl