A new fire fighting boat in the Port of Szczecin and Świnoujście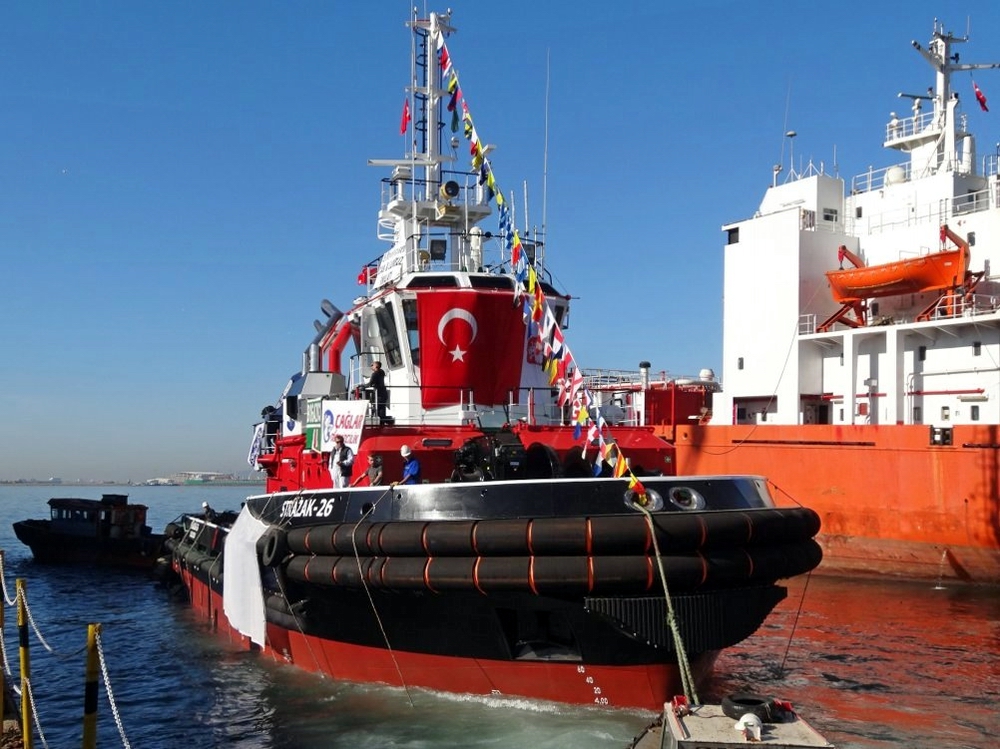 On the 10th of January 2016 a new fire fighting boat Strażak-26 purchased by the Szczecin and Świnoujście Seaports Authority entered the port of Szczecin and moored at the Tureckie (Turkish) Quay .
Strażak-26, 33 m long and 12 m wide, is a tugboat  of FiFi1 fire class. It was built the Boğaziçi Denizcilik A.Ş. shipyard in Turkey. It will replace a former  fire boat Strażak-25 . The vessel's home port will be the port of Świnoujście. Before sailing to Świnoujście, a ceremonial raising of the flag is planned in the Szczecin port.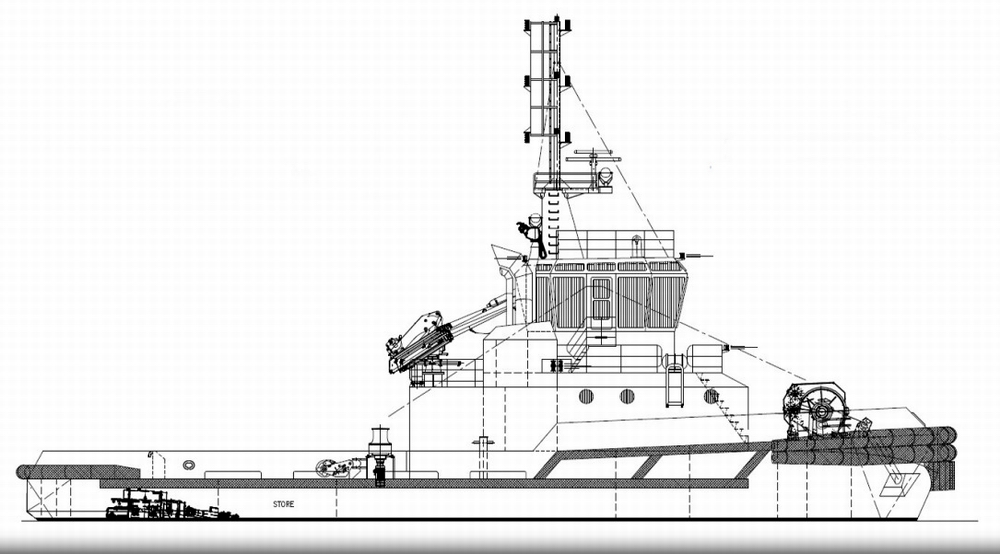 The tugboat is provided under the project of  "Purchasing measurement and rescue equipment by the Szczecin and Świnoujście Seaports Authority". Other elements of the projects are: command and communication vehicle, two firefighting trucks and a mobile set on a trailer with oil separator, hydrography and inspection motorboat, hybrid rescue RIB boat with a crane, as well as measuring equipment for detecting oil contamination and an oil spill barrier.
The implementation of the project was supported with EU funding from the Cohesion Fund under Measure 7.2, Operational Programme for Infrastructure and Environment. The total project cost was estimated at PLN42.3 million. The maximum amount of EU funding available for the Seaports Authority was PLN34 million. The project started in June 2015 and was completed by the end of 2015.