Record transhipments in seaport Ustka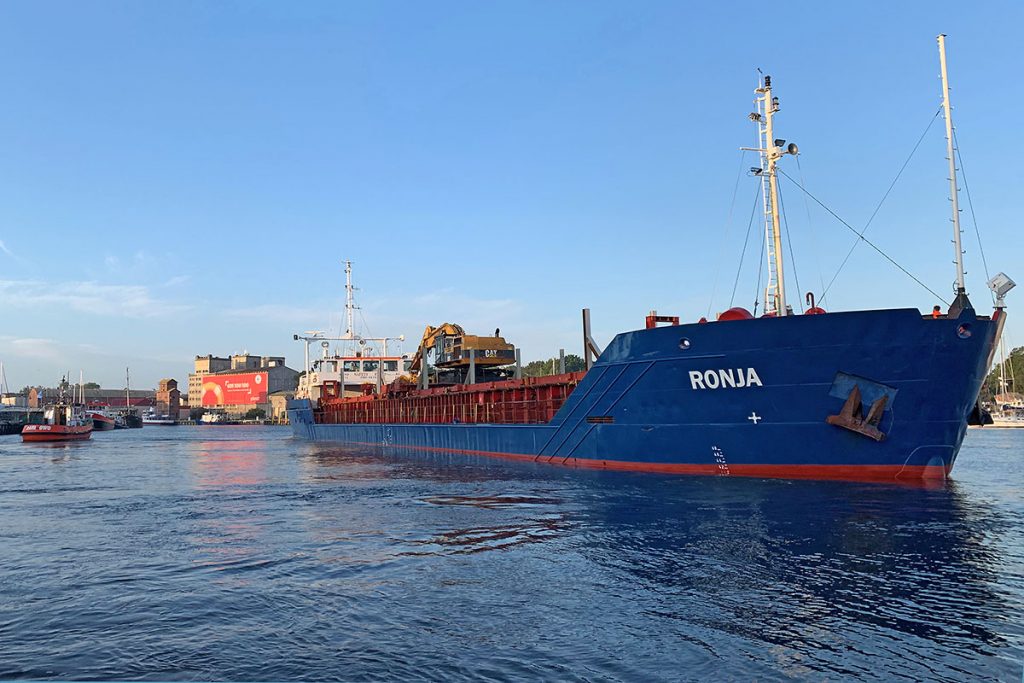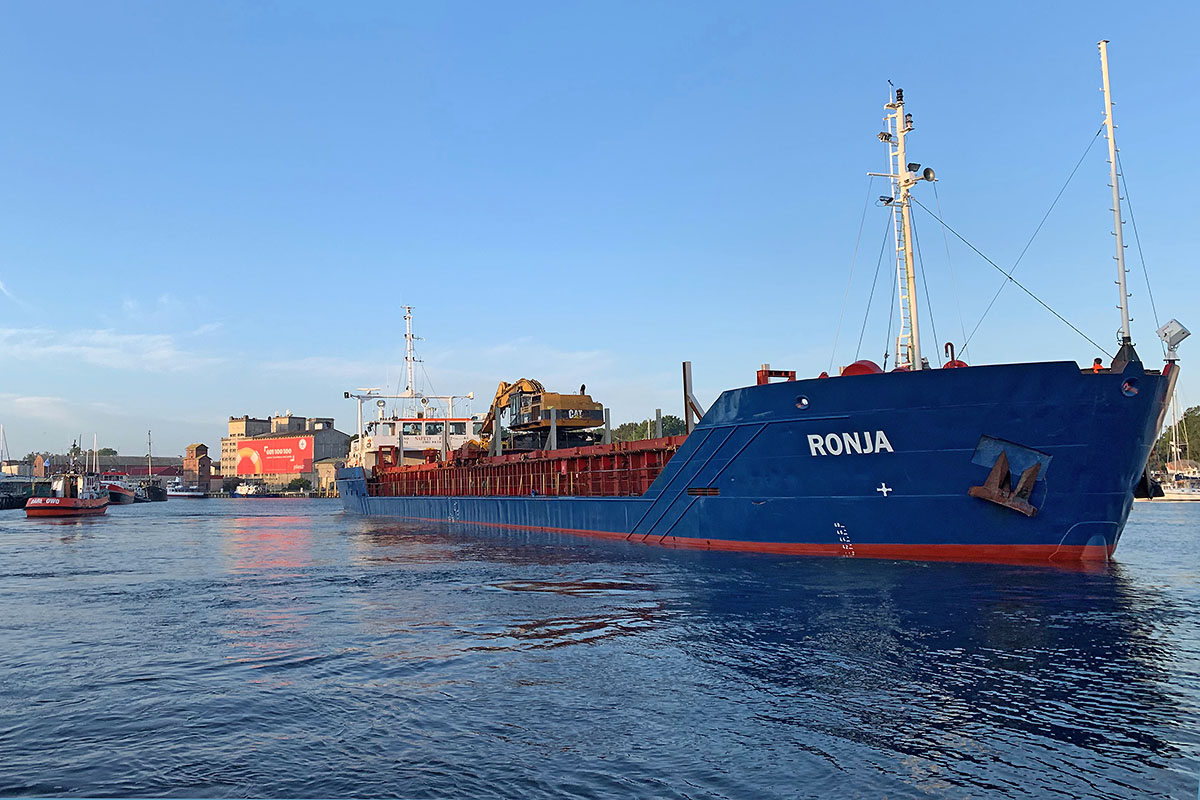 Over 40 thousand tons of loose materials have been transshipped since the beginning of 2019 in the sea port of Ustka.
This is a record volume in such a period of time since the beginning of the functioning of the Port Authority in Ustka.
The transshipment potential of the port has not been used practically for the last 20 years. Currently, this function is being revitalized, which results from the high interest in maritime transport services on the central coast, where the availability of these services has been limited to the ports in Darłowo and Kołobrzeg.
Reloaded goods are mainly aggregate, which is used for road construction. It is transported to Ustka from Sweden with vessels with a capacity of 1200 to 2000 tonnes.
The Port of Ustka is prepared to receive vessels with a maximum length of 80 metres and a draught of up to 4,3 metres.
The Władysławowo Quay in the western part of the port of Ustka is prepared for transshipment. The Port of Ustka Authority has its own storage yard with an area of 2500 square meters adjacent to the quay. A pilot station operated by the Port Authority operates on the spot, which allows the units to be serviced around the clock.
Text, photo: H. Bierndgarski
Translation: Krystian Wyrzykowski