PGNiG prepares a development plan for another field in Norway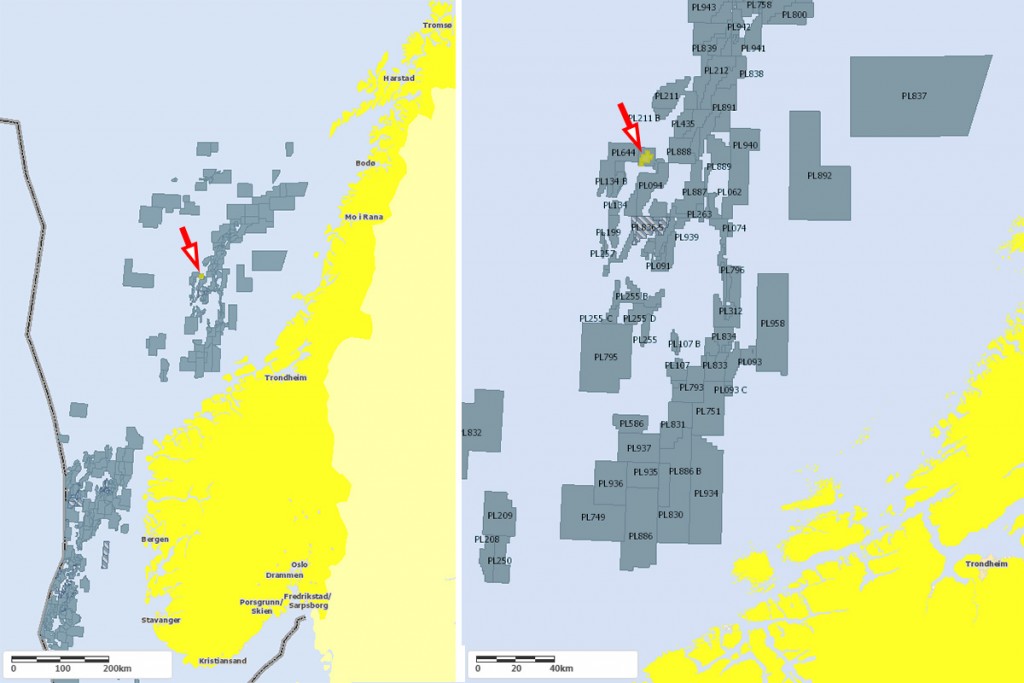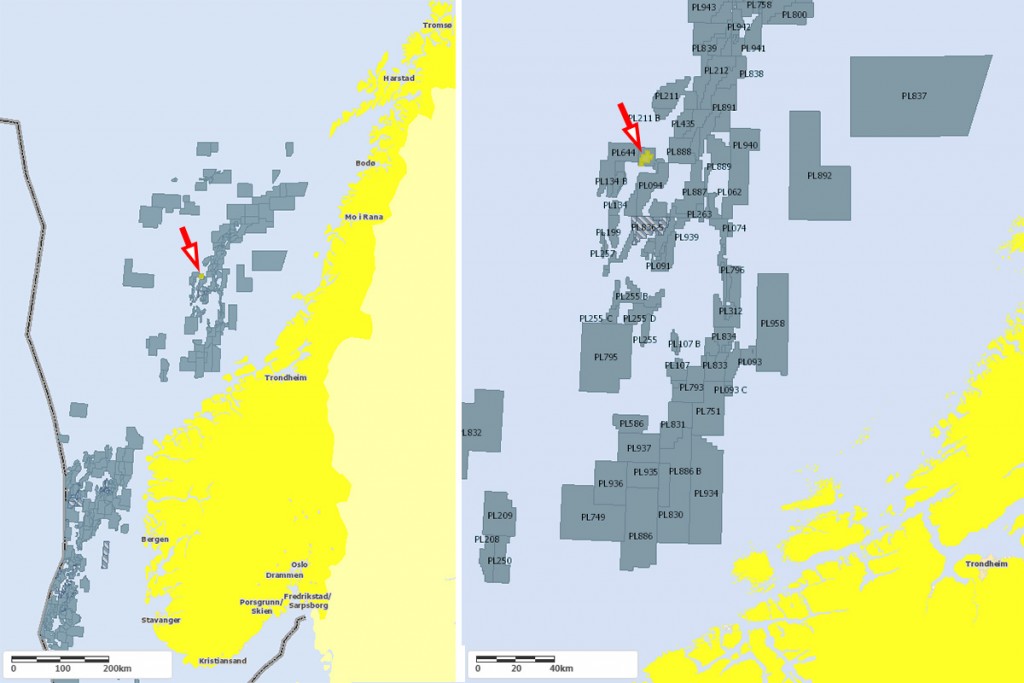 The gas reserves of the Fogelberg field are estimated at between 7 and 14 bcm. The start of commercial production is in line with the plans of PGNiG as the company seeks to increase the production of natural gas in Norway in order to supply it via the Baltic Pipe to Poland.
– We are the leader in natural gas production in Poland and we effectively leverage our knowledge and best practices from this area also outside the country. Norway is an excellent example of such activities, particularly important for the gas supply diversification and energy security project. On the Norwegian market we are interested in both exploration and production concessions – said Piotr Woźniak, President of PGNiG SA and he added: 'The cooperation with partners in Norway purely business-driven. This ensures mutual trust and confidence in making decisions about further investments.'
The Fogelberg gas and condensate field which is located in the Norwegian Sea within the PL433 licence, was discovered in 2010 with an exploration well operated by Centrica Resources (Norge) AS.
PGNiG Upstream Norway (PGNiG UN) of the PGNiG Group drilled an appraisal well and performed a number of geophysical surveys. As a result of the production test, the maximum gas flow of 570,000 m3 per day was achieved. In addition, a condensate flow of 80 m3 per day was obtained. The next step to be completed by November 2019 is the preparation of a Deposit Development Plan. According to the current concept, gas will be transported by the same route as the gas volumes produced from the Skarv field. The production would thus supplement the supply for the Baltic Pipe gas pipeline after 2022.
Direct supervision over the drilling works was executed by Spirit Energy Norge, which is the operator of this concession with 51.7% share. Other partners include Faroe Petroleum Norge with 15.0%, Dyas Norge with 13.3% and PGNiG Upstream Norway with 20%.
Currently, PGNiG UN holds interests in 20 exploration and production licences in Norway. On two of them the company acts as the operator. The company produces hydrocarbons from five fields and has interests in two other fields under development. The PGNiG Group's proven recoverable reserves in Norway amount to 83 million boe (as at January 30, 2018).
On 18 October, the company announced the acquisition of an interest in another gas-condensate field – Tommeliten Alpha – in the Ekofisk area of Norway.
rel (PGNiG)