Offshore wind farm logistics and support conference to be held in October in Gdynia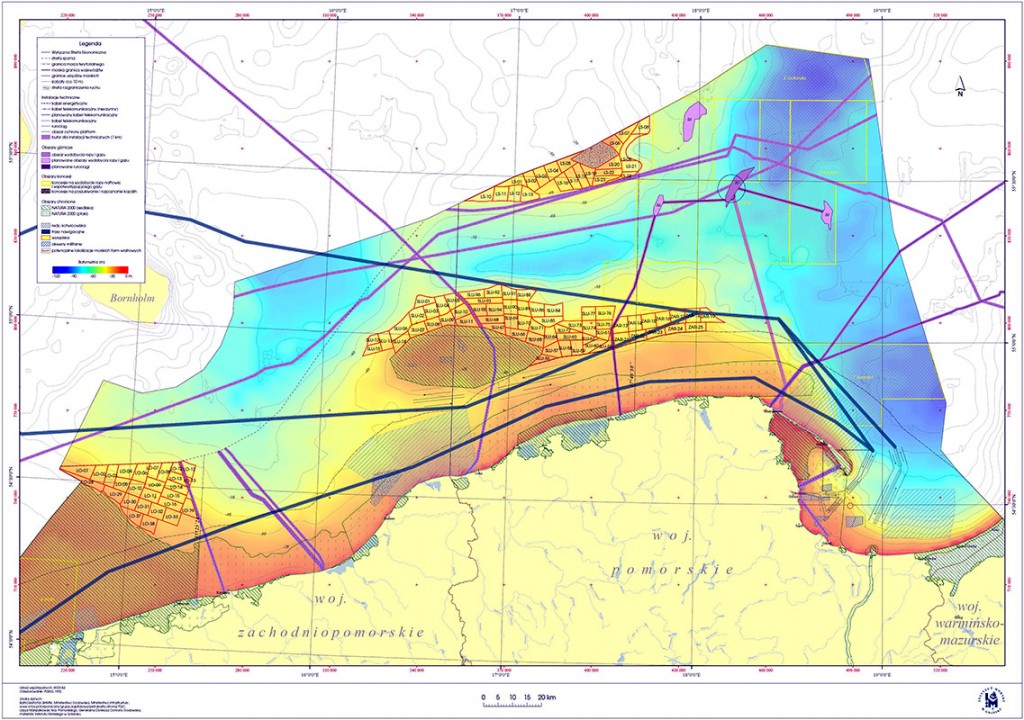 Polish Offshore Wind Energy Society (PTMEW) invites for the 6th edition of "Offshore Wind Logistics & Supplies" International Conference, which will be the best opportunity to learn more on the capabilities of the Polish offshore wind industry and perspectives of the offshore wind energy development in Poland. The conference will be held on October 24-25, 2017 at Courtyard Gdynia Waterfront Hotel.Offshore wind will be one of the key new energy sectors in Poland after 2020. State owned PGE, the biggest Polish energy company, develops successfully the 1045 MW Baltica 3 offshore wind farm project. Polenergia has already obtained two environmental decisions, BTI follows with 350 MW project.
Maritime and shipbuilding industry in Poland is successfully supplying the European offshore wind energy sector with the heavy lift jack-up vessels, cable laying and O&M vessels, as well as innovative support structures, towers, cables and other products and services.
Offshore wind energy sector is rapidly growing, looking for cost reduction and higher efficiency. The conference will be opportunity to learn on the last experience in project development and the newest offer of the key technology suppliers on the European offshore wind energy market.
The sessions main topics will include: current trends on the European and Polish offshore wind energy markets; new turbines for offshore wind sector; innovative support structure; vessels for wind farm construction and services; cable connections of the offshore wind farms; offshore wind energy – supply chain and services and constructions bases and logistics for offshore wind farms.
Further information on the conference, to be held in English, is available from: www.offshore-conference.pl
rel (PTMEW)