A new Company from OT Logistics Capital Group will render services to customers in the countries of the former Yugoslavia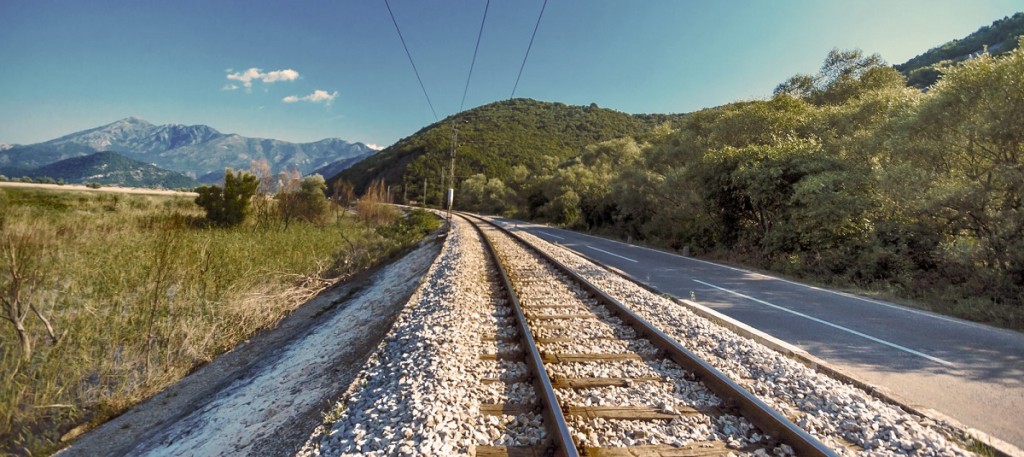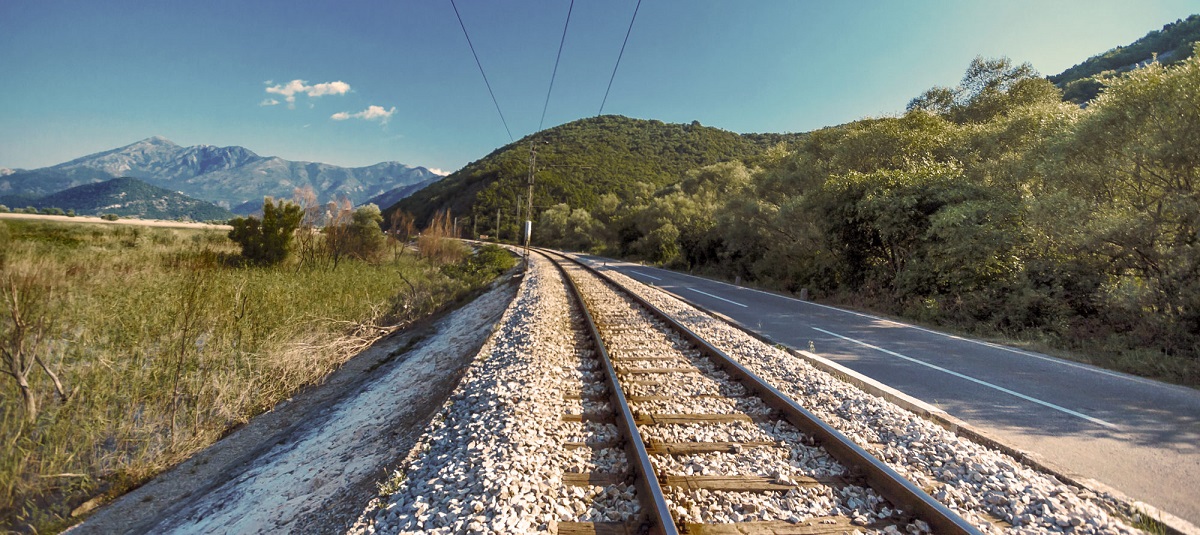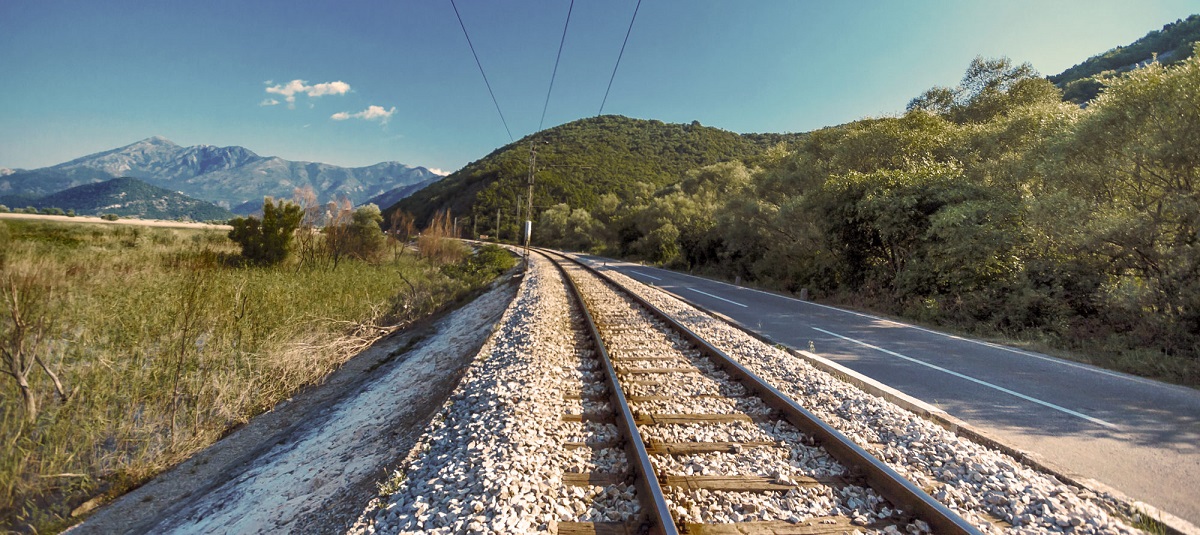 OT Logistics Capital Group has set up a company OTL Forwarding, which will provide comprehensive fright forwarding and transport services to customers from Serbia, Croatia, Slovenia, Bosnia and Herzegovina, Montenegro and Macedonia. The establishment of the company aims at extending the Group's presence in these markets and it may contribute to increased transshipment in the Croatian Port of Rijeka, controlled by OT Logistics.
OTL Forwarding, located in Belgrade (Serbia), will offer domestic and international freight forwarding services (river, rail, road, air forwarding), transshipment services, transportation of oversized goods, Project Cargo services, temperature-controlled transportation, customs service and other. The new company will also use services of local sea ports, including Croatian Rijeka and Ploče in the southern part of the country.
– Establishing the OTL Forwarding Company is another step in achieving strategic goals of OT Logistics Capital Group and strengthening our position in Central European markets. The Group's presence in the Western Balkans and Slovenia will make it easier for us to canvass customers, especially as regards road and rail transport, and to maintain regular contact with them. Also, we hope that intensifying business relationships in local markets will positively affect the transshipment volume at the Port of Rijeka. We wish to participate in developing local freight forwarding and logistics market – we see a high development potential here, based mainly on more effective utilization of the transport infrastructure existing in the region. We are certain that our experience, know-how and scale of operations will allow us to propose local customers an attractive and comprehensive offer of transport, fright forwarding and transshipment services – Zbigniew Nowik, President of the Management board of OT Logistics, said.
– The establishment of this new Company in Serbia is also a part of building by OT Logistics Capital Group a North-South transport corridor in the areas located between Baltic, Adriatic and Black Seas and intensifying trade in goods between Central European countries – President Nowik adds.
rel (OT Logistics SA)