White House appoints Nord Stream 2 critic to oversee deal with Germany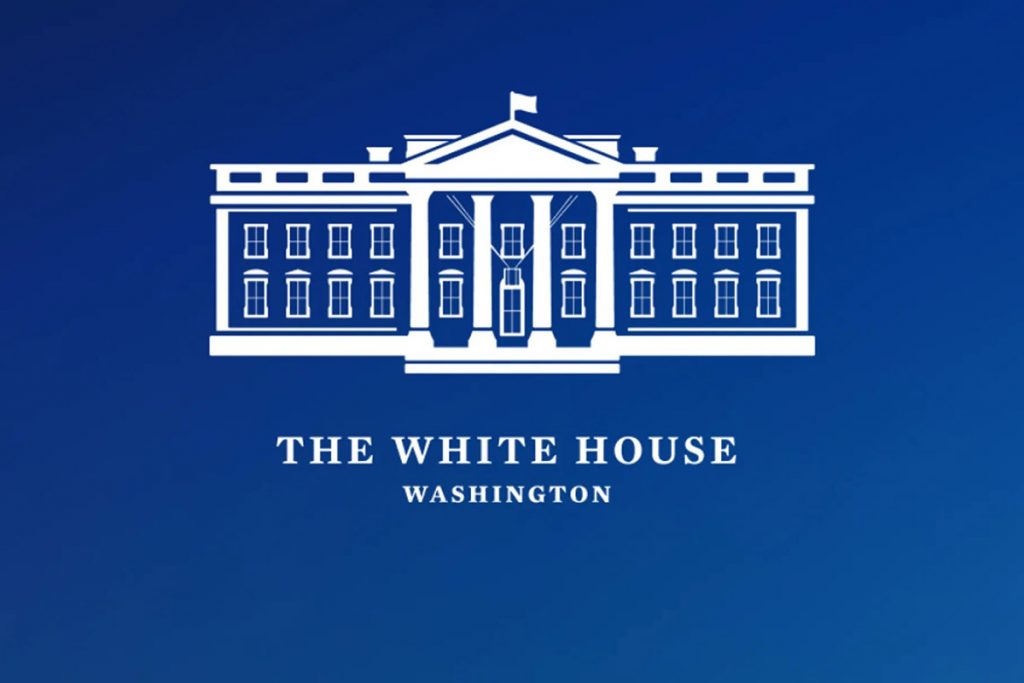 President Biden has appointed former adviser and fierce Nord Stream 2 critic Amos Hochstein as the US State Department envoy in charge of implementing the pipeline deal with Germany, the Axios website reported on Monday.
Hochstein previously served on the supervisory board of Ukraine's Naftohaz, from where he left in protest at corruption, and was the State Department's envoy on international energy policy, as well as Biden's energy adviser. In his new role, he will be the current administration's chief energy policy responsibility, both to NS2 and globally.
The diplomat is seen as one of the "hawks" when it comes to policy towards Russia and NS2. He claimed, among other things, that the project poses an "existential threat" to Ukraine. According to Axios, Hochstein's appointment to the role was seen positively as "a recognition that past policy has not been a success, and this appointment marks a real change of course".
The expert's appointment to the role was already speculated about in April, but this was before Biden's decision to walk away from sanctions on Nord Stream 2 AG.
One of Hochstein's main tasks is to see to the implementation of a joint US-German statement from July, in which Berlin pledged, among other things, to create a fund to invest in Ukraine's green transformation, energy projects, and to use all means to get Russia to extend the agreement on gas transit through Ukraine. Germany is also to impose its own sanctions if Russia uses NS2 to blackmail Kiev. The agreement has been criticised by politicians of both parties in Congress, as well as by the heads of diplomacy of Poland and Ukraine, among others.
rel. PortalMorski.pl