The largest distribution pipelines under the LNG Terminal Act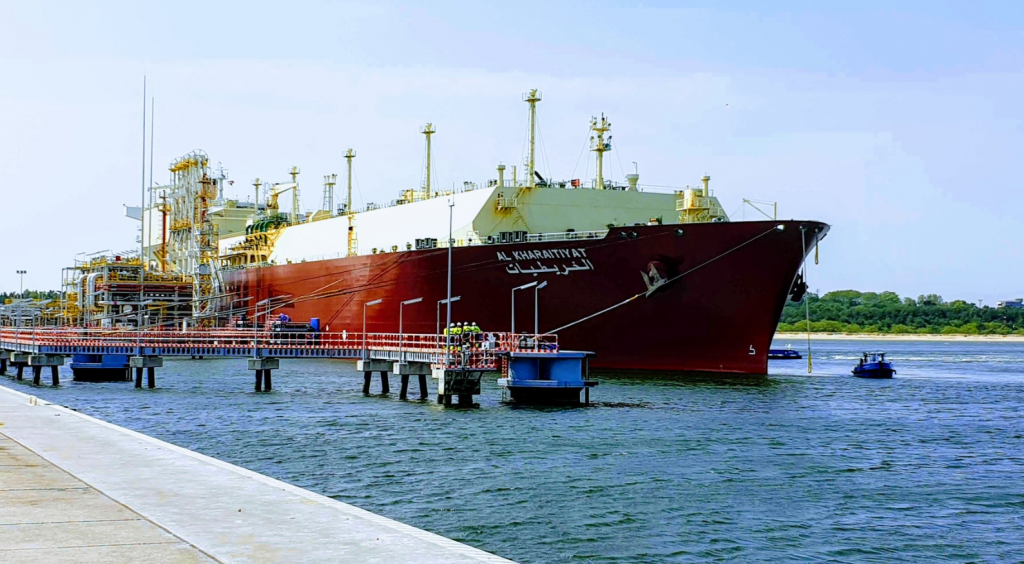 The Ministry of Energy will propose to include the construction of the largest distribution gas pipelines in the so-called terminal law.
This law accelerates administrative procedures and currently covers the LNG terminal, transmission pipelines and gas storage facilities.
The European Commission will propose another draft amendment to the Act of 2009 on investments in the scope of the regasification terminal for liquefied natural gas in Świnoujście. This law, initially relating to the construction of the LNG terminal, in subsequent amendments also covered the construction by Gaz-System of several dozen of the most important transmission pipelines – including the Baltic Pipe, gas hubs and compressor stations, the expansion of the LNG terminal and the construction or expansion by PGNiG of underground gas storage facilities: Wierzchowice, Mogilno, Kosakowo and Goleniów.
According to the list of legislative and programme works of the Council of Ministers,
the latest proposal will also include the construction of certain elements of the gas distribution system, i.e. high-pressure distribution pipelines, under a special-purpose regime. As the Ministry points out, at present there is not a single gas pipeline in the catalogue of investments contained in the act that could be built and operated by a distribution system operator. Meanwhile, as ME emphasises, the effective distribution of natural gas from the LNG terminal depends not only on transmission networks, but also on distribution networks, so it is necessary to include in the act instruments for the accelerated construction of key distribution pipelines.
As the ministry argues, the lack of investment facilitations at the statutory level may lead to limiting the scope, abandonment or postponement of decisions concerning the construction of high-pressure distribution pipelines, which are necessary to maximise the potential of the LNG terminal.
The largest distributor of the distribution system operator is PGNiG Polska Spółka Gazownictwa, a member of the PGNiG Group. According to the PSG data of May 2019, as part of the "Programme of Accelerating Investment in the Gas Network of Poland in the Years 2018-2022", the company plans to build 10 high-pressure distribution pipelines of a total length of 614 km for approximately PLN 1.34 billion in central, northern and north-eastern Poland.