Successful tests of mine detection on Gdansk Bay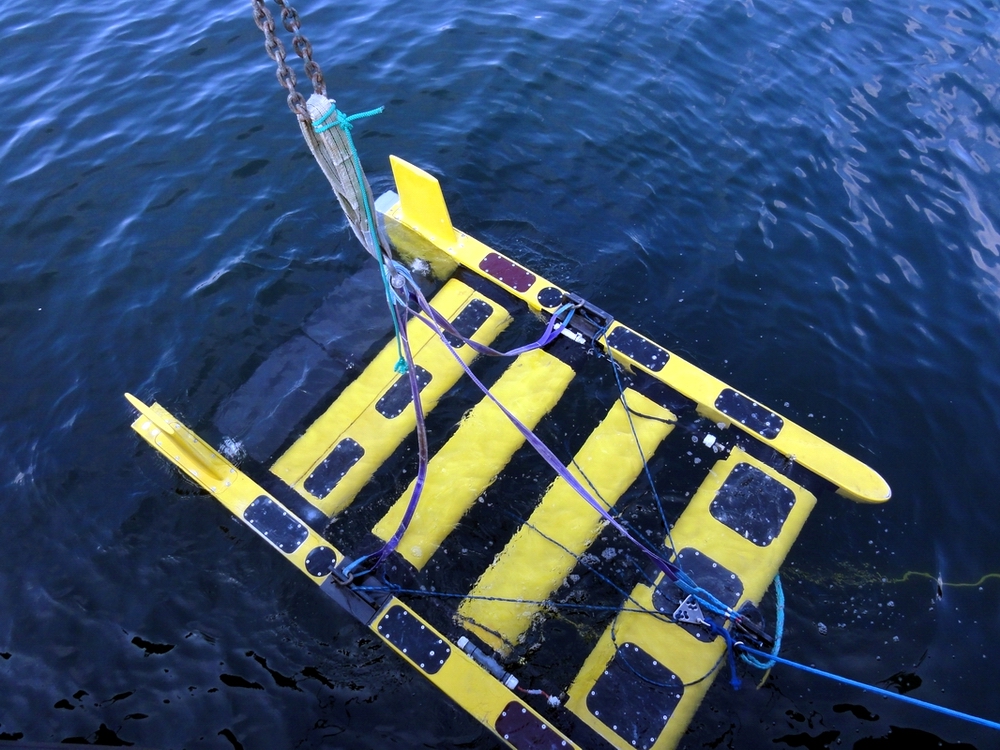 From 24th of August to 18th of September 2015, in the laboratories of Ośrodek Badawczo-Rozwojowy Centrum Techniki Morskiej SA (OBR CTM SA) in Gdynia and on Gdansk Bay waters, international trials of mine detection and neutralization systems were carried out.
The above mentioned systems were developed within the "Buried Mines" (Burmin) project in range of "European Unmanned Maritime Systems for Mine Counter Measures and other naval applications (UMS)" of the European Defence Agency (EDA) Program, by a consortium composed of: France (Thales) as a Leader, Belgium (RMA), the Netherlands (TNO), Germany (WTD-71, Atlas Elektronik, Fraunhofer, IPHT) and Poland (OBR CTM SA). The aim of the "Burmin" project is to eliminate technological gaps in the area of detection and neutralization of bottom and buried mines as well as working out common standards for the future unmanned systems, by performing these tasks.
– Burmin contract presented a very good opportunity to share efforts and to test a various set of technologies (magnetic, acoustic, chemical, etc) in a common framework under the European Defense Agency umbrella. OBR CTM SA brought in to the project a significant intellectual contribution through preparation of the sensor platform, stabilized  in relation to the sea bottom,  as well as proved organizational efficiency as the host nation – said Paul Penven (THALES, industrial leader) and was confirmed by Mr Alain Michaud (DGA, Program Management Group leader) and the other representatives from consortium.
Poland, as the host of the sea trials, represented by OBR CTM SA, in agreement with Thales France – the leader of the project, for its completion organized the so called "VIP Day". During the meeting there was a multimedia presentation on mine detection and neutralization systems, developed within the BURMIN Project, including preliminary results of performed sea trials as well as live presentations on selected systems.