SEA secures owner's engineering for Baltic Pipe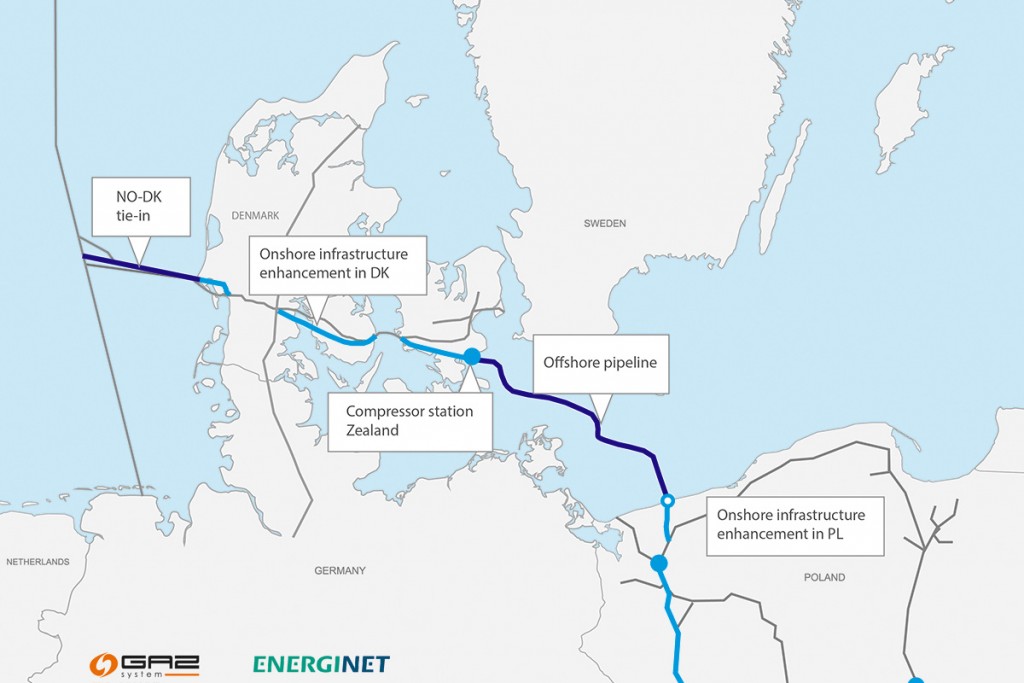 Subsea Engineering Associates Pty Ltd (SEA) have been awarded a significant owner's engineering contract for the Baltic Pipe Project between Denmark and Poland.   The Baltic Pipe is a strategic infrastructure project, with the goal of creating a new gas supply corridor in the European market. It will allow transport of gas from fields in Norway to the Danish and Polish markets, as well as to customers in neighbouring countries. The project promoters include Gaz-System SA from Poland and Energinet from Denmark.
The scope of the offshore project which is managed by Gaz-System includes 250-300km of 36-inch bi-directional subsea gas pipeline between shore crossings in Denmark and Poland. SEA's scope includes technical oversight, implementation of lessons learnt from other similar projects, planning support and risk management to ensure successful project delivery in 2022. The scope will be executed by an experienced team from SEA with personnel located in Warsaw and Perth.
Adam Czajko, Director at SEA, said: "We are very pleased to be part of this high-profile project and fully understand its importance to both Poland and Denmark. This is SEA's third offshore pipeline project in the Baltic Sea, following the Baltic Gas Project in Poland and more recently, the Balticconnector offshore pipeline project between Finland and Estonia. Our focus for Baltic Pipe is to support successful project delivery ready for 2022 operations."
The Baltic Pipe project was included in the first list of Projects of Common Interest (PCI), drawn up by the European Commission in 2013, and in the subsequent list adopted by the European Commission on 18 November 2015, underlining its regional importance.
rel (SEA)