Samskip opens its Logistics Management Office in Gdansk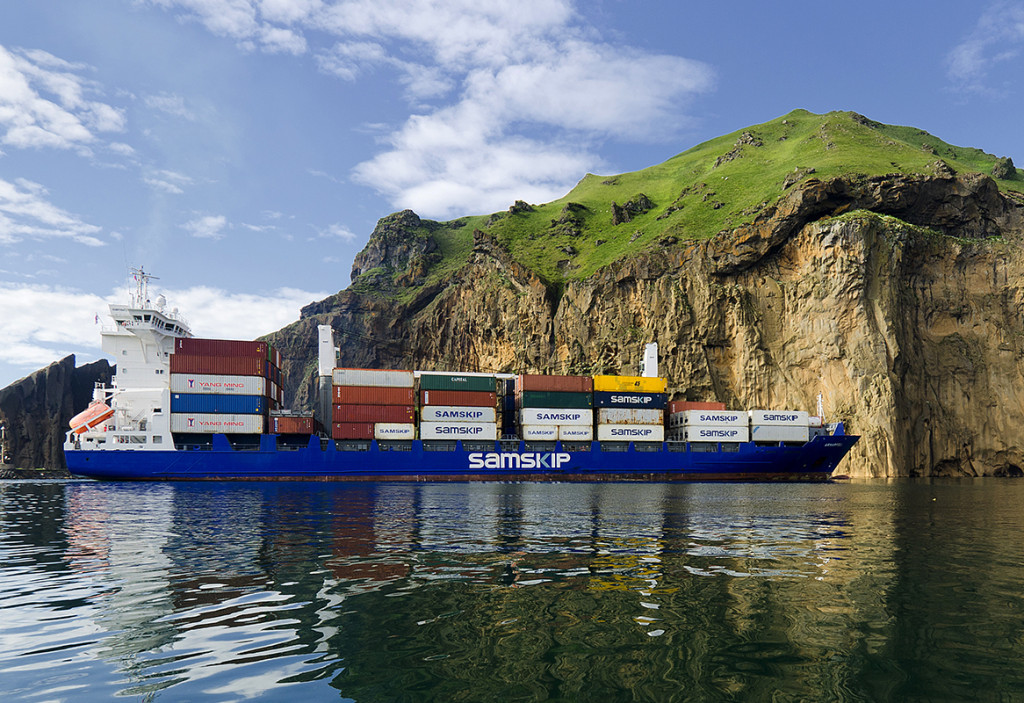 Samskip, a global logistics company headquarted in Rotterdam, is opening its operations office in Gdansk. The new branch will perform as a one-stop-shop, providing services in sea freight management, customs clearance, ship agency, coldstore storage and other logistics advisory. Fish is going to be the key object of operations.There have been a couple of reasons why Gdansk was chosen as the best location for the project.
– The city enjoys a state-of-the art coldstore where fish is unloaded directly from the ships arriving from Iceland, Norway and Faroe Islands, and other very modern coldstores located just in proximity to deep-sea container terminal. Port of Gdansk has a direct access to many key seaports around the world , which position the area well to become an entry point for imports from key Asian and US origins in the seafood sector. Volumes which are bound for Poland, but also the CEE countries like Belarus and Ukraine, as the ambition is to handle shipments not only destination for Polish market but abroad as well. Poland is also a very important point on global seafood processing map, with thousands of people employed – explains Filip Chajęcki, Managing Director of Samskip's Gdansk Office.
At the beginning, Samskip's Gdansk branch will employ a small group of dedicated experts to make foundations for further growth.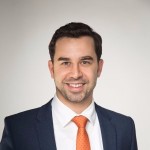 We will be looking for versatile, experienced professionals preferably in the area of reefer logistics, who will be familiar with the business specifics and excited to develop Gdansk as a center of seafood gravity in CEE – says Filip Chajęcki. – We want to develop organization in Poland step-by-step, as in line with agreed volumes. Imports of the fish from the Scandinavia has traditionally been strong but the problem was with imported volumes from the farther origins, like China or Vietnam. These volumes have traditionally been routed via German ports due to complexity of customs procedures creating extra costs in supply chains. But we see this trend changing with more and more shippers re-routing their cargo to Polish ports. The importance of seafood logistics based on Polish ports will be growing.
– Our region is one of the key locations for fish processing worldwide. There is around 14 thousand people working in the sector and almost 30 thousand if we add the fishing fleet. Thanks to EU funds, most of the fish processing facilities have been modernized so that they now deliver the highest quality products that sell well in Western Europe. And yes, it's salmon that makes up over 50% of Polish fish exports – the salmon that we have to import as the raw material. As a result there is a huge space for development for such companies as Samskip – says Mikolaj Trunin, Project Manager at Invest in Pomerania.
– Polish economy is growing rapidly and so is the fish processing sector in Poland, which plays a vital role on the global seafood map. Rotterdam has always been a traditional center of gravity for fish coming from the North Sea, Iceland and Norway but we are confident Gdansk can play an important role as well having the strong hinterland of processing plants – sums up Filip Chajęcki.
rel (Invest in Pomerania)
photo: Samskip