Record results in Polish ports in 2018 and a strong Q1 2019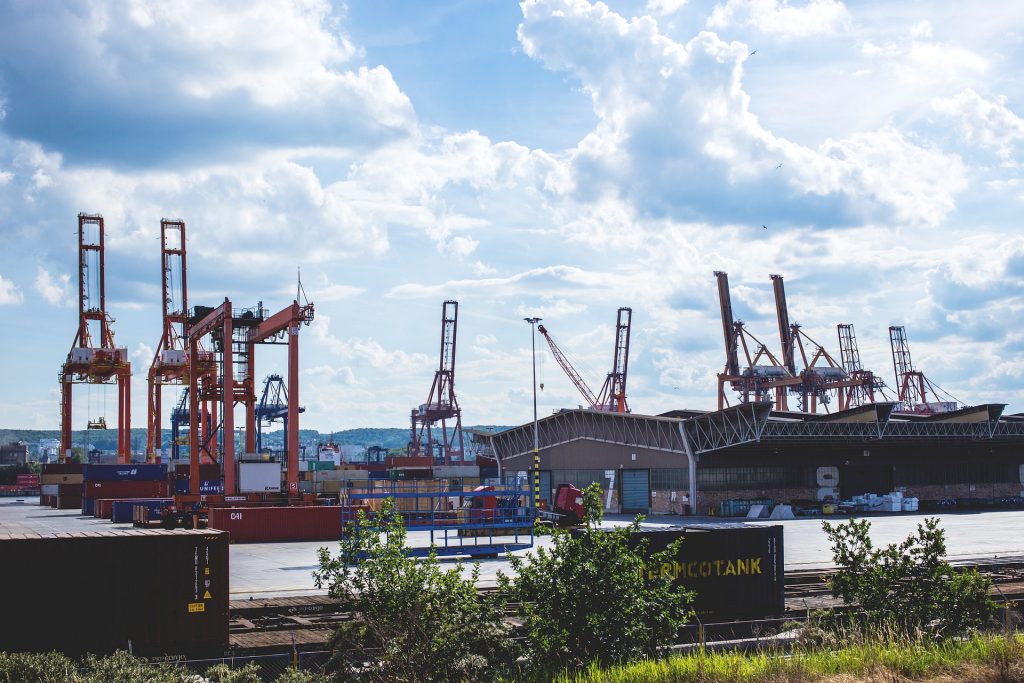 The consulting team at Actia Forum prepared a comprehensive report, analyzing the developments in Polish seaports in 2018. The team is already carefully following the situation in 2019. You will find a short summary of the situation in Q1 2019 at the end of this newsletter.
Port Monitor: Polish ports in 2018
The report gives an in-depth overview of the developments in Polish seaports in 2018, focusing on their operational results, structure of handling, container handling, ro-ro ferry transport and passenger traffic, as well as investments and expansions plans.
Report highlights:
• total cargo handled in Polish seaports in 2018: 101 million tonnes – another record year!
• busiest Polish seaport is Gdańsk, with 49 million tonnes of cargo handled
• all Polish seaports recorded an increase in cargo handling
• increase in coal and coke handling (+3.9 mln tonnes) and timber (+1.2 mln tonnes) crucial for the positive result
• general cargo accounted for over 48% of total ports' turnover (+12.2%), while liquid fuels equaled 21%, coal and coke 13.2% of cargo turnover in Poland.
• container handling market registered significant growth (+18.85%) – increase recorded in Gdańsk (+23.3%) and Gdynia (+13.1%), with Szczecin-Świnoujście struggling (-13%)
• new container feeder service launched by Haapag-Lloyd – the North Sea Poland Express (NPX)
• increase in handling freight units in ro-ro technology by 6.52% compared to 2017, with Gdynia at the head of the pack (+6.6% yoy).
The report is available on website, free of charge – click here.
A strong start into Q1 2019
Q1 2019 is looking really strong, continuing and even improving on last year's results. Port of Gdynia noted an increase of 14% in cargo handled in comparison to the corresponding period of 2018. Particularly strong results were observed in grains (+38%) and coal (+35%), followed by oil and oil products (+12.3%).
Port of Szczecin-Świnoujście also had a strong start into 2019, handling 8% more cargo in comparison to Q1 2018. Largest gains were recorded in fuels (+27.1%) and coal (+25.2%).
All three ports had particularly strong results in terms of container handling. In total the ports handled 750 000 TEU in the Q1 2019. Gdańsk was traditionally the strongest of the group, with 510 667 TEU handled.
European and Baltic container port pageants
If you're interested in which Baltic and European container ports topped the chart last year, which developments led to this situation and how the results compare to 2017, look no further:
• report: Top 10 busiest container ports in Europe in 2018
• report: Top 10 Baltic container ports in 2018.
rel (Actia Forum)