Port Arthur terminal authorized to export LNG out of the FTA zone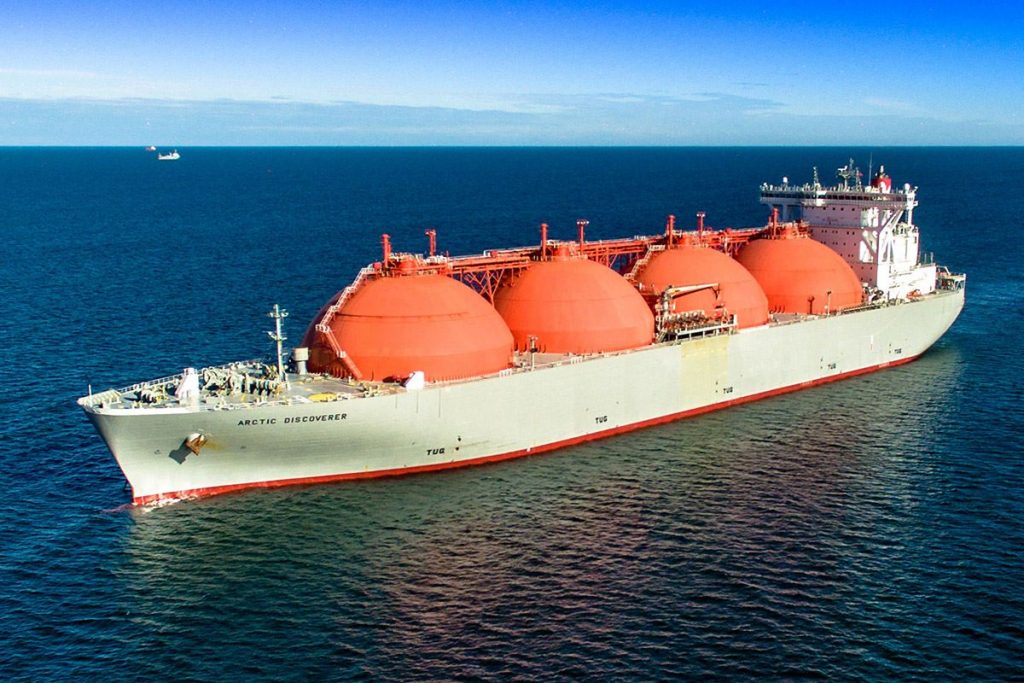 The US Department of Energy approved the export of LNG from Port Arthur LNG to non-FTA countries. The liquefaction and export facility is scheduled for launch in 2023. Cargoes of liquefied natural gas exported from this terminal will be received, among others, by PGNiG.
The document signed by the US Secretary of Energy Rick Perry during the US-EU energy forum in Brussels on May 2, 2019 allows the export of approx. 54 million m³ of natural gas per day from the planned terminal to countries that do not have free trade agreements with the USA – in Europe, Asia and other markets in the world.
US government permissions for the LNG export terminals means that US exporters, including PGNiG's trading partners, will strengthen their competitive position on the global LNG market. The USA already supplies liquefied natural gas to Europe and its rapidly growing market share after Q1 2019 has reached 13.5 percent of the total LNG imports. Diversification of sources and directions of gas supply favors competition and is needed for Europe.
In 2018, PGNiG signed a long-term contract with Port Arthur LNG from the Sempra Group for the purchase of 2 million tonnes of LNG per year (approximately 2.7 cbm after regasification) in the FOB (Free-on-Board) formula. The purchase of cargoes will commence in 2023, once the terminal is ready. Port Arthur terminal will inlcude two liquefaction trains, up to three LNG storage tanks and associated facilities. The operator of the planned terminal intends to export 13.5 million tonnes annually of US LNG.
The Port Arthur LNG terminal is being developed in Texas on the Gulf of Mexico. In April this year the Federal Energy Regulatory Commission (FERC) granted the approval for the construction and operation of the terminal and associated installations.
Apart from the agreement with Port Arthur LNG, PGNiG has also signed long-term contracts for the purchase of liquefied natural gas from the USA with Cheniere, Venture Global Calcasieu Pass LNG and Venture Global Plaquemines LNG. The Calcasieu Pass project has already obtained the appropriate FERC approval, and the Plaquemines project – its final Environmental Impact Statement. The terminals are to start operations in 2022 and 2023 respectively. Cheniere already has two operating terminals on the Gulf of Mexico. Deliveries of LNG to Poland under the contract with this company will begin this year.
rel (PGNiG SA)