Poland's first missile boat
By an order of the Commander of the Navy dated 4 January 1964, ORP Hel (421) entered service – the first Polish rocket boat of the "205" project (according to NATO nomenclature – type "Osa"), which initiated an era of offensive rocket armament in the Polish fleet. According to Polish nomenclature, the cutters were also classified as "Small Rocket Ships".
They were innovative for those times, small, fast (40 knots) attack ships designed in the USSR. Their main armament consisted of 4 P-15/P-15U anti-ship missile launchers with a range of 40 km. The entry of these ships into service with the Polish Navy was surrounded by strict secrecy. They were based in the war port of Hel. Inside the base, access to them in the first period was defended by armed guards and barbed wire entanglements. Even the secret tactical unit set up for the new ships had the disinforming name of the 3rd Torpedo Cutter Squadron.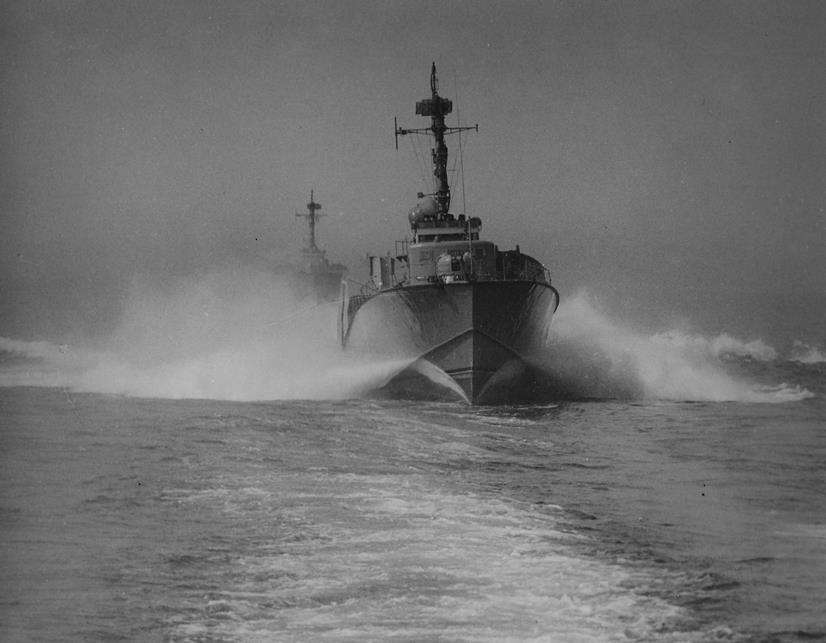 "Wasps" were the backbone of the striking forces of our Navy for many years. The best naval officers served and commanded these ships, including many later admirals. In total, 13 missile boats of the "205" project were flying the Polish flag between 1964 and 1975. All of them bore the names of Pomeranian towns (except Oksywie – a district of Gdynia, the place of the main base of the Polish Navy). By the end of 1966, 6 vessels entered service, two more in 1967/68, and five more in 1971-1975.
The first one, ORP Hel served under the white-and-red flag for almost 21 years – it was withdrawn from service on 31.12.1984.
rel. PortalMorski.pl