PKP Cargo signed a loan agreement with the EIB for a maximum of EUR 200 million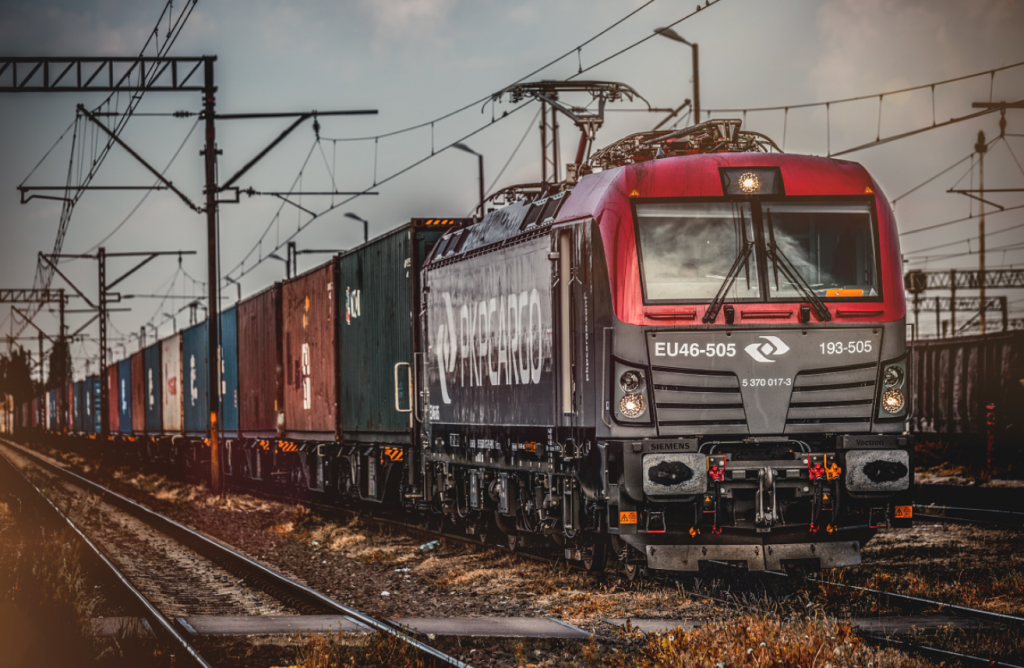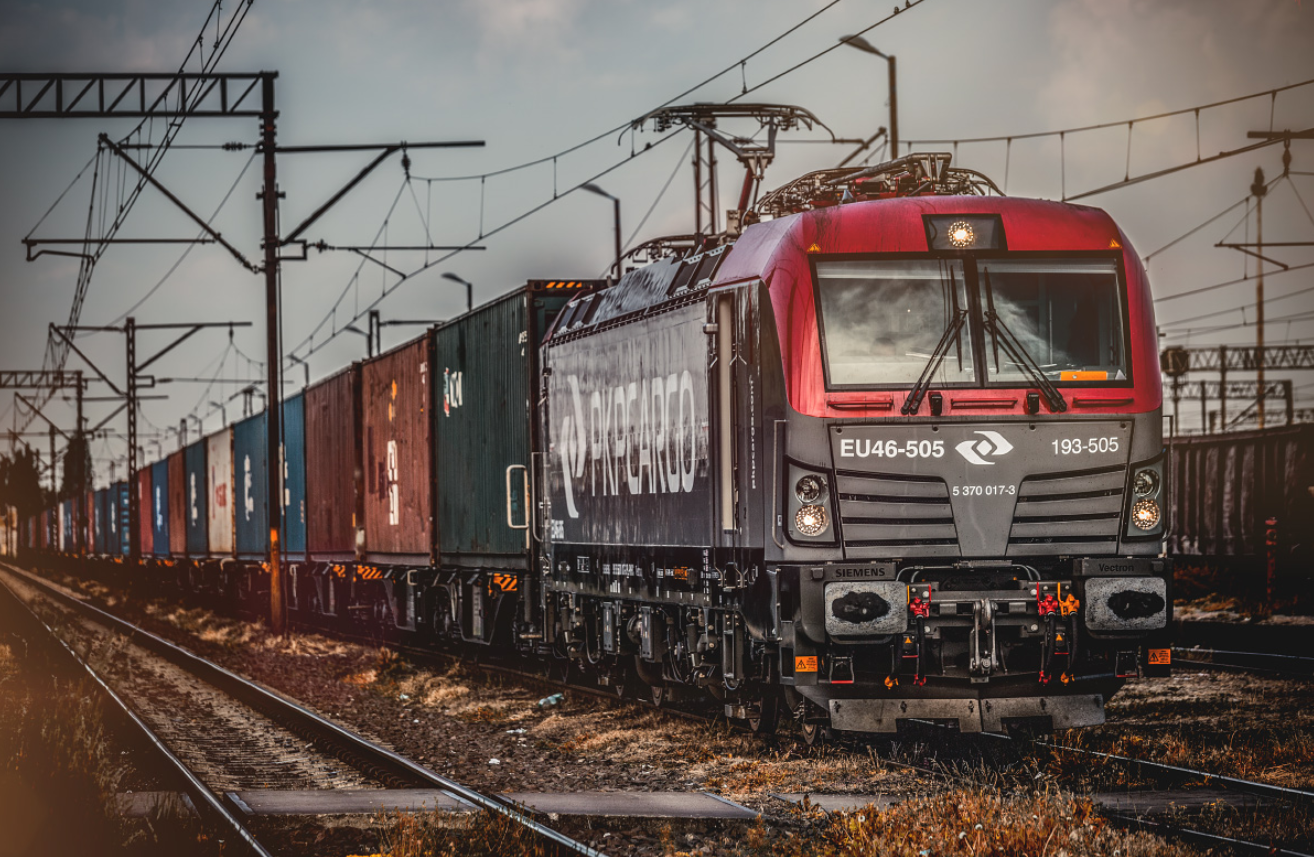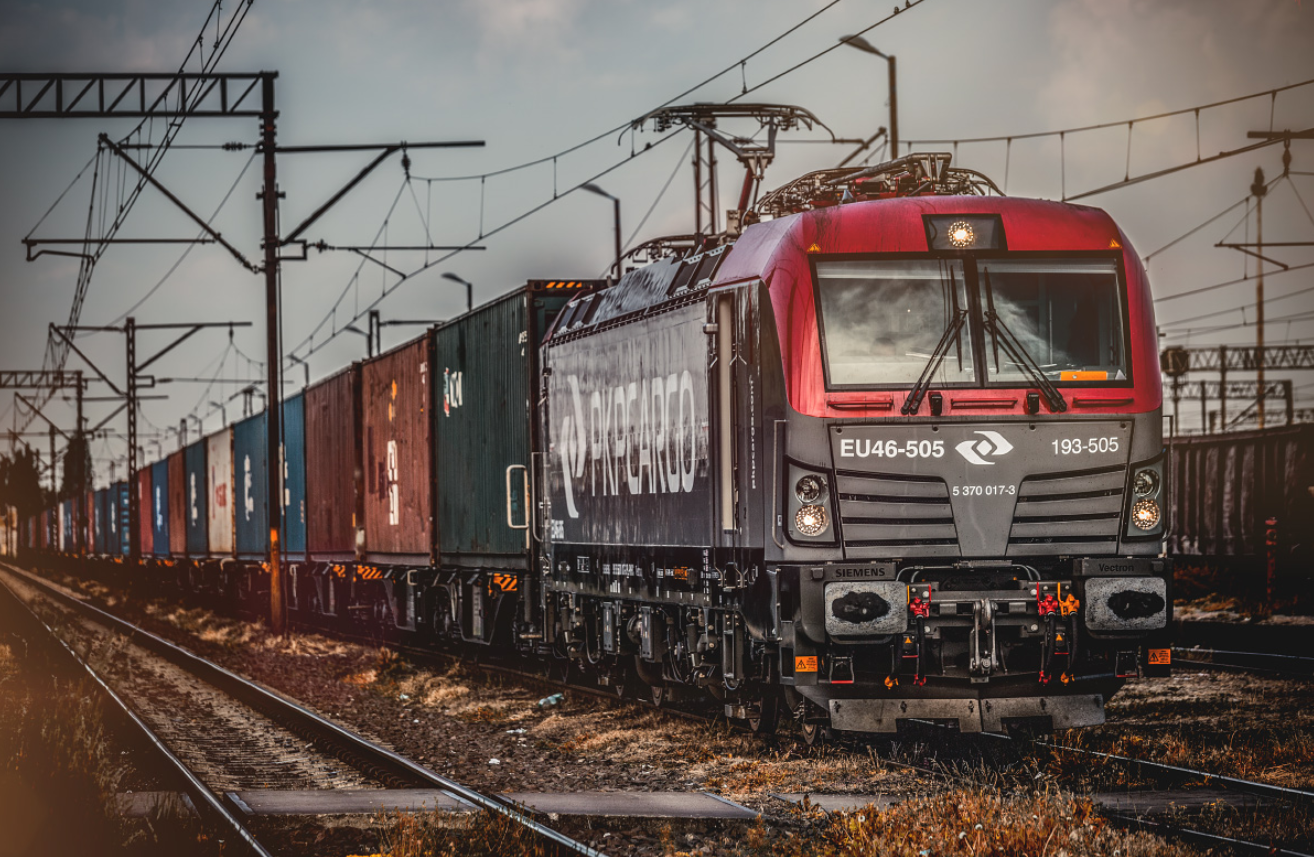 PKP Cargo signed a credit agreement with the European Investment Bank, on the basis of which an investment loan of up to EUR 200 million will be made available to the railway company – PKP Cargo informed in a Friday announcement.
The loan will be used to finance the investment plan, with the proviso that the activation of the loan amount under the agreement with the EIB exceeding EUR 60 million will require the consent of PKP Cargo's supervisory board.
As the railway carrier informs, the loan will be available within 36 months from the date of concluding the agreement.
It was noted that the loan will not be secured on the company's assets.
author: Łukasz Pawłowski
translation: Krystian Wyrzykowski
rel. PAP
Fot.: PKP Cargo / Twitter