PGE CEO: offshore turbine contract the largest in Polish renewable energy industry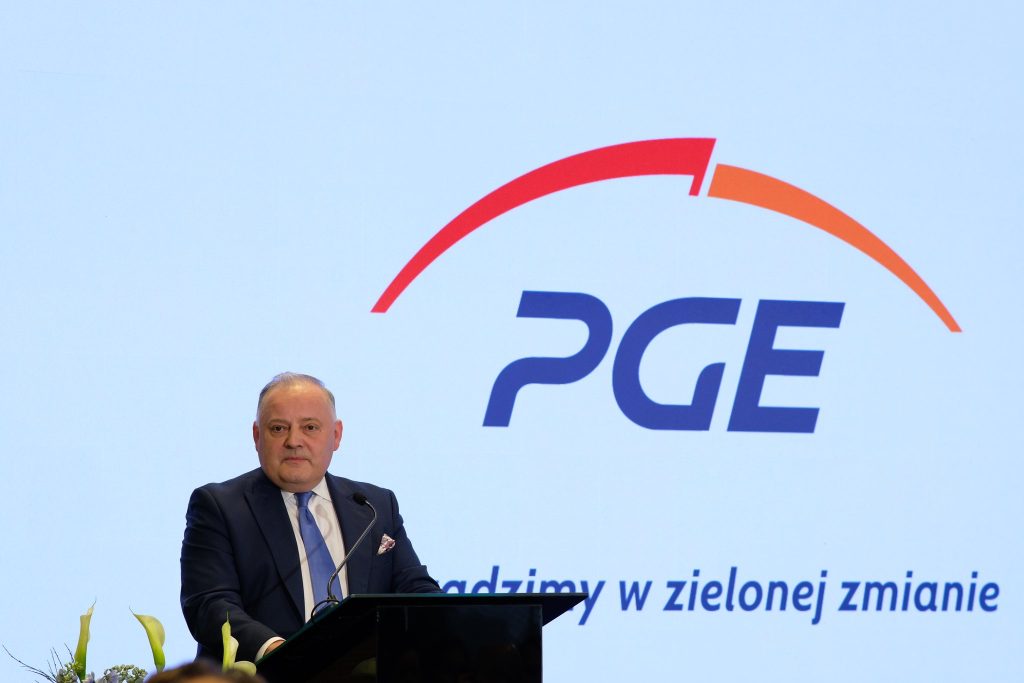 The contract for the supply of 107 turbines for the Baltica 2 offshore wind farm, which PGE and Orsted concluded with Siemens Gamesa, is the largest contract in the history of renewable energy in Poland, PGE CEO Wojciech Dąbrowski said on Thursday.
As he emphasised at a conference to mark the conclusion of the agreement, PGE and Orsted's entire Baltica offshore project is Europe's largest offshore investment and one of the largest in Europe.
– There has never been a bigger investment in the history of Poland than the offshore wind energy project, in terms of investment outlays," added Ireneusz Zyska, government plenipotentiary for renewable energy sources, during the conference.
The contract covers the supply and installation of 107 offshore wind turbines with a capacity of 14 MW each and a total capacity of 1,498 MW, a service and warranty agreement, which concerns the provision of maintenance services for 5 years from start-up, including scheduled inspections, repairs, supply of maintenance equipment, remote monitoring and other related activities, as well as an agreement for the supply of spare parts and tools.
The Baltica offshore wind project, in which PGE and Orsted each have a half interest, consists of two phases: Baltica 2 and Baltica 3 with a total capacity of 2.5 GW. According to PGE's strategy, Baltica 2 is to be operational by the end of 2027 and the entire Baltica OWF project, i.e. the Baltica 2 and Baltica 3 farms, is to be built by 2030.
Source: PortalMorski.pl