OT Logistics acquired a 20 percent stake in a Croatian port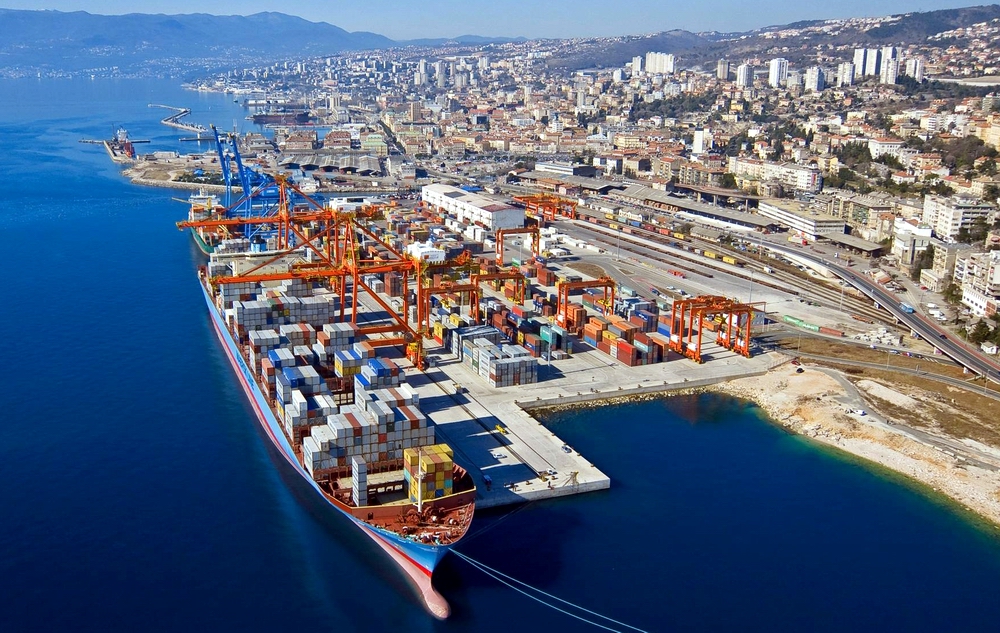 Polish company OT Logistics on 29 July 2015 bought 2.81 million shares of Luka Rijeka, the largest port operator in Croatia in a public offering, paying PLN 61.23 million (about EUR 14.5 million). The purchase gives OT Logistics a 20 percent stake in the Croatian company.
Luka Rijeka is the operator of the biggest port in Croatia. The company's stocks are listed on the Zagreb Stock Exchange. The main fields of the company's activities focus on port services including loading, unloading, warehousing and transport of bulk cargo, general cargo, wood, cereals and also animals and fruits. The total transhipment capacity of the port equals over 8 million tonnes. Luka Rijeka also owns 49% stake in the container terminal with the transhipment capacity of 600 thousand TEU.
According to OT Logistics' statement "in 2014 the port potential was utilized below 25% ". The main goal of the investment was therefore "enabling more comprehensive utilization of the port capacity."
Polish company empahizes in a statement, that "the acquisition of shares of Luka Rijeka is the next step in the development of the OT Logistics group and the construction of international transport and logistics group with its range covering the main transport corridors (including the corridor Baltic – Adriatic). The Port of Rijeka is part of connecting the Adriatic sea ports to the southern Baltic, two of which belong to the group of important OT Logistics – the Port of Świnoujście and the OT Port of Gdynia. The purchase of above mentioned stocks may allow the Group to grow a market share in the south part of South East Europe, favourably situated for the logistics sector and expand the Group activities to surrounding countries".
OT Logistics said it also does not preclude further increasing its involvement in Luka Rijeka in the long term.