New zinc coating plant in the Tri-City area to start operations in 2017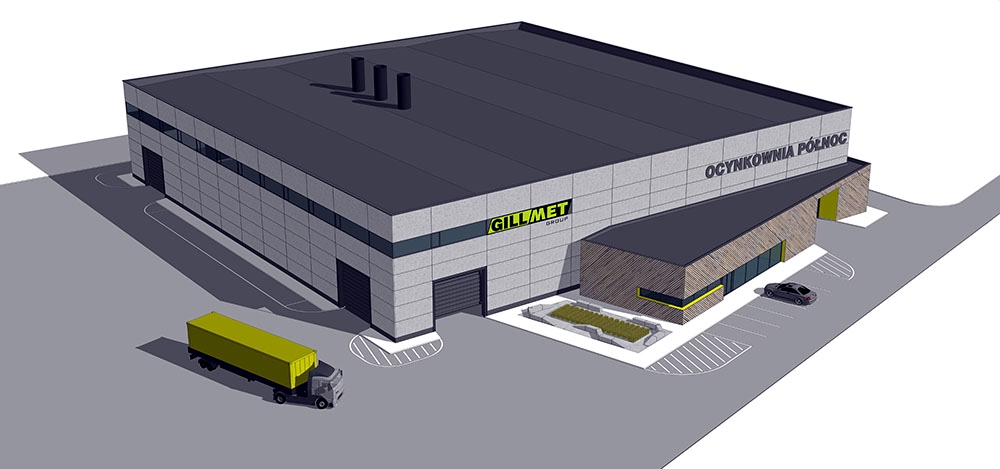 Gillmet Ltd., the company specializing in the design and construction of halls, steel structures, stables, riding school, carousel horses and other industrial buildings as well as galvanizing and shot blasting services commenced the process development and construction of a new plant for anti-corrosions coatings – Ocynkowania Północ.
Localization on the outskirts of the Tri-City agglomeration is to enhance the access of the industry, including shipbuilding sector, to zinc coating services. The opening of the plant is expected in the third quarter of 2017.
The new flame zinc coating furnace will enable to apply zinc coatings to structures up to 12 m long and 3 m wide, weighing up to 7 ton.