Submarine exercises – ORP Orzeł – in the Baltic Sea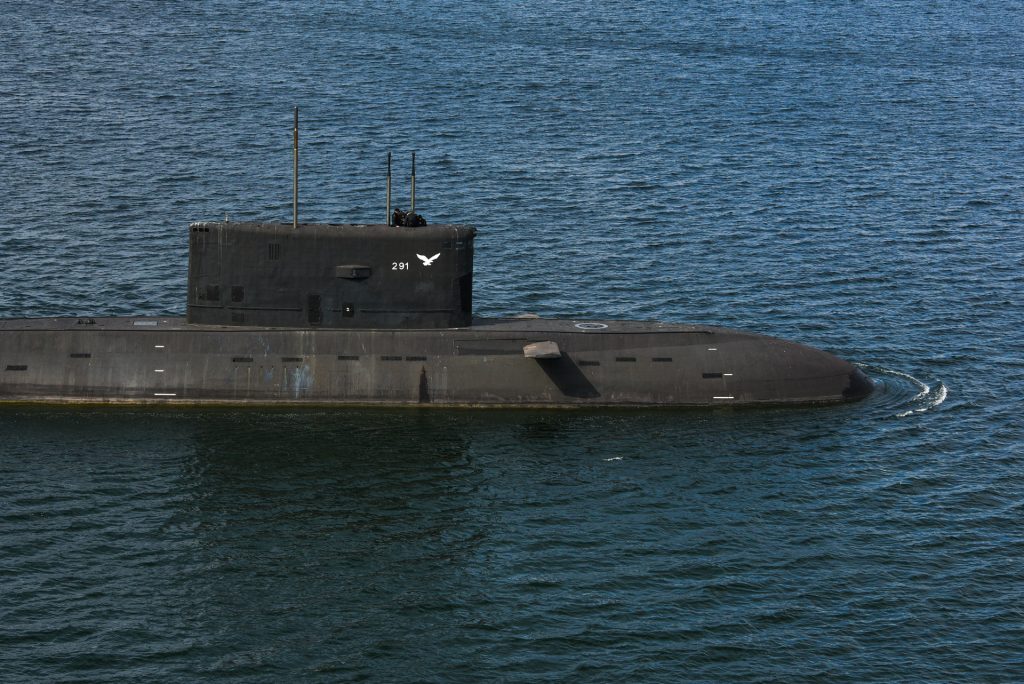 The largest submarine of the Polish Navy practiced on the Baltic Sea. Last week, ORP Orzeł undertook maritime training consisting in checking the preparation of the crew for independent operations outside the home port in the surface and underwater position.
The protection of communication routes is one of the most important tasks performed by the fleets of each sea state. It is about providing your own country, in crisis situations or during warfare, with access to sources of supply – raw materials, goods, or combat and logistical support, delivered by sea. Underwater forces play a key role in such operations. They are extremely effective in shielding their own maritime transport, and at the same time can be used to influence the enemy's communication lines.
Exercises of this type allow ORP Orzeł crews to improve their skills in testing various variants of defending maritime communication routes, monitoring navigation, searching, detecting and tracking enemy units. They enable seamen to practice the procedures of establishing and conducting underwater communication and anti-combat defence of the ship.
The ORP Orzeł is one of the three Navy submarines and the only Kilo class ship. She entered into service in 1986. It can submerge to a depth of up to 300 m, has unlimited maritime bravery (can operate in all weather conditions) and a range exceeding 6 thousand nautical miles. He has six torpedo launchers. It also has the ability to erect sea mines.
Submarines are one of the most effective means of combat used in the modern theatre of maritime activities. The main tasks of submarines are to combat enemy surface ships and transporters, to combat submarines, to conduct reconnaissance and transport special groups. Submarines cover the passage of operationally important combat teams and communication lines of the state. The operation of a submarine is characterised by its secrecy and mobility, therefore it can be used for counter-terrorist operations by secretly moving special units into the area of operation.
A submarine is very difficult to detect even with modern underwater observation technology and the use of satellite means. Submarines carry a large amount of weapons, without the need for frequent reconnaissance of combat readiness in naval bases and regardless of hydrometeorological conditions. According to tactical assumptions, the very probability of a submarine's presence in the area requires the opposing forces to engage many times more forces to combat submarines.
Rel (3rd Fleet of Ships)
Photo: Lt. Radosław Pioch / 3.FO