KGHM and Azoty Group hold talks on expansion of Police Seaport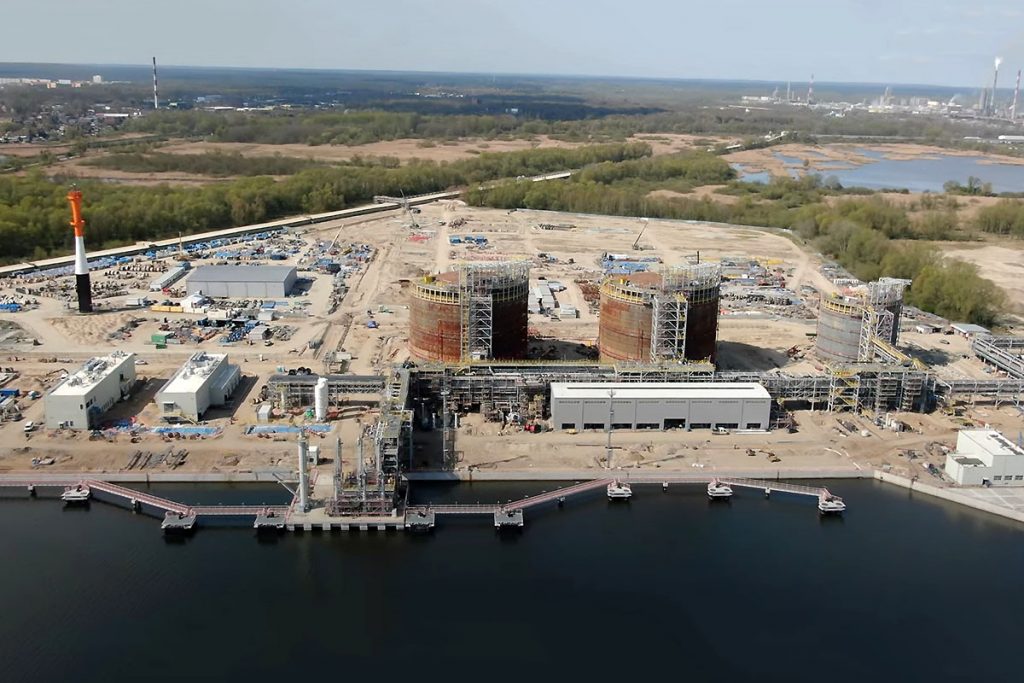 KGHM Polska Miedź's involvement in the expansion of the Police Seaport, owned by the Azoty Group, has been the subject of talks between representatives of the companies' management boards, Azoty Group said Wednesday.
According to Azoty Group, KGHM's authorities expressed interest in the investment plots, which, due to their location and the planned expansion of the port's infrastructure, constitute an attractive location for investment. The talks also concerned ongoing cooperation between Azoty Group and KGHM Polska Miedz in the area of sulfuric acid, the statement said.
It is noted that the Port of Police is Poland's fourth largest port in terms of transhipment volume, and the Port of Police area is a transport base for the entire Azoty Group. The area provides marine export and import capabilities, but also partly storage through a tank park of raw materials necessary for production in Police, it noted.
– Once the new Azoty Group-Polymers Police complex is up and running, cargo handling at the port should increase by more than 400,000 tons per year. This will be an increase of about several dozen percent, the Azoty Group indicated.
As reported, the port is currently implementing the project "Strengthening the sustainability of the comprehensive network by increasing the accessibility and efficiency of the Port of Police". It will result in documentation allowing the start of construction of a railroad junction along with the necessary technical infrastructure as part of the construction of railroad line No. 437 to the Seaport, as well as the construction of a heavy (multipurpose) wharf.
The total cost of the project is expected to be €3 million 477 thousand, of which nearly €1.74 million will be covered by EU funds under the Connecting Europe Facility (CEF) in the 2021-2027 financial perspective.
Azoty Group is the largest fertilizer producer in Poland and one of the key fertilizer and chemical industry groups in Europe. It ranks second in the European Union in the production of nitrogenous and compound fertilizers and has strong positions in markets for products such as melamine, polyamide, oxo alcohols, plasticizers and titanium white.
The KGHM Polska Miedź Group is a global producer of copper and refined silver. The company conducts exploration and mining and smelting activities. The company has assets on three continents. It focuses on ore mining, copper production and other non-ferrous metals. The Treasury owns 31.79 per cent of the company's shares.
Source: PortalMorski.pl