Journey of life with Polsteam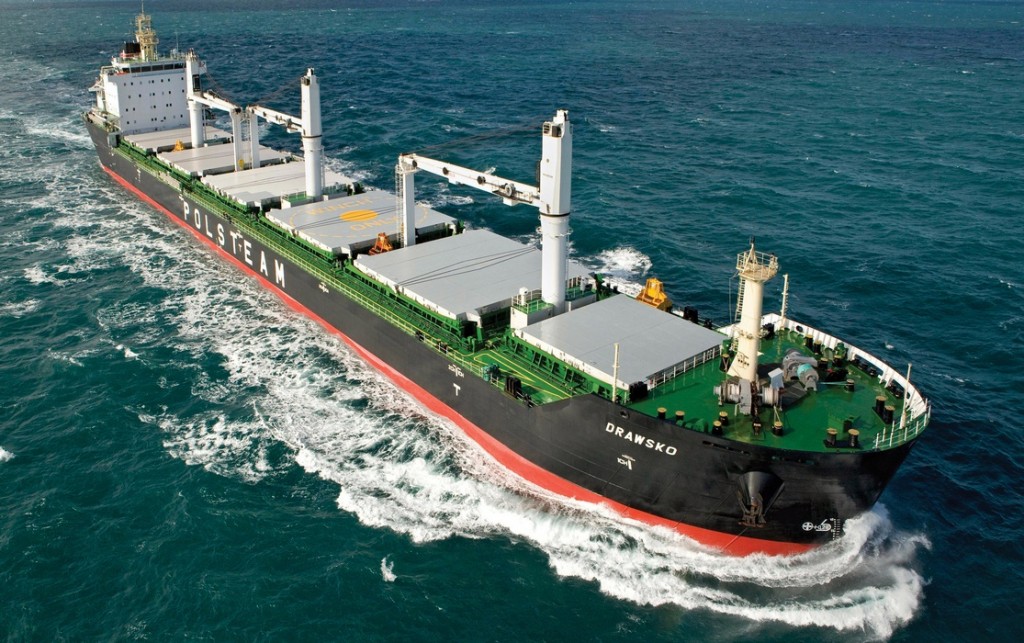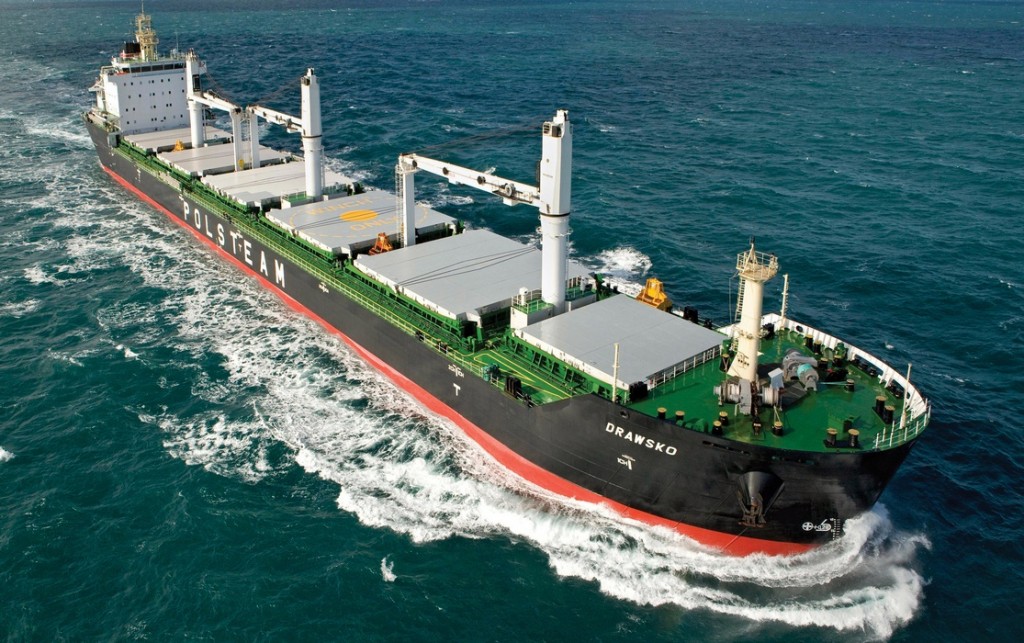 Polsteam informs that it provides passenger cabins on its merchant ships.
Passenger activities of Polsteam are carried out mainly on the basis of a permanent steel transport contract from IJmuiden (the Netherlands) to the Great American Lakes. In terms of this relationship, the shipowner cooperates with the London travel agency Cruise People, which specializes in such activities.
During the season, from April to November, 1-2 Polsteam ships sail on this route. The trip is very attractive: a relatively short Atlantic flight and then a very interesting cruise on the St. Lawrence River and finally the Great Lakes themselves, with their picturesque landscapes. The rates are very diverse and depend on the standard of the cabin and unloading port. Fees include accommodation, all meals and insurance in the event of a change of the ship′s travel route.
The required documents are a medical certificate confirming the passenger′s transportability, appropriate insurance and signing of the company′s bill of lading.
From time to time there are also people who want to sail on Polsteam ships also in other relations, in the area of the whole globe. This is an offer for brave travelers, because they are tramp trips, so you never know what the next port of travel will be. It can be Europe, but also Australia, for example.
rel (Polsteam)