Is Polish coal going to China?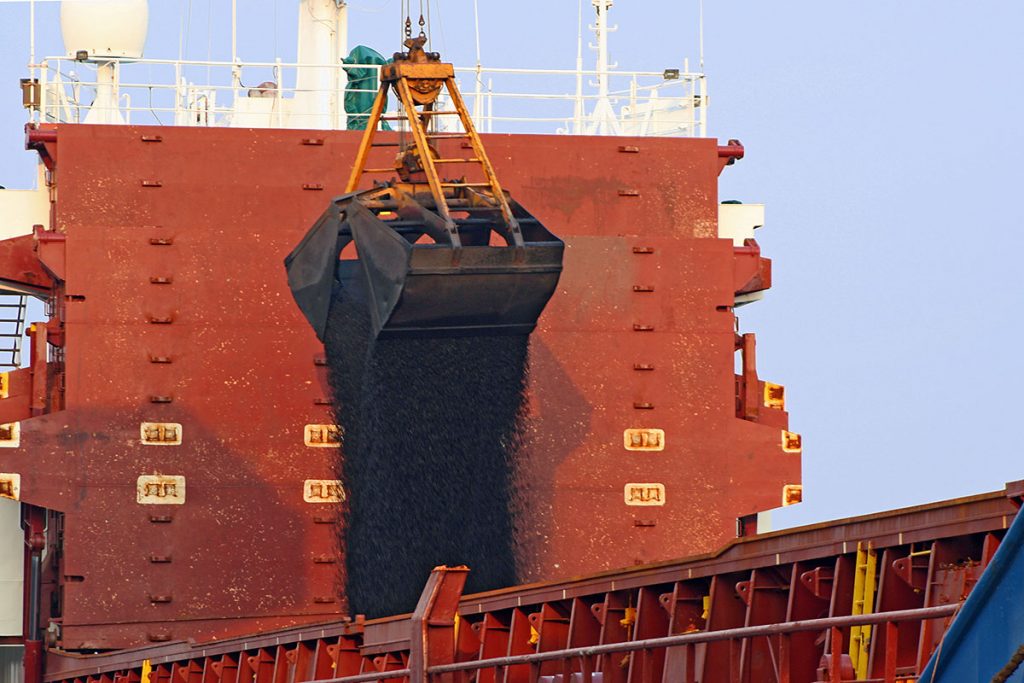 China: Deputy Prime Minister: we are willing to import more from Central and Eastern European countries. China is willing to increase imports from Central and Eastern European countries and will open its market more widely," said Chinese Deputy Prime Minister Hu Chunhua on Sunday at the China-Ecow Cooperation Forum in the port city of Ningbo in the east of China.
CEE countries in this respect include countries that cooperate with China under the "17+1" mechanism, including Poland. Originally, the initiative was called "16+1" before Greece joined in 2018.
Deputy Prime Minister Hu assessed that Greece's accession testifies to the "condition and vitality of multilateral cooperation" connecting China with CEE countries. He pointed to the increase in the value of trade between the PRC and the "16" countries, which amounted to last year. 82.2 billion dollars.
"China is willing to buy more from CEE countries".
– Hu stated, reiterating the announcements made by the Beijing authorities on several occasions concerning the further opening of the Chinese market.
The Deputy Prime Minister assessed the condition of the Chinese economy as stable, despite the "destabilizing factors" associated with "trade unilateralism in the world". He did not mention directly the USA, with which China has been fighting a trade war for almost a year.
On Saturday, the CEE product fair was opened in Ningbo. The event is attended by 36 companies from Poland, including representatives of the food, cosmetics, jewelry, fashion and logistics industries.
Ningbo, which is the world's first port in terms of cargo tonnage, is positioned as a gateway to China for CEE goods. According to the plan of the local authorities, imports of these products are expected to double by 2020. Among other things, it was announced that customs procedures for CEE goods would be streamlined and that subsidies would be granted to local companies trading with the region.
From Ningbo Andrzej Borowiak