G2 Ocean to replace Gearbulk and Grieg Star (with service calling at Gdynia)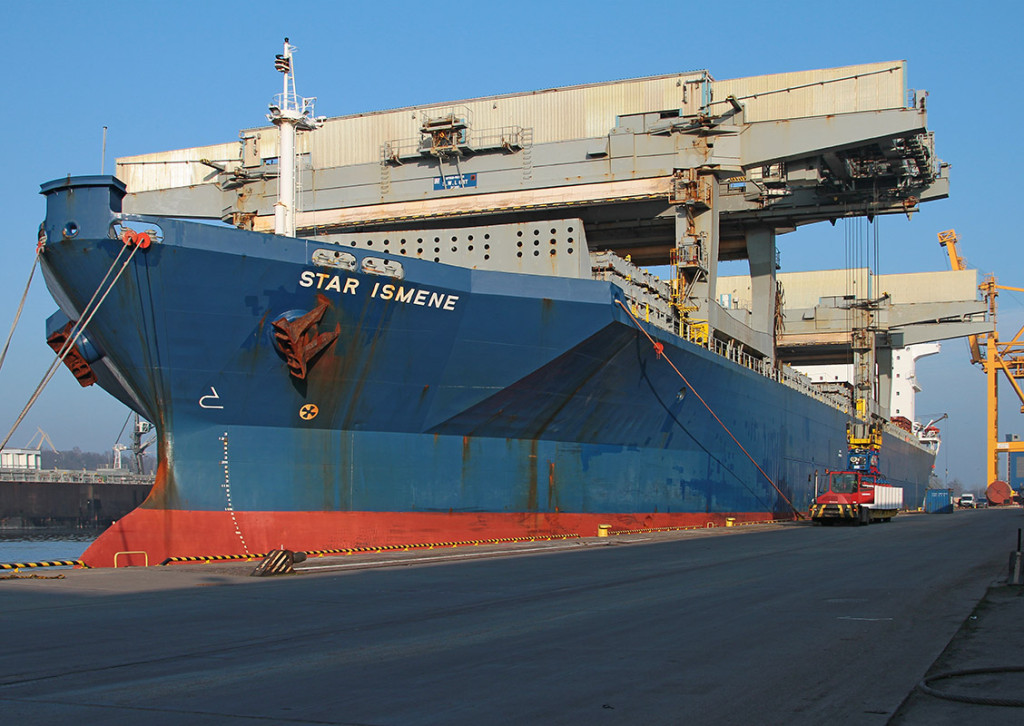 As revealed on March 2, 2017, on February 21, the US Department of Justice decided to approve the establishment of G2 Ocean, to be formed by renowned bulk carriers operators Grieg Star and Gearbulk, known especially for their large open-hatch vessels. Anti-trust authorities in Poland, Germany and Brazil have already approved G2 Ocean.Grieg Star maintains a regular service with calls at the port of Gdynia – the USEC/GULF – UK/CONT service connecting the ports of US Gulf and US East Coast with Northern Europe, with two calls each month at most of the following ports: Houston, Mobile, Panama City, Brunswick, Savannah, Wilmington, Liverpool, Antwerpia, Rotterdam, Bremen and Gdynia (one call a month). The liner agent in Poland for this service is Burger Poland Sp. z o.o.
The last required approvals received means the joint venture between Gearbulk and Grieg Star is a vital step closer to reality. The project is on schedule to have G2 Ocean fully operational by the end of the first half of 2017.
"We anticipated such a conclusion from the authorities. But that does not mean the final approval was not received with joy. Now we roll up our sleeves and continue the hard work. Our goal is still to create a world class shipping company for the future" , G2 Ocean CEO Rune Birkeland says.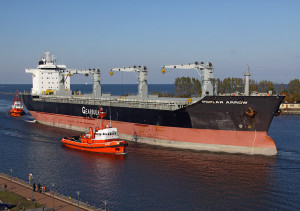 G2 Ocean will combine the companies' global resources and expertise to operate the parties' combined fleet of over 130 open hatch, semi open hatch and conventional bulk vessels. G2 Ocean will be jointly controlled by Gearbulk and Grieg Star, with Gearbulk owning 65% and Grieg Star owning 35%.
The worldwide offices will provide a strong presence on every continent. This will ensure the G2 Ocean is best placed to serve all customer's needs.
Gearbulk operates a few wide-hatch geared bulk carriers built at Gdansk Shipyard.
rel (G2 Ocean partners)
Photos: Piotr B. Stareńczak