Polish Investment and Trade Agency is taking Polish companies to Dubai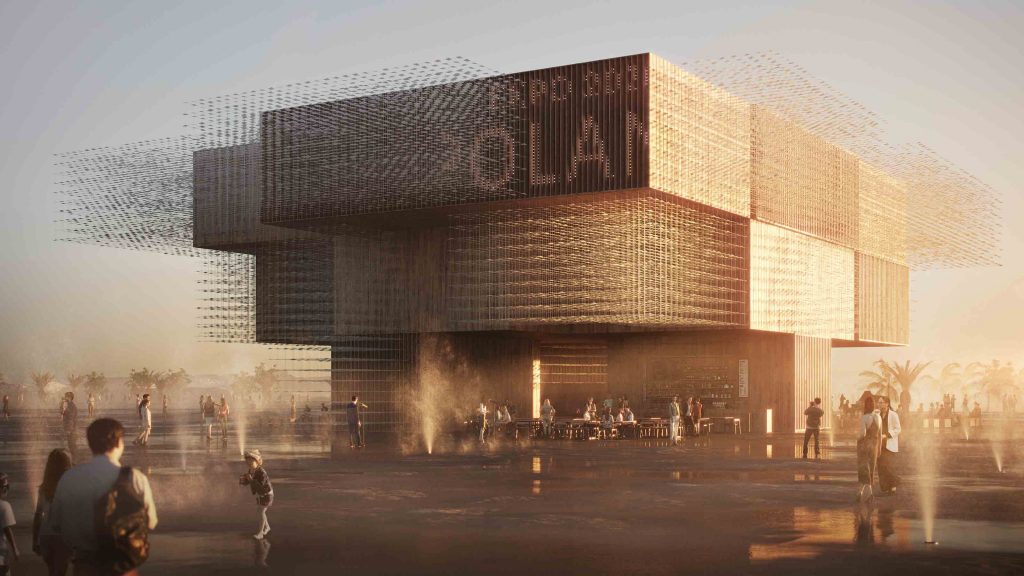 Polish Investment and Trade Agency (PAIH) is taking Polish companies for the biggest exhibition event in the world – EXPO 2020 in Dubai.
According to the statement, the Polish Investment and Trade Agency and the Ministry of Entrepreneurship and Technology have prepared an offer of support for Polish entrepreneurs who want to participate in the fair. "This is the first such comprehensive proposal in the history of Poland's participation in World Exhibitions, which includes both financial, organizational and promotional support. – we read in the statement.
According to the information, PAIiH is waiting for applications from Polish companies until the end of September. The Agency has launched the second edition of the Partnership Programme.
PAIH informs that the economic program accompanying Poland's participation in EXPO 2020 in Dubai will be implemented in 2019-2021, both before, during and after the exhibition.
It includes nine components such as:
organization of national stands at 19 trade fairs in the United Arab Emirates,
the EXPO Organizer's grant programme for startups – EXPO Live,
co-financing and promotional support under the Polish Technological Bridges programme
and the Go to Brand programme.
The climax of the economic programme – as we read in the information – will be the Economic Forum Poland-UAE, scheduled for 7 March 2021. It is also planned to create a database of entrepreneurs – a catalogue with the profiles of Polish companies in the form of a prestigious publishing house.
"We particularly invite companies representing strategic areas of the Polish economy from the point of view of export potential to the Middle East markets to cooperate with us. They include the following industries: medical equipment, cosmetics, fashion, jewellery, IT/ICT, furniture, biotechnology and pharmaceuticals, health-oriented services, Polish food specialties, construction and finishing of buildings, as well as recreational yachts and boats," said Monika Dyląg-Sajór, the coordinator of the EXPO project in PAIH, quoted in the information.
According to the information, the agency has prepared a rich offer of sponsorship packages, which will enable participation in financing and organization of many initiatives at different levels of financial involvement.
"Poland's participation in the World Exhibition EXPO 2020 in Dubai is a part of the mandate of PAIH, i.e. support of Polish entrepreneurs in the realization of international ambitions – explains Monika Dyląg. She adds that for domestic entrepreneurs – regardless of the scale of their activity – the programme is a unique opportunity to promote, strengthen plans for foreign expansion and co-create the Polish presentation during the most prestigious promotional and economic event in the world.
Recruitment to the Partnership Programme is in the form of a competition. The first edition ended in December 2018. More than 40 companies have applied to participate in it and will co-create Poland's participation in the World Exhibition EXPO 2020 in Dubai.
author: Ewa Wesołowska
Translation: Krystian Wyrzykowski