Dachser opens customs agency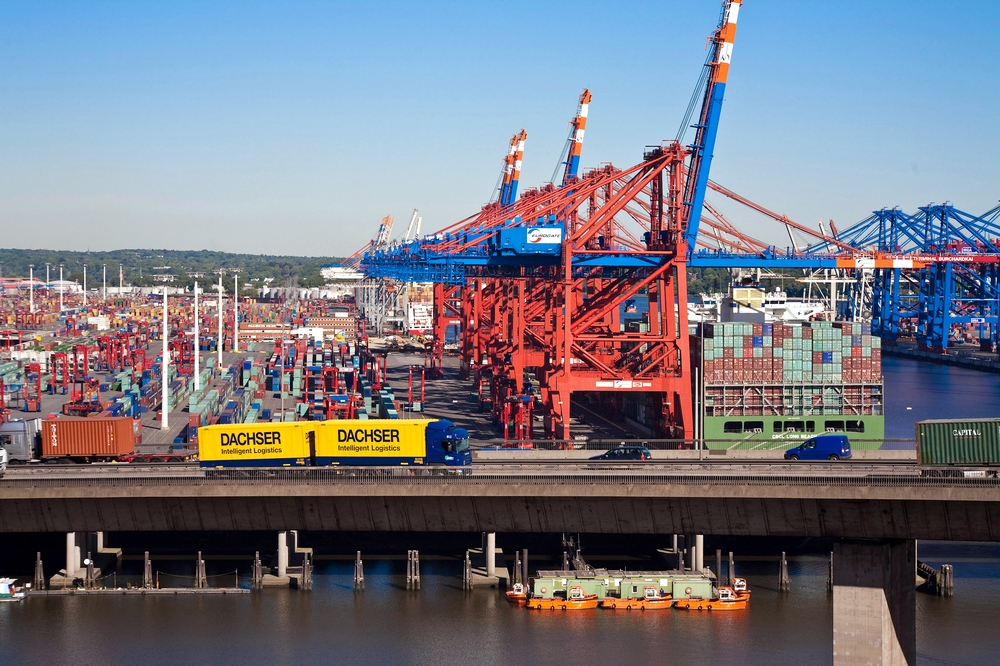 Dachser, one of the leading logistic operators worldwide, has opened its own customs agency that provides comprehensive customs services regarding goods imported to and exported from Poland by the operator.
Dachser customers can use simplified customs, transit and clearance procedures employing IT technologies. The agency provides services to all kinds of entities — both large corporations and individual entrepreneurs.
‒ Thanks to our own customs agency, we can provide our customers with high quality customs services while ensuring that they do not need to pay visits to customs office, which in case of companies scattered around the country often means business trips. It is particularly important for Dachser Air&Sea Logistics customers, where shipping time is counted from freight dispatch to its delivery at an airport. Nevertheless, all our customers will benefit from new, faster and more efficient procedures. For example, since we own centralized customs permits, we can clear a LCL freight at any transport stage between our branches ‒ said Grzegorz Lichocik, the President of Dachser in Poland.
‒ Dachser specializes in handling exporters, whereas opening a customs agency is a subsequent step to facilitate shipping process. Our network utilizes an excellent international communication system allowing really fast transport, and we also know applicable customs requirements in any target country. The use of advanced IT tools available in the entire network will allow us to maximize the development and monitoring of customs freights at any shipment stage ‒ said Grzegorz Lichocik, the President of Dachser in Poland.
Dachser customs agency deals with goods export and import clearance, also using simplified procedure that allows reducing formalities. Currently, it includes export goods, but Dachser will use the simplified clearance procedure with respect to goods imported to Poland. As a result, Dachser customers will be able to take advantage of import-facilitating features, such as deferred payment of VAT for goods imported to Poland due to the possibility of settling VAT as part of tax returns, not at the clearance. Simplified customs clearances for exported goods are carried out in Dachser's facilities in Stryków, Warsaw, Wrocław, Sosnowiec and Poznań.
Utilizing new IT customs systems, Dachser also clears freights outside the customs agency's office — at any Polish air and marine terminal. Furthermore, the company owns temporary storage warehouses located in Stryków, Warsaw and Poznań. New warehouses will be opened consecutively.
Dachser offers complete logistics of transportation, storage and additional services in two business areas: Dachser Air & Sea Logistics and Dachser Road Logistics (this second area is divided into two segments: Dachser European Logistics and Dachser Food Logistics). The company's offer is completed with complex solutions in contract logistics. The operator has its own national structures in 42 countries and 437 locations worldwide, in which it employs more than 25 thousand people. The company handles about 74 million consignments annually with a total weight of 35 million tons. The basis for providing the highest quality of logistics services on a global scale are continuously functioning transport network and integrated, innovative IT solutions.