A walk around the Port of Gdansk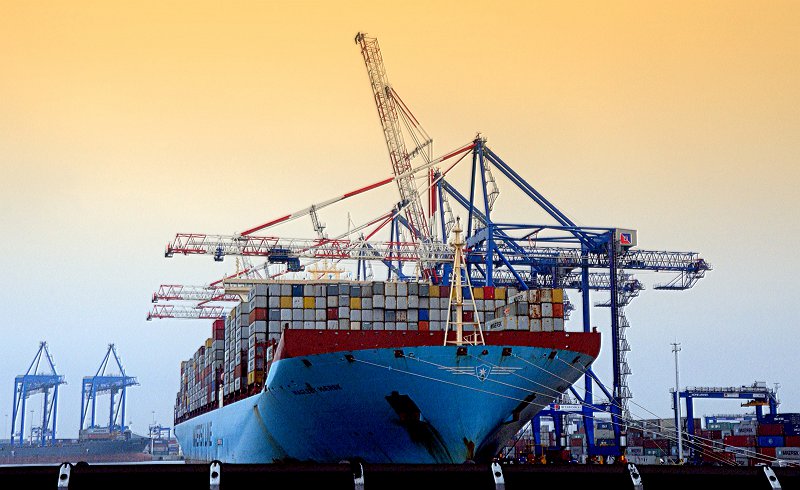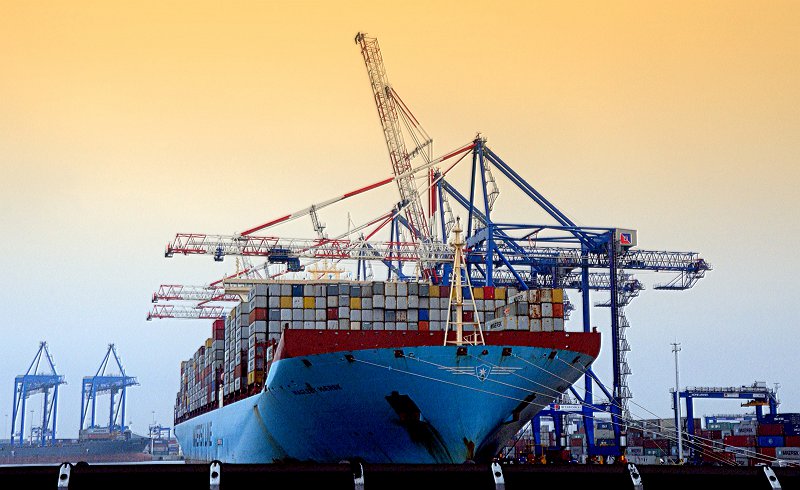 Nearly 40 people took part in a walk around the Port of Gdansk. An area usually accessible only to the employees of Gdansk's port was visited by photography enthusiasts. The joint photo shoot attracted photography lovers not only from Gdansk and its vicinity, but also from other cities, including Warsaw.
It is estimated that the Port of Gdansk has existed for about 1,000 years. It is a place of historical events, but also a symbol of a rapidly developing economy. Each year, it contributes about PLN 18 billion to the national budget. Thousands of employees and hundreds of specialist machines work on the quays. The port forms a huge, vibrant organism. Last weekend, during their walk, a group of enthusiasts had the chance to observe and photograph the work of the largest Polish port.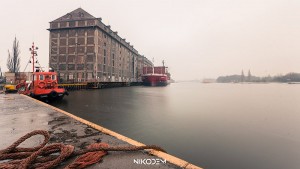 – Our task as the Port of Gdansk Authority is to administer the port premises. We therefore lease them to our clients, take care of the infrastructure, and cater to the needs of our partners. The p-ort is also an integral part of Gdansk, which is why we want the city's residents to be present here. Hence the idea of organising the walks. We are very happy that also visitors from other cities took part – explains Lukasz Greinke, President of the Board of the Port of Gdansk Authority.
Led by PGA employees, the participants entered the Duty Free Zone, where commercial vehicles and frozen fish are handled, among other things. They also visited the Wislane Quay, Port Polnocny, and the "gondola" on top of the Port Master's Office, as well as the Westerplatte Ferry Terminal. In spite of the winter weather, everyone was impressed by the view of the Port "from the inside".
– It was a great initiative. I had no idea that the Port was such a huge area and that there were so many fascinating places there, normally inaccessible to outsiders – says Krzysztof, one of the participants of the walk.
Two walks were held on one day, taking about 3 hours each. "We are planning more attractions for the residents of Gdansk and tourists alike. I encourage everyone to follow our Facebook page to stay up to date with all the events and competitions," says Barbara Kaczmarek of the PGA.
rel (Port of Gdansk Authority SA)
Photos: A. Sawicki, Nikodem photo