A resolution to merge ORLEN Upstream Int. with ORLEN Upstream was passed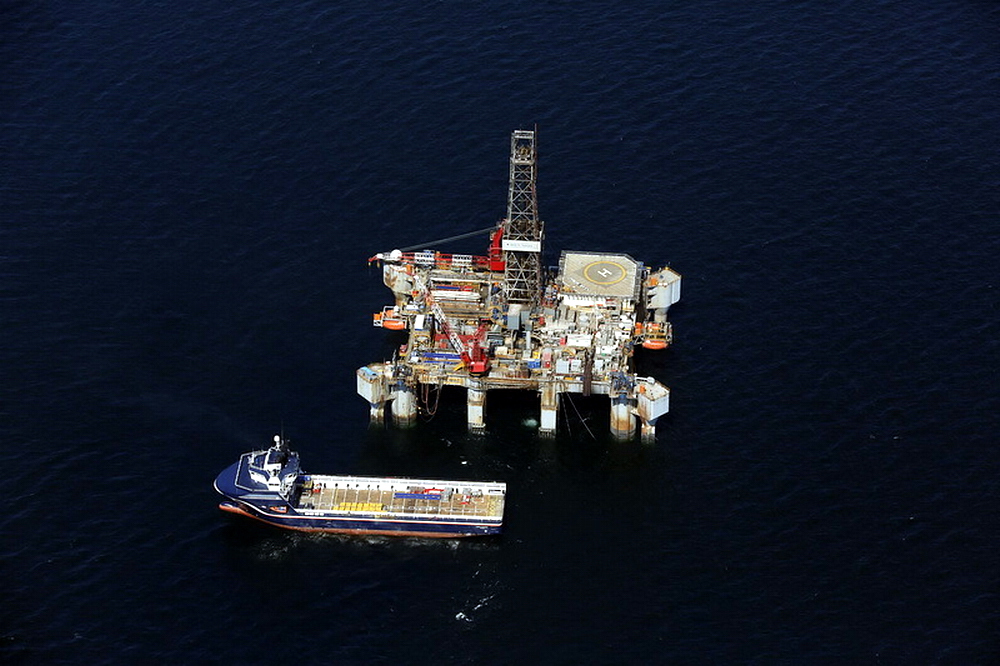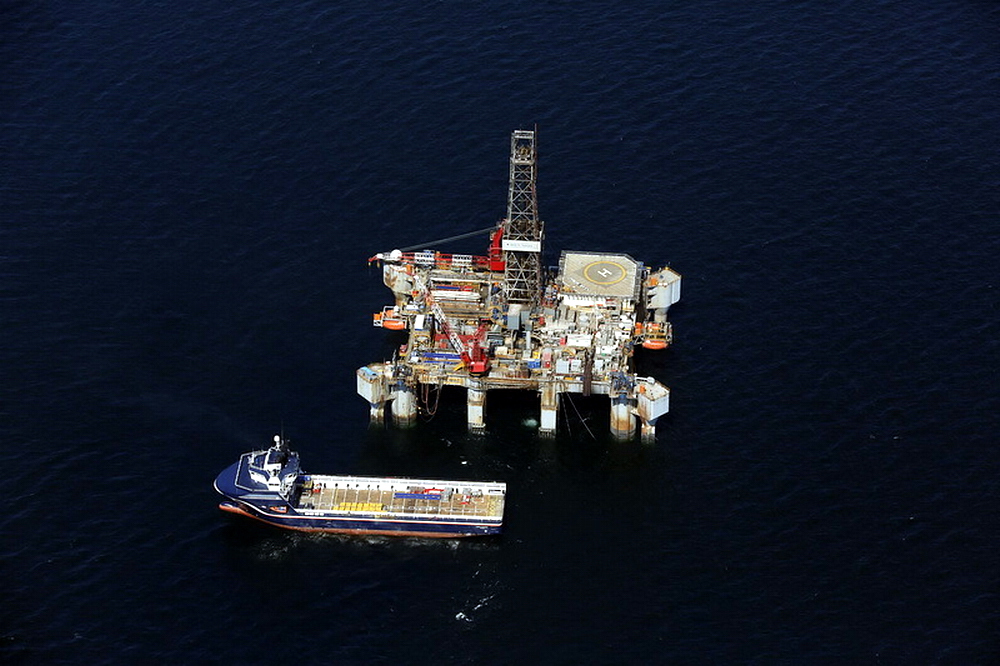 By the decision of the Shareholders' Meeting of ORLEN Upstream a resolution was passed to accept a cross-border merger ​​of ORLEN Upstream Sp. z o.o. (Acquiring Company), with its registered office in Warsaw, with ORLEN Upstream International B.V. (Acquired Company), with its registered office in Amsterdam, carried out in accordance with the Cross-Border Merger Plan approved on 28 April 2016.
Read also: Cross border merger between ORLEN Upstream and ORLEN Upstream Int.
By way of general succession ORLEN Upstream shall assume the rights and obligations of ORLEN Upstream International, which after the process shall no longer exist. The merger procedure shall be carried out on the basis of provisions of the Polish Commercial Companies Code of 15 September 2000 (Journal of Laws of 2013, item 1030), as well as Directive 2005/56/EC of the European Parliament and the Council of the European Union of 26 October 2005 on cross-border mergers of limited liability companies.
The Acquiring Company holds all the shares in the share capital of the Acquired Company as a consequence of which it shall not be necessary to increase the share capital of ORLEN Upstream upon the moment of merger.
The formal completion of the merger (the date of merger) shall be the right decision of the court, which is expected to be passed in the fourth quarter of 2016.
rel (ORLEN Upstream)